Reserved for subscribers
INTERVIEW. Specialist in energy systems, the professor at the Collège de France Marc Fontecave deplores a simplistic approach, obscuring the complexity of the subject.
Interview by Geraldine Woessner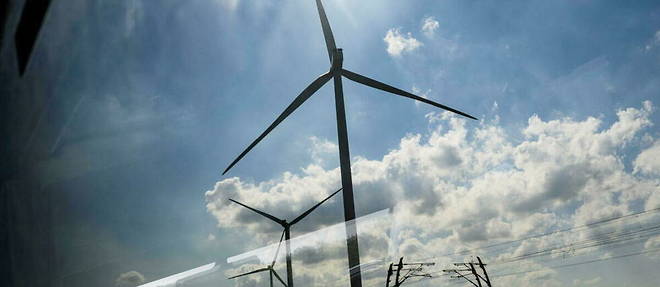 Subscriber-only audio playback
Ihe plan is presented, the financing discussed… But what methods of action? While Matignon recently unveiled its sector-by-sector objectives to reduce greenhouse gas emissions and comply with the new requirements of Brussels, experts and specialists are wondering. If Élisabeth Borne seems determined to act, she has not revealed the levers she intends to activate or the resources that will be devoted to the major decarbonization plan supposed to precipitate France on the path to "zero carbon", the expected results of by 2030 should equal those obtained… over the previous thirty years.
How ? With what money? And what technology? Mystery… Professor at the Collège de France, where he devoted his course for the year to the energy transition and…