In theaters this January 19, Nightmare Alley is Guillermo del Toro's new film. After the Shape of Water and its 4 Oscars including that of Best Film, the director tackles the genre of film noir. Focus on the incredible cast he has assembled.
Check out the Nightmare Alley trailer, in theaters January 19, 2022:
Bradley Cooper is Stanton Carlisle, aka Stan
After the successes The Hangover, American Bluff, American Sniper, A Star is Born, before once again lending his voice to Rocket Raccoon in Thor: Love and Thunder and in the 3rd installment of Guardians of the Galaxy, Bradley Cooper once again emphasizes yet he has more than one string to his bow.
This January 19 will mark his first steps in front of Guillermo del Toro's camera. And this under the guise of Stanton Carlisle, alias Stan, a charismatic and ambitious fairground. But while he hatches a scam worthy of his gift for manipulation, his meeting with psychiatrist Lilith Ritter could prove to be more dangerous than it seems …
Cate Blanchett is Dr. Lilith Ritter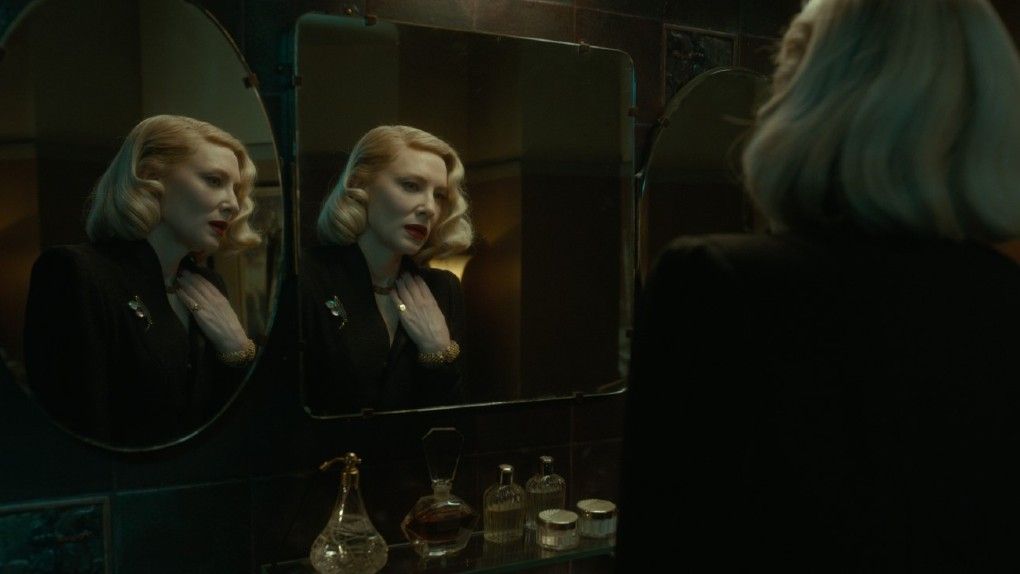 To camp this psychiatrist as enigmatic as bewitching and who shares the top bill with Bradley Cooper, Guillermo del Toro has bet on one of the greatest actresses of her generation: Cate Blanchett.
Oscar for Best Supporting Actress in 2005 for Aviator, and Best Actress in 2014 for Blue Jasmine, Best Actress Award at the 68th Cannes Film Festival and President of the latter's jury in 2018 before presiding over the Venice Film Festival in 2020, she will receive a César of honor at the César 2022. But before that, she lights up the cast of Nightmare alley For better and for worse.
Willem Dafoe is Clement Hoately, aka Clem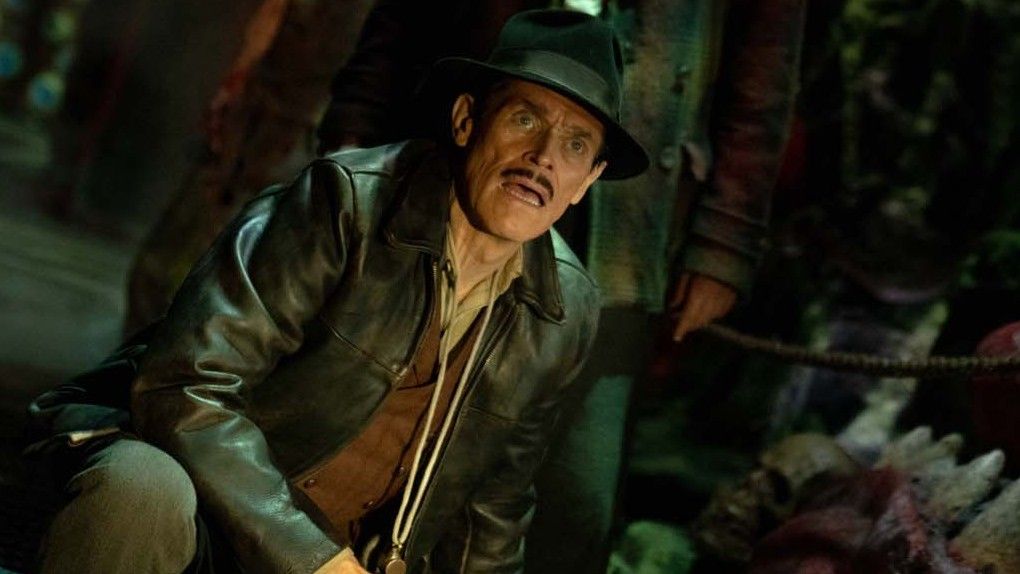 A much smarter barker than he likes to believe, Clement Hoately, or Clem, is embodied by the magnetic Willem Dafoe. At the height of his 66 years, the favorite actor of Abel Ferrara and Paul Schrader deploys the extent of his talents in this singular, complex and nuanced role.
Rooney Mara is Molly Cahill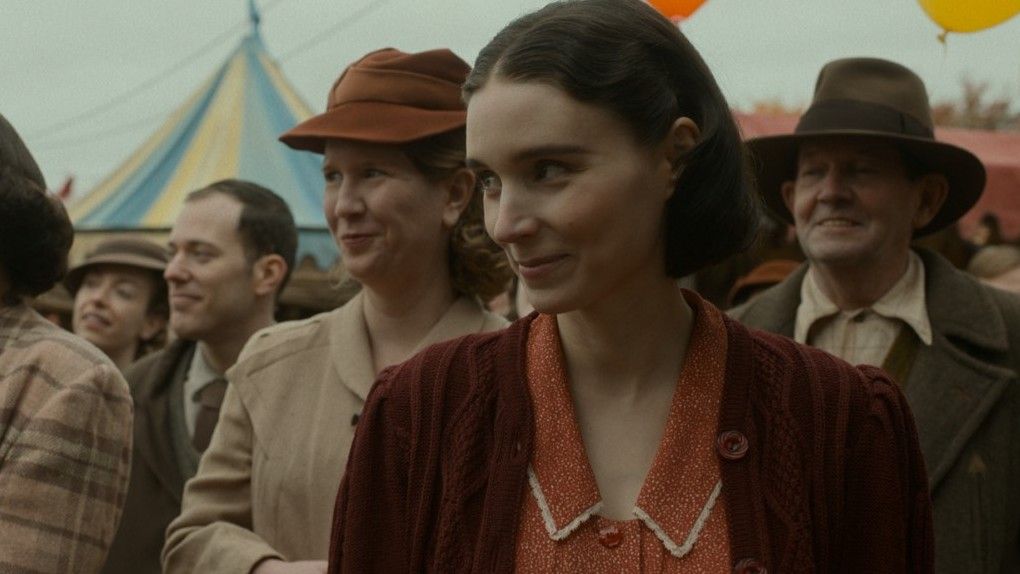 The virtuous and faithful Molly, inseparable from Stan, is played by Rooney Mara (Carol, The Girl with the Dragon Tattoo, Marie Madeleine). It is in large part thanks to Molly that the showman will scaffold his plan to defraud a man of the stature of Ezra Grindle.
Richard Jenkins is Ezra Grindle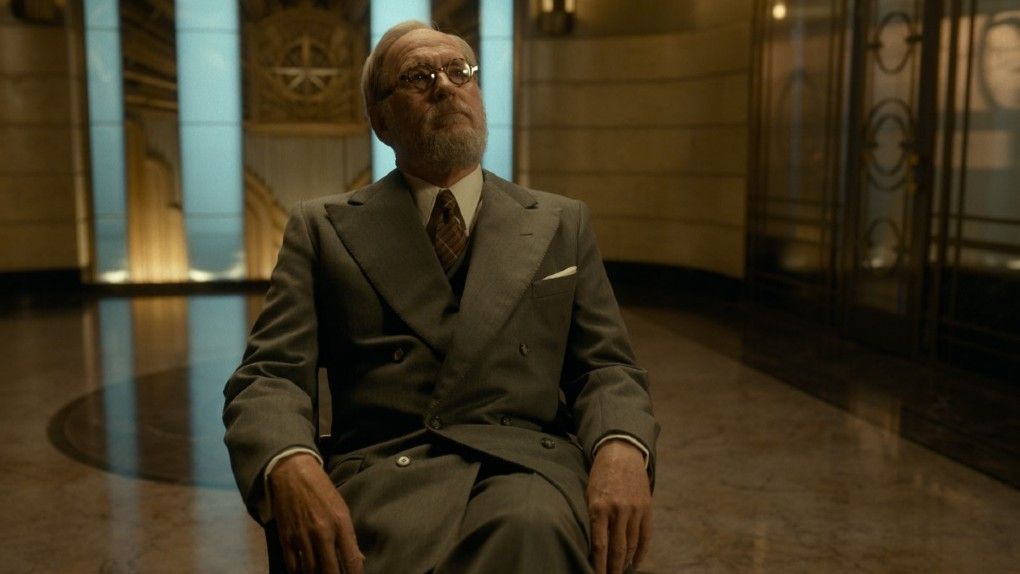 If he has already taken noticeable steps in the cinematography of Guillermo del Toro with The Shape of Water in 2017, Richard Jenkins persists and signs a new flamboyant collaboration with the director. This year, this former Six Feet Under star plays Ezra Grindle, the man Stan will try to bring down.
Mary Steenburgen is Miss Kimball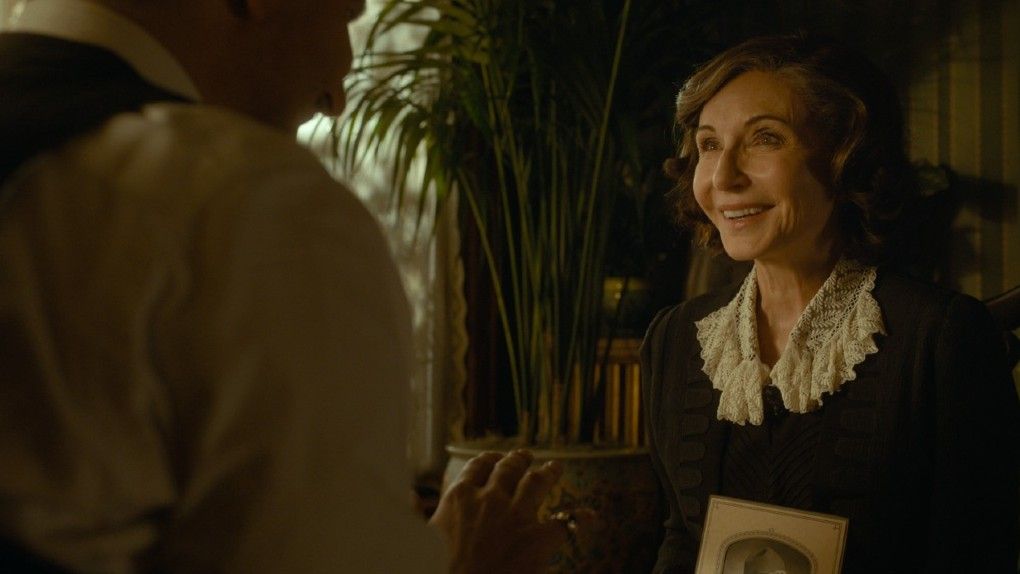 Oscar for Best Supporting Actress for Melvin and Howard in 1980, and in the cast of Back to the Future 3, Philadelphia, A Vif, The Proposition… Mary Steenburgen is Miss Kimball in Nightmare Alley. A grieving mother, this woman will approach Stan believing that he will help her communicate with her deceased son.
Ron Perlman is Bruno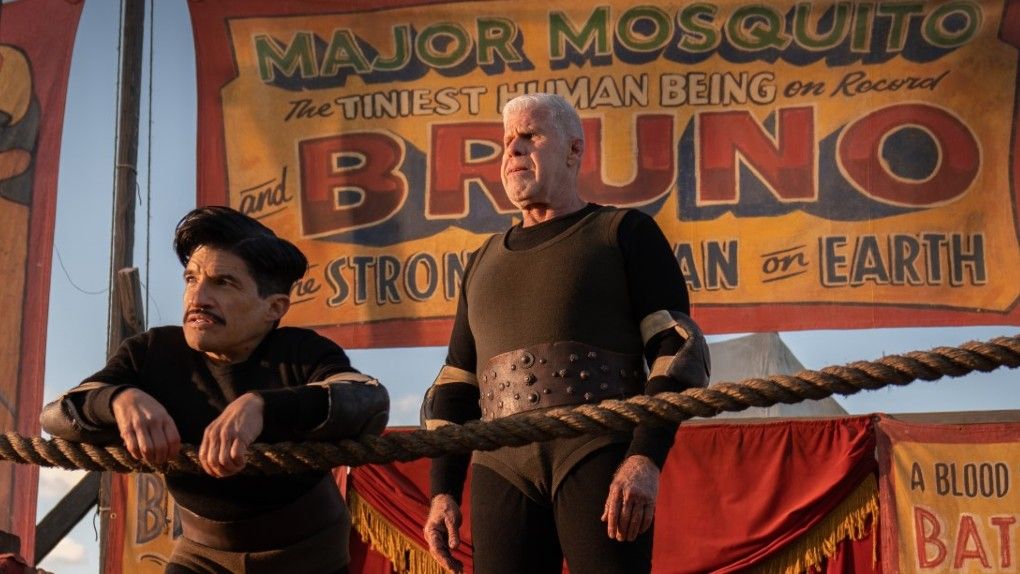 Fetish actor of Guillermo del Toro from Cronos to Pacific Rim, via Blade 2 and Hellboy, Ron Perlman returns to the filmmaker for his latest film. He plays Bruno, a member of the traveling fair presented as the strongest man in the world. Sincere and sensitive, he promised Molly's father to watch over her.