In the past year, the legal safety regulations were complied with in the operation of the Swiss nuclear plants. This is what the Swiss Federal Nuclear Safety Inspectorate (ENSI) writes in an initial assessment. The systems are in good condition in terms of safety.
Four reactors are currently in operation in Switzerland, two in Beznau and reactors in Gösgen and Leibstadt. From these, a total of 19 reportable incidents were reported in 2021. ENSI intends to announce in detail in the second quarter of this year exactly which ones are involved.
There was a reactor shutdown in Switzerland on November 12, 2021 at the Gösgen nuclear power plant as part of a repair measure, ENSI announced. The main annual overhaul at the Leibstadt nuclear power plant was extended because, in addition to the reactor circulation system, which regulates the circulation of the water in the reactor core, the condenser was also replaced. The condenser transfers the heat from the inner reactor circuit to the outer cooling circuit. Fuel elements were also changed and the Leibstadt nuclear power plant extensively tested and maintained. It has been back on the grid since the beginning of December 2021, and ENSI has certified that it is in "very good condition".
Former research reactor no longer a source of danger
ENSI reported three incidents from Mühleberg. The nuclear power plant there was shut down at the end of 2019 and is currently being shut down. Here, too, all the requirements for nuclear safety were met. Two incidents were reported from the nuclear facilities of the Paul Scherrer Institute PSI, one incident related to the central interim storage facility ZZL.
The AGN-211-P research reactor at the University of Basel, which was shut down at the end of 2015, was released from nuclear energy legislation by the responsible ministry at the end of 2021. The former reactor no longer represents a radiological hazard, it is no longer a facility within the meaning of the Nuclear Energy Act.
Longer terms considered
According to ENSI, both incidents of importance to nuclear safety and those of public interest must be reported in Switzerland. The latter include events on the site of the nuclear facility that can be perceived from outside the facility, regardless of their significance for nuclear safety. According to ENSI, the number of incidents in 2021 was below the average of previous years.
In Switzerland, consideration is being given to extending the service life of the local nuclear power plants to 60 years. The background is the failed framework agreement between the EU and Switzerland; as a result, no agreements could be concluded in the field of electricity supplies either, and bottlenecks could occur.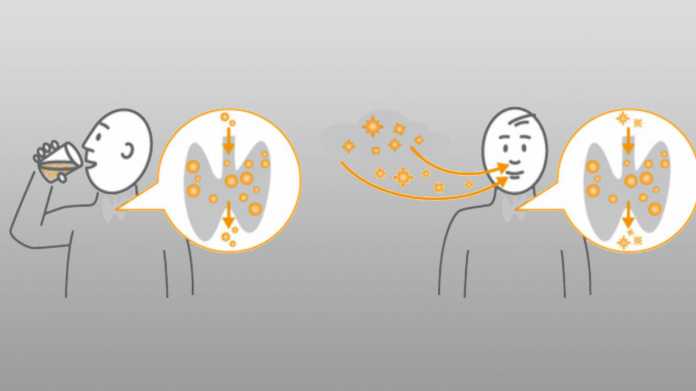 (app)