Painkiller on Netflix: the start date has been set – then the series about the US opioid crisis with Matthew Broderick will come
PAIN KILLER

Netflix's "Painkiller" is about the US opioid crisis and the involvement of Purdue Pharma. Now the start date of the series with Matthew Broderick and Uzo Aduba has been announced.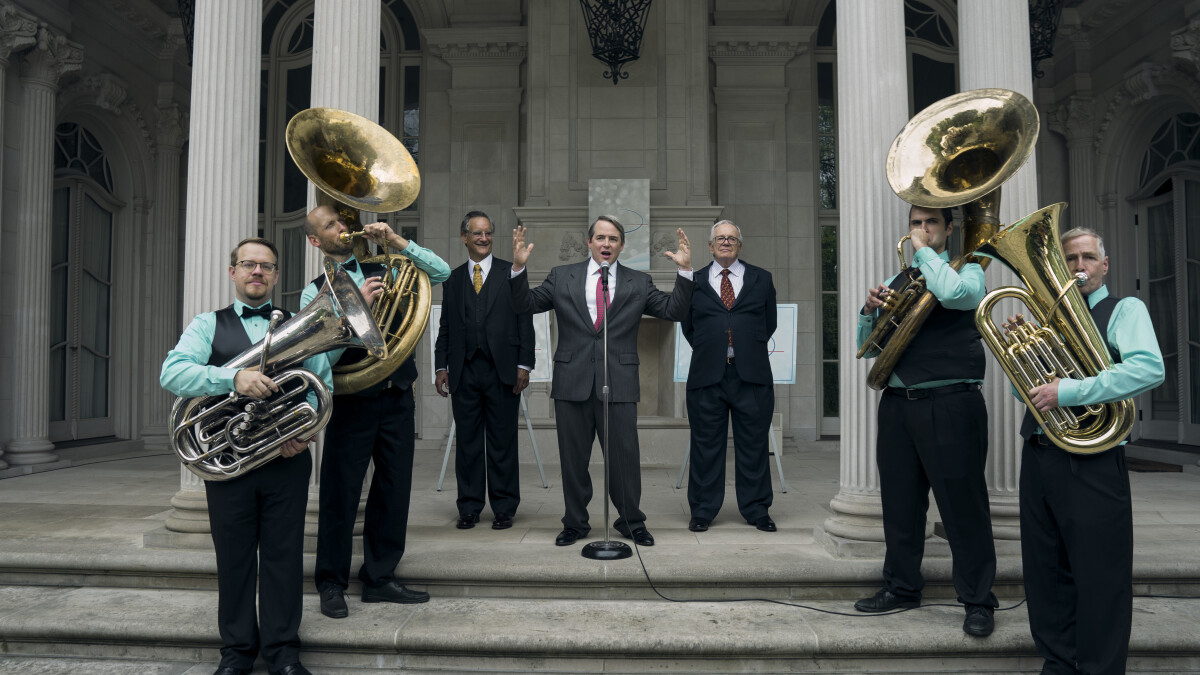 "Painkiller" is a Netflix series about the US opioid crisis.
On August 10, 2023 you can watch the series with Matthew Broderick and Uzo Aduba in the stream.
First photos give a taste of the drama.
Netflix's Painkiller miniseries explores a topic that Michael Keaton's award-winning show, Dopesick, explored: the US opioid crisis. This time, however, Matthew Broderick and Uzo Aduba are in front of the camera.
The series will start on the streaming service on August 10, 2023. In addition, Netflix has already published the first pictures in which Broderick can be celebrated like a rock star as Purdue Pharma boss Richard Sackler. Aduba takes on the role of Edie, a detective working on a case against Sackler's pharmaceutical company.
According to the official series description, Painkiller is a fictionalized retelling of events that "explores some of the origins and fallout of America's opioid crisis and illuminates the stories of the perpetrators, victims and truth-seekers whose lives were forever changed by the invention of OxyContin has changed."
The series serves as "an investigation into crime, accountability and the systems that have repeatedly failed hundreds of thousands of Americans."
In addition to Aduba and Broderick, the series also stars Taylor Kitsch, Dina Shihabi and West Duchovny. The series is executive produced by Eric Newman, Pete Berg, Alex Gibney, and showrunners and series creators Micah Fitzerman-Blue and Noah Harpster.
The series is based on the book of the same name by Barry Meier and The New Yorker article "The Family That Built the Empire of Pain" by Patrick Radden Keefe.
| | |
| --- | --- |
| Rate Painkiller | |
| genre | drama |
| first airing | 08/10/2023 |
| First broadcast in Germany | 08/10/2023 |
| home page | netflix.com |
| More sources | |
| network | Netflix |
| production | movie 44 |
Don't miss anything with the NETWORK-Newsletter
Every Friday: The most informative and entertaining summary from the world of technology!
This page was created using data from Amazon, Netflix, MagentaTV, Sky Online, iTunes, The Movie Database, Fanart.tv, Warner Home Entertainment, Sony Home Entertainment or their respective production studios and/or publishers. In case of errors or problems please use the contact form.