QUEEN CHARLOTTE: A BRIDGERTON STORY

"Queen Charlotte: A Bridgerton Story" is about a queen's love for her king. Much of her story is based on fantasy, but some is based on real events. Do you already know these 8 exciting facts about the Netflix series?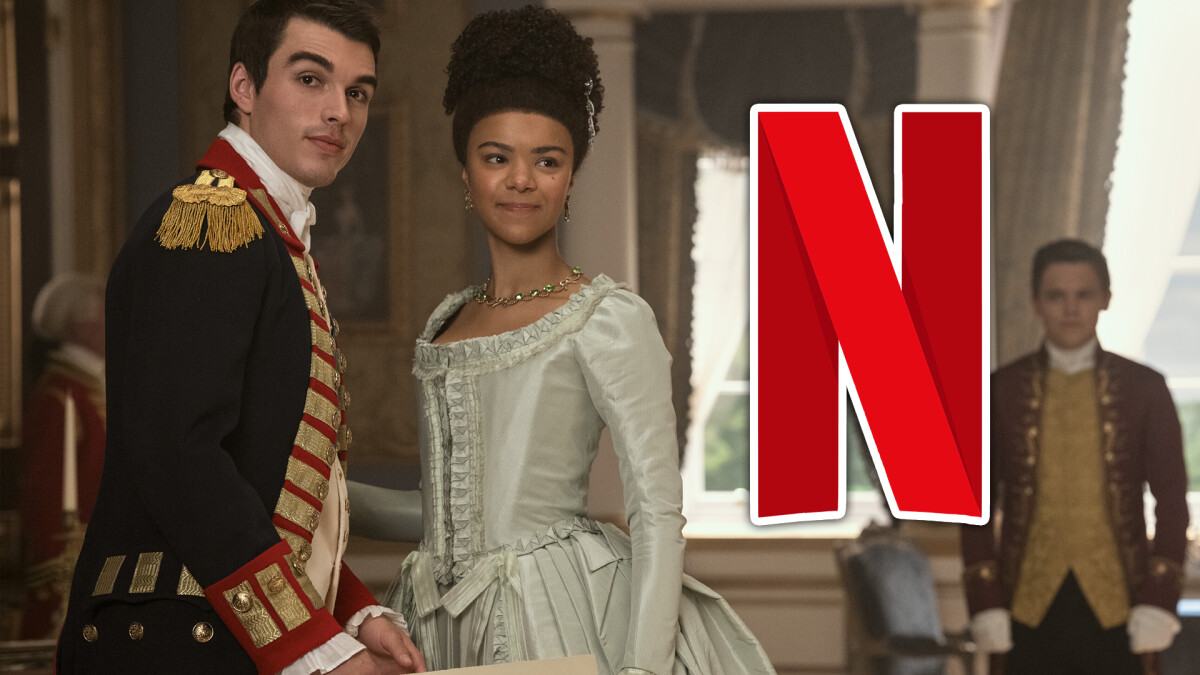 "Queen Charlotte: A Bridgerton Story" started on Netflix on May 4, 2023.
The "Bridgerton" spin-off tells the love story of King George and his Queen Charlotte.
But did you know that the series is based on a true story and has taken many elements of the real events?
On May 4, 2023, the "Bridgerton" spin-off "Queen Charlotte: A Bridgerton Story" started on Netflix. The series is about the love story of Queen Charlotte and King George III of England. But did you know that the royal couple in love actually existed?
We have compiled these and other facts for you.
External content
from Instagram
You can find one here Post from Instagram, which complements the article. With one click you can display it.
I consent to external content being displayed to me. This allows personal data to be transmitted to third-party platforms. More about this in our privacy policy.
George and Charlotte's love is real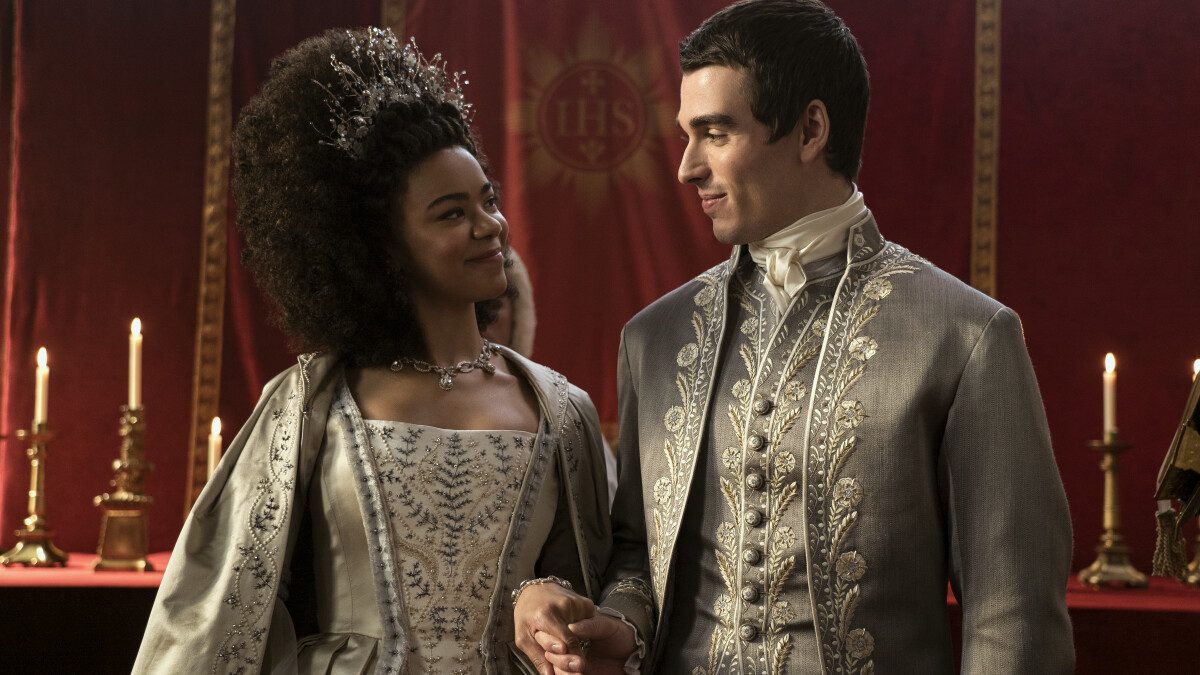 In "Queen Charlotte" the marriage of King George and Queen Charlotte is initially only decided on for political reasons. But they quickly begin to develop real feelings for each other. Despite many problems, they stick together.
Queen Charlotte really existed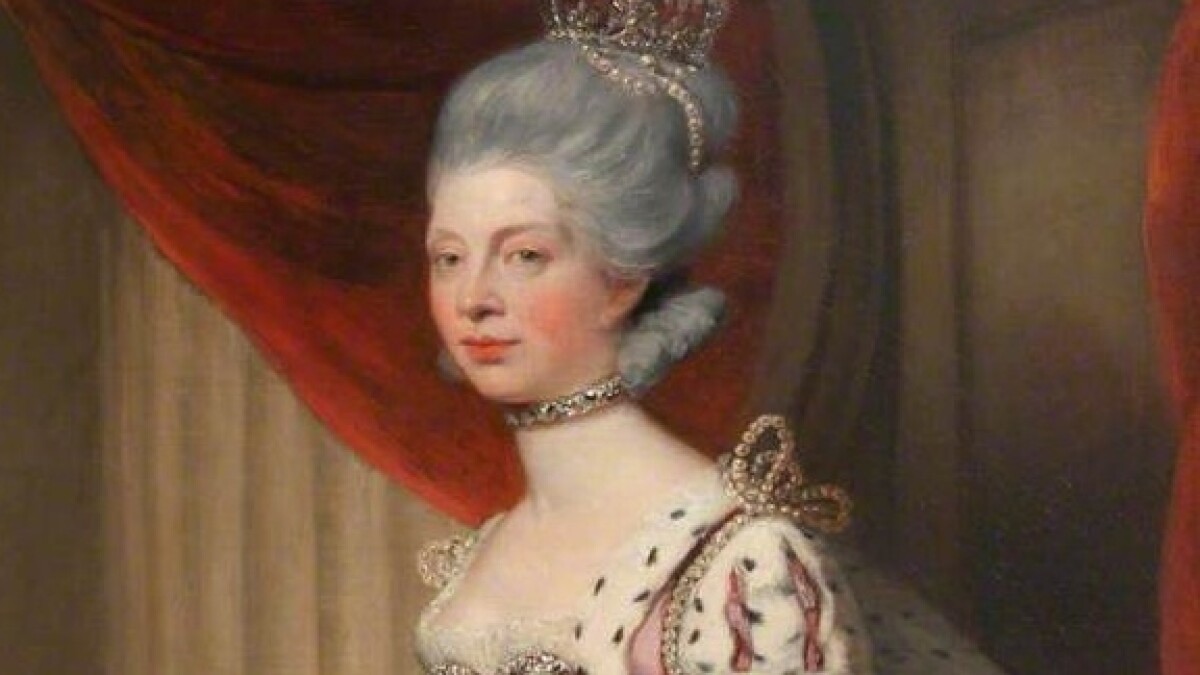 Already in "Bridgerton" we got to know the very direct British Queen Charlotte. But unlike many other characters in the world of "Bridgerton," the queen really existed. Before ascending the English throne, she was the German Princess Sophie Charlotte zu Mecklenburg-Strelitz.
At the age of 17 she was married to King George III of England by her brother. In August 1761 the couple married before they ever met. "Queen Charlotte: A Bridgerton Story" begins with her marriage.
After 57 years on the British throne, the Queen died at the age of 74.
Farmer George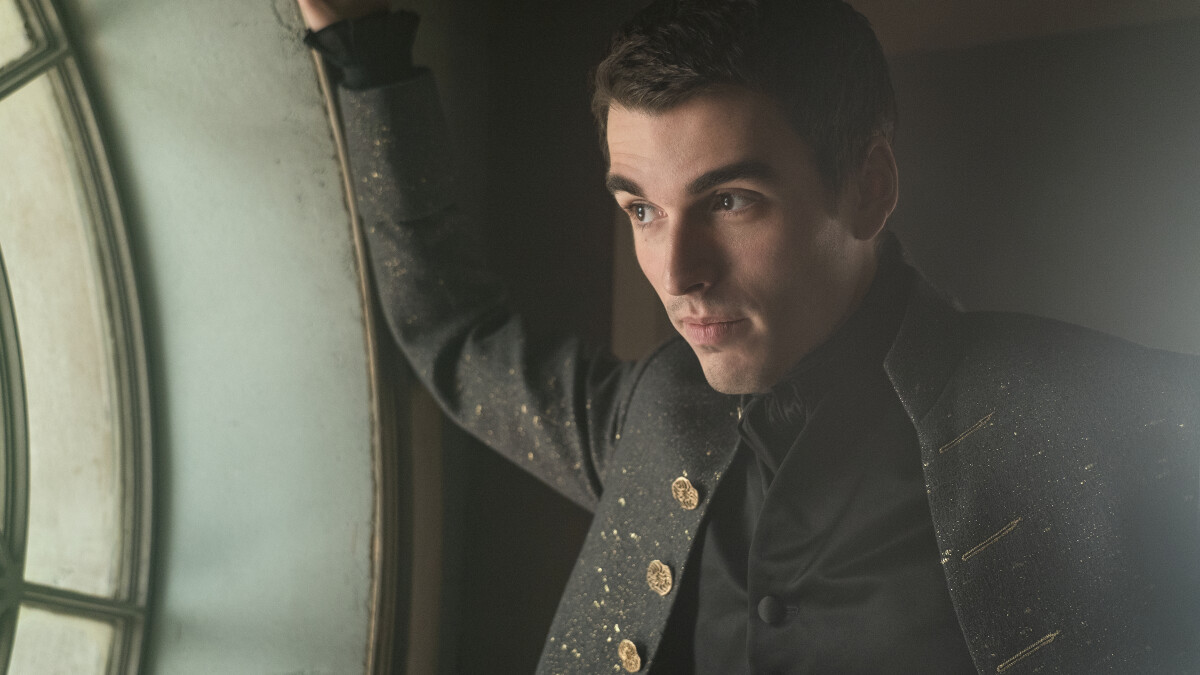 King George has a special love for farming in the series. Instead of sitting in the throne room and ruling from there, George prefers to be in his fields, providing food for his people.
The real king, who uses the character from the series as a template, was also an enthusiastic farmer. He was therefore nicknamed "Farmer George" by satirists. Through his efforts, agriculture in his empire made tremendous strides and through him reached the climax of Britain's agricultural revolution.
Eroticism and love are the focus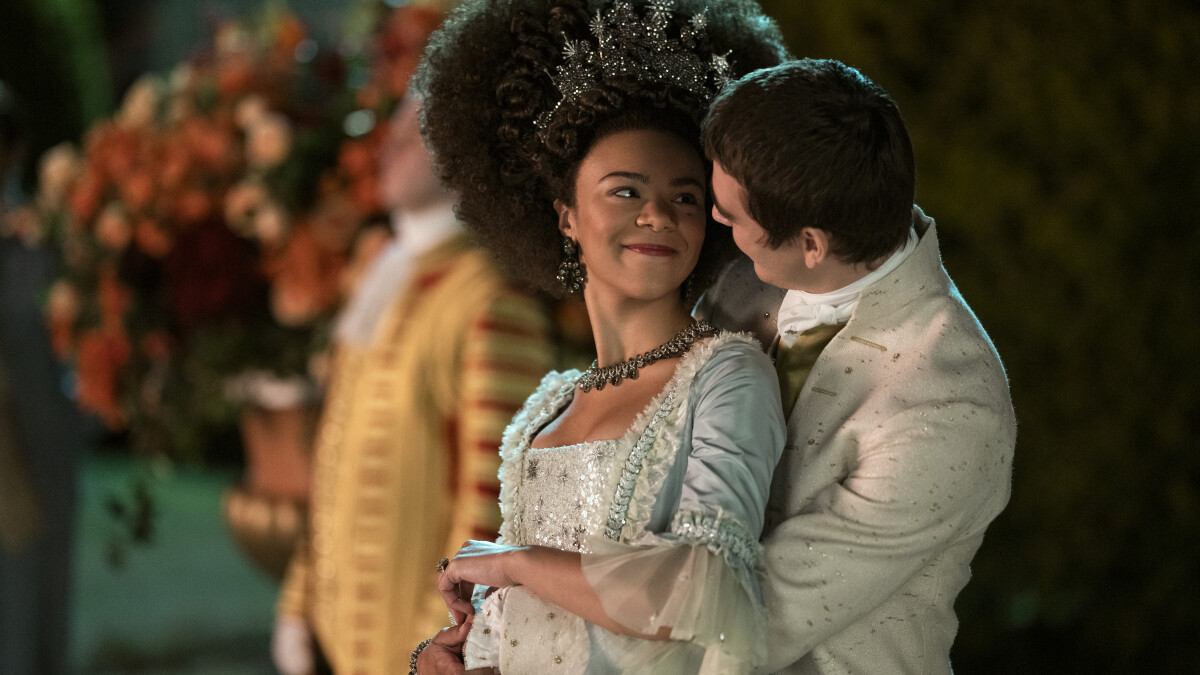 Just like in "Bridgerton", things are hot in "Queen Charlotte". The royal couple is trying to conceive an heir to the throne. What starts as a duty at first, however, becomes more passionate and intimate for the two over time.
Charlotte's skin color plays an important role in the series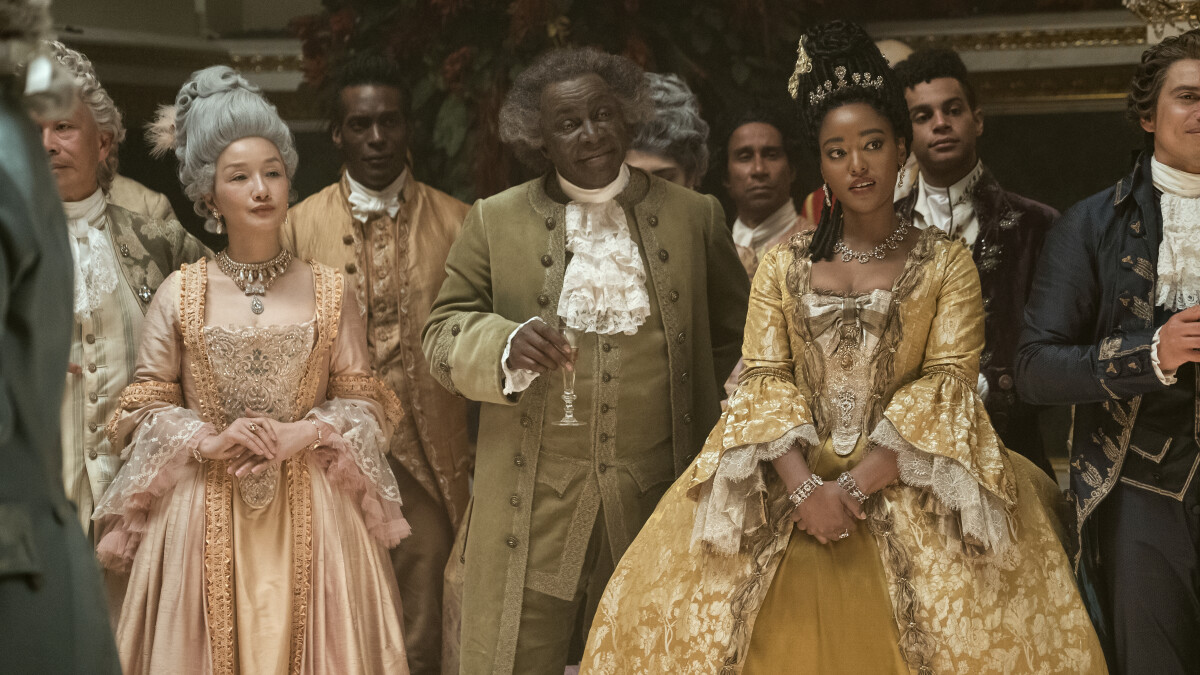 Showrunner Shonda Rhimes already showed us a very diverse cast in "Bridgerton". "Queen Charlotte" also takes this path. In addition to Charlotte's love story, the series is also about the emancipation of the black population in Great Britain.
The Black Lady Danbury in particular is committed to ensuring that society accepts her kind. However, high society in England makes it very difficult for her to fight for equality.
King George was seriously ill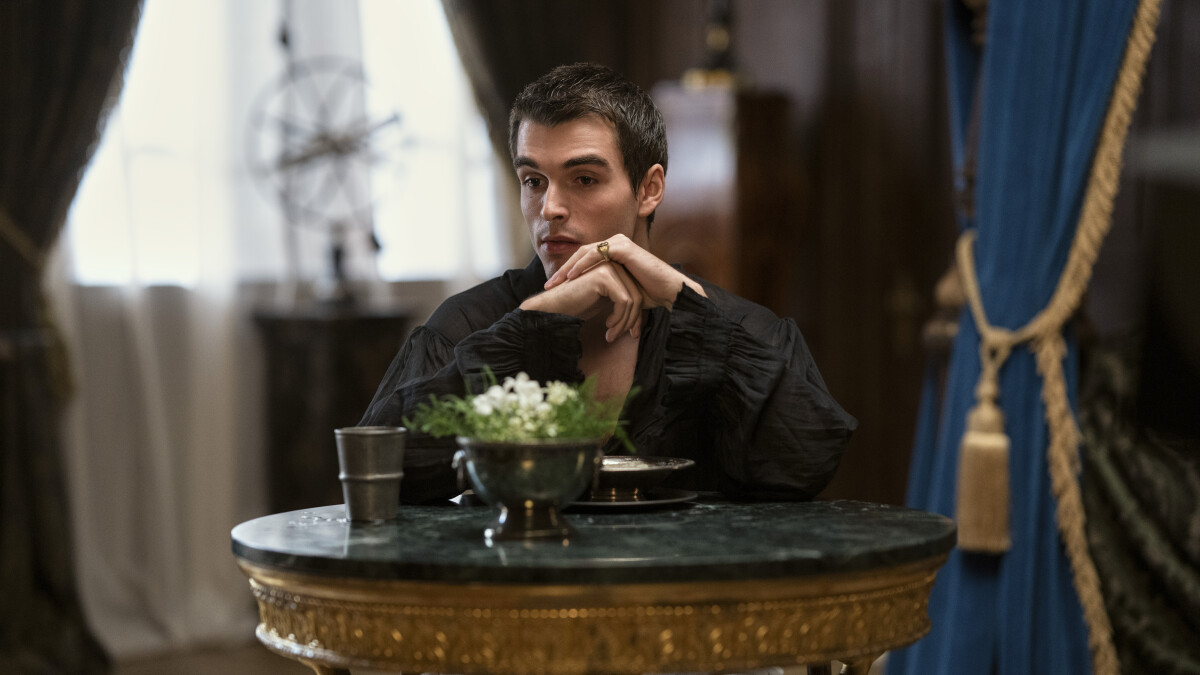 Not only was Queen Charlotte a real person, King George was real too. In "Bridgerton" we got to know him as a confused old man. In "Queen Charlotte" he has not been plagued by his illness for so long, but George was already ill as a young king. He suffered from psychoses, which regularly tormented him.
Charlotte had a large family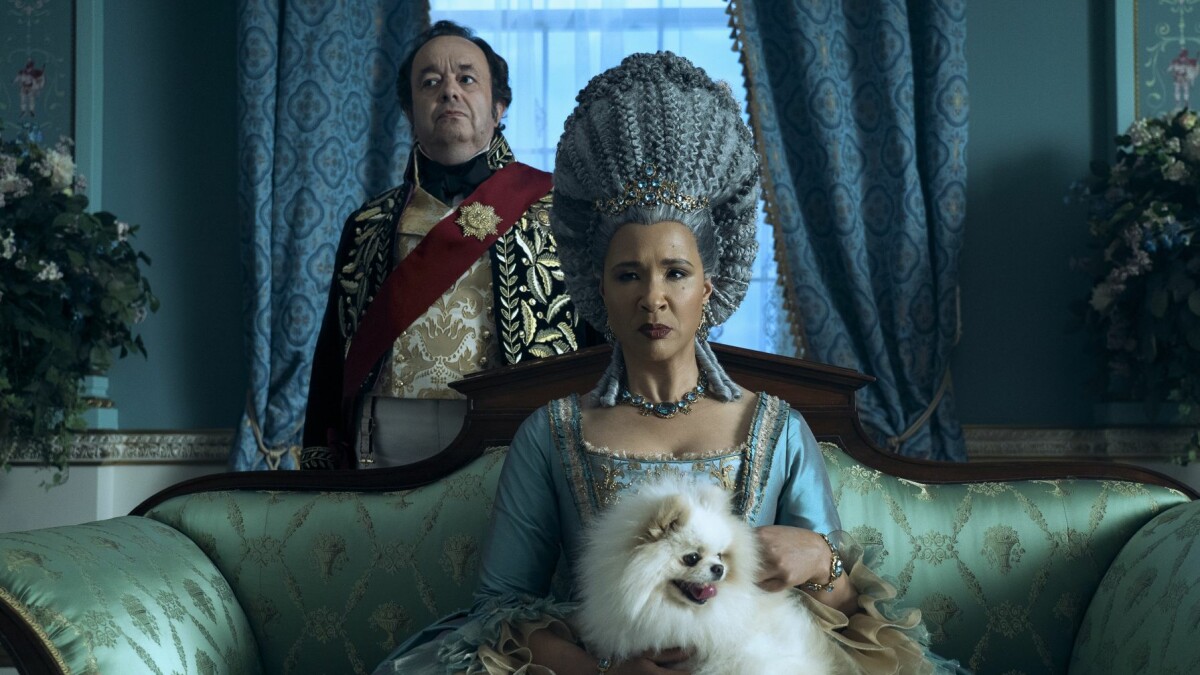 During their passionate relationship, Charlotte and George fathered a total of 15 children. Their first child was born a year after their marriage, the heir to the throne George IV. The royal couple is also blessed with children in "Queen Charlotte".
The series jumps in time, which is why we not only experience the Queen's past, but also learn more about her problems as a seasoned ruler. In the current period of "Bridgerton," the queen is desperate to continue her lineage, forcing her children to finally tie the knot and arrange for an heir to the throne.
King George and American Independence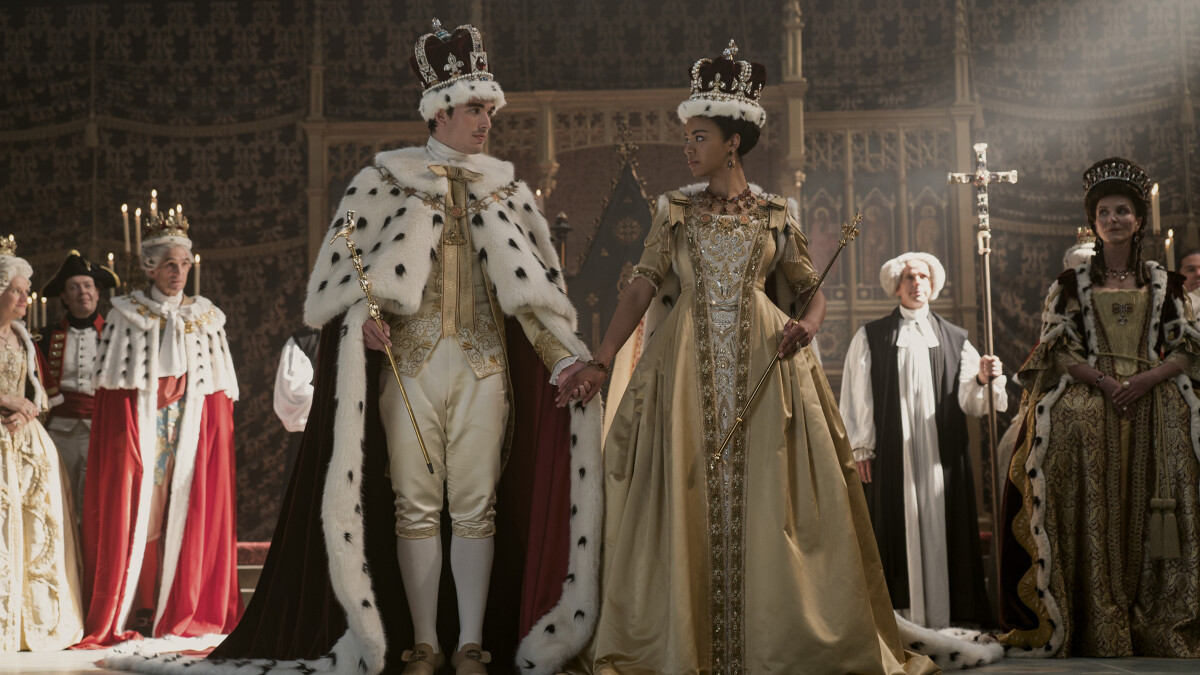 During the reign of the real King George, the monarch championed the rights of Native Americans. He negotiated a resolution that made it impossible for English settlers in the United States to appropriate land without Crown permission. He wanted to prevent the tribes of the native peoples in the reservations of the USA from being exploited.
However, many Britons in America defied the king, culminating in the American Revolutionary War.
| | |
| --- | --- |
| Queen Charlotte: Evaluating a Bridgerton Story | |
| genre | drama |
| first airing | 05/04/2023 |
| First broadcast in Germany | 05/04/2023 |
| home page | netflix.com |
| More sources | |
| network | Netflix |
| production | Shonda Land |
| squadrons | |
Don't miss anything with the NETWORK-Newsletter
Every Friday: The most informative and entertaining summary from the world of technology!
This page was created using data from Amazon, Netflix, MagentaTV, Sky Online, iTunes, The Movie Database, Fanart.tv, Warner Home Entertainment, Sony Home Entertainment or their respective production studios and/or publishers. In case of errors or problems please use the contact form.