Depending on the color, it's 63 or 64 grams only for this gaming mouse equipped with an almost surreal sensor.
Never short of new ideas, or rather new products, Razer announces the launch of the DeathAdder V3 Pro. It logically follows on from previous versions and " benefits from the latest cutting-edge Razer mouse technology ". Necessarily.
In total, since the launch of the first model in 2006, Razer estimates that more than 15 million DeathAdder mice have been sold. It is therefore understandable that the manufacturer seeks to capitalize on this success.
The DeathAdder V3 Pro is logically intended for video game use, but it is even more aimed at players looking for the most advanced features, at lovers of competitive confrontations.
For this, Razer integrates the Focus Pro 30K optical sensor which " achieves 99.8% accuracy ". It is also equipped with features based on artificial intelligence, such as Smart Tracking, Motion Sync or Asymmetric Cut-off ".
The buttons take advantage of Gen-3 optical switches to a complete absence of double-clicking and bouncing issues ". They are said " reliable and super fast and their life cycle is up to 90 million clicks.
63 grams, but 90 hours of autonomy
Razer talks about advancements in mouse design with improved ergonomics to " more comfort, better sensations and a light grip ". We will especially remember that the manufacturer approaches the best models in terms of lightness: 63 g for the black version, 64 g for the white.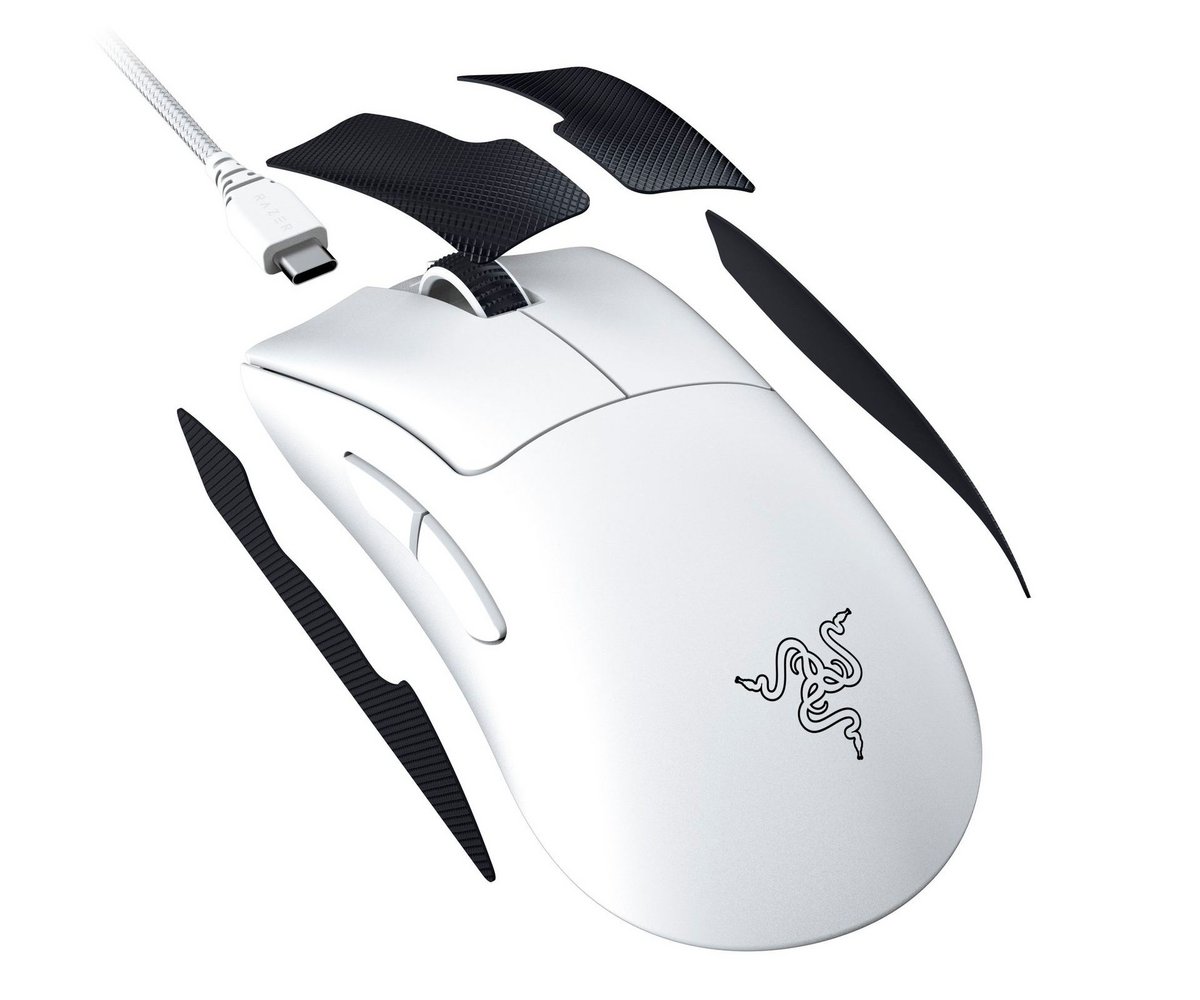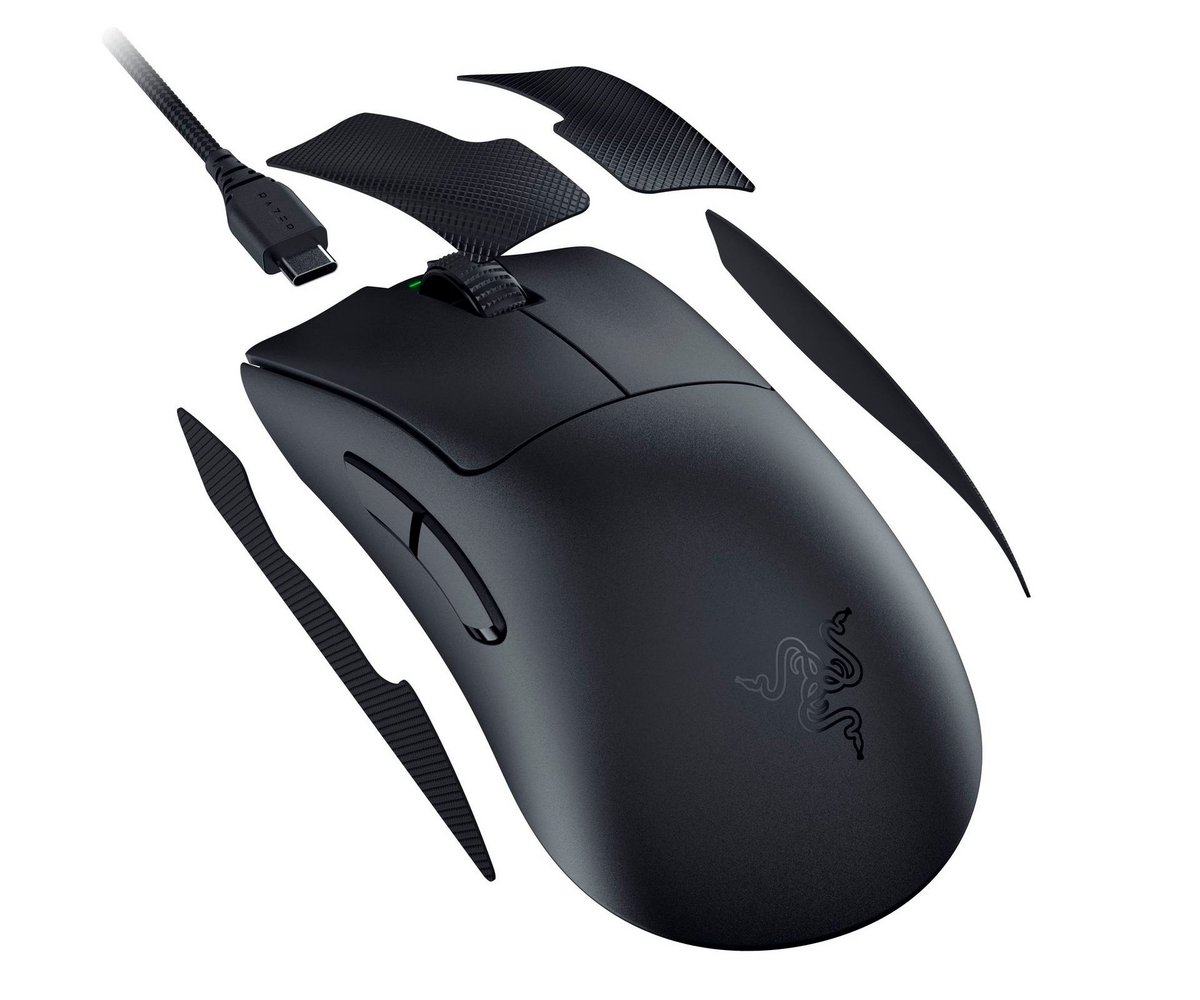 A featherweight all the more remarkable as the DeathAdder V3 Pro is a wireless mouse. It incorporates a battery that gives it an autonomy of 90 hours according to figures published by Razer and has HyperSpeed ​​Wireless technology for an impeccable connection.
Razer also communicates on the compatibility of its mouse with its HyperPolling Wireless dongle. Sold separately, it passes the polling rate mouse from 1000 to 4000 MHz. In fact, it allows four times more exchanges between the PC and the mouse, for more precise control.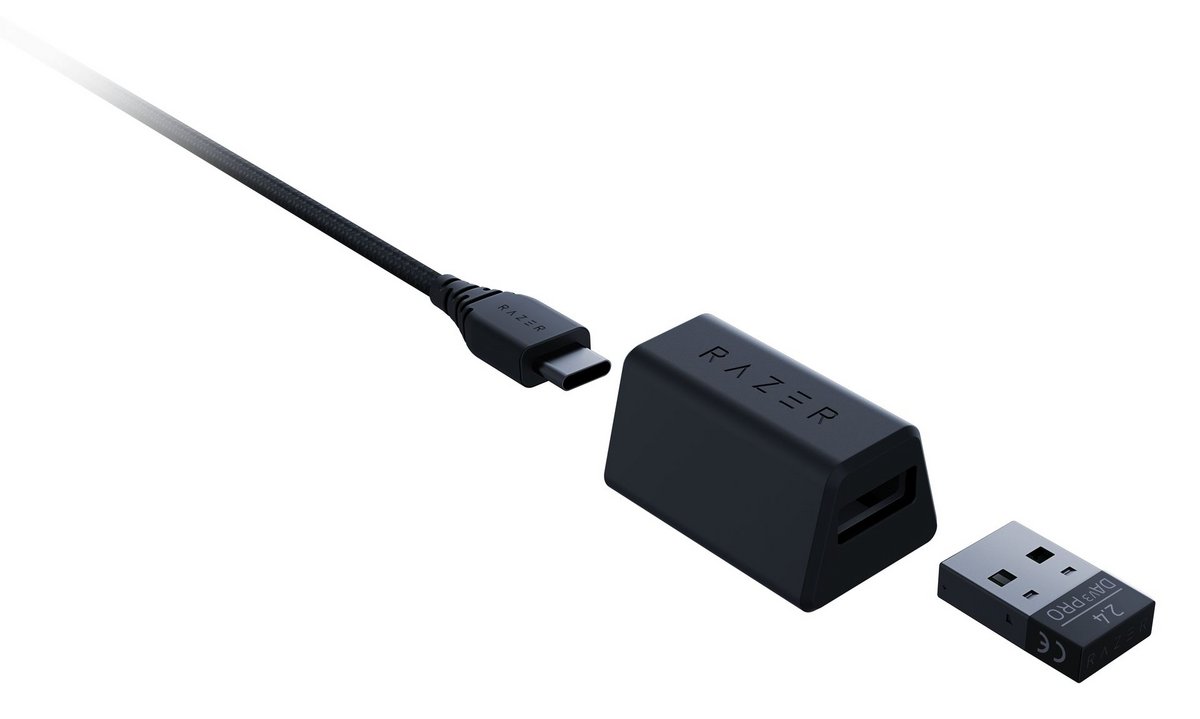 The DeathAdder V3 Pro mouse has been available since August 11 on the Razer site at a price of 159.99 euros. Resellers should soon offer them in turn. For its part, the HyperPolling Wireless has been on sale since July 22 at 34.99 euros.
Source: Razer press release
computer mouse

Computer science

Peripheral devices

Razer