recall
Supermarket meat contaminated with EHEC bacteria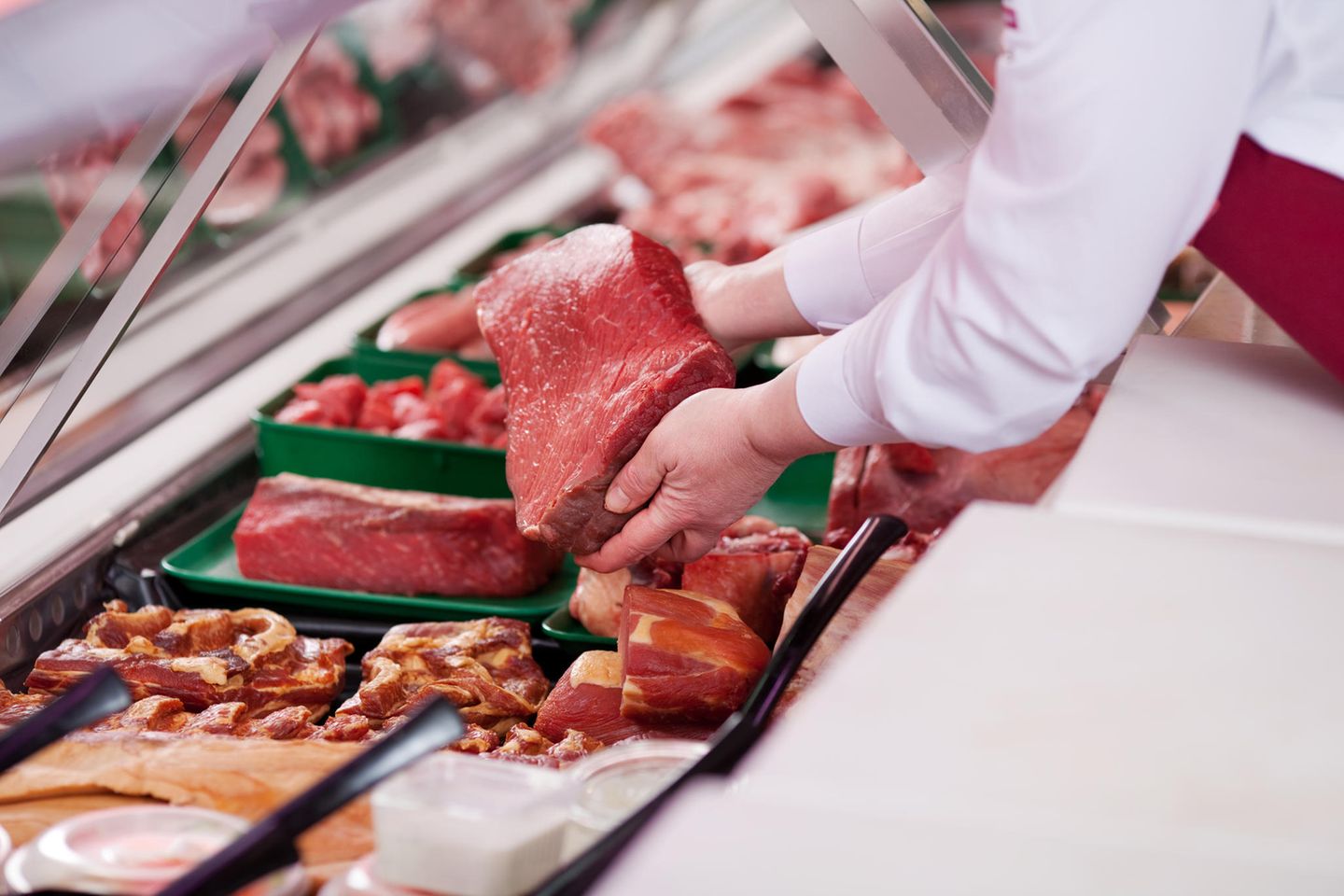 A recall has been started for meat from the supermarket. EHEC bacteria were found in it, which caused a wave of disease back in 2011.
Alexander Eyckeler GmbH has issued a recall for Germany. The meat wholesaler supplies the "real" supermarket chain, among others. However, germs have now been detected in one of the products he sold there. Specifically, it is EHEC bacteria that can lead to severe diarrheal diseases. The meat should therefore not be eaten any more.
Recall of meat due to EHEC bacteria

The following products are affected by the recall:
"Lamb Chop" ASHLEY Pure Quality Lamb / Lamb
cut and frozen
Origin: New Zealand, "prepared for Alliance Group Limited New Zealand"
In the 500 gram pack
Best before date: 01/30/2022
Barcode: 281939
The meat was sold in the freezer shelves at "real". Anyone who already has the product in-house can return it to the relevant branch and should have the purchase price reimbursed, even if the receipt can no longer be presented.
So-called Escherichia coli pathogens have been detected in a piece of meat. Even if these should be killed when completely heated, consumption is clearly not advisable.
EHEC bacteria led to a diarrhea epidemic in Germany in 2011. They can cause stomach cramps and severe gastrointestinal complaints within a week of consumption. Infants, toddlers, the elderly and immunocompromised people in particular are risk groups for a severe course of EHEC infection with bloody diarrhea. In rare cases, especially in children who have had acute diarrhea, kidney failure can occur, warns the Robert Koch Institute. Symptoms after eating the meat should therefore be taken seriously and a doctor should be consulted if necessary.
Sources used: food warning.de, product warning.eu