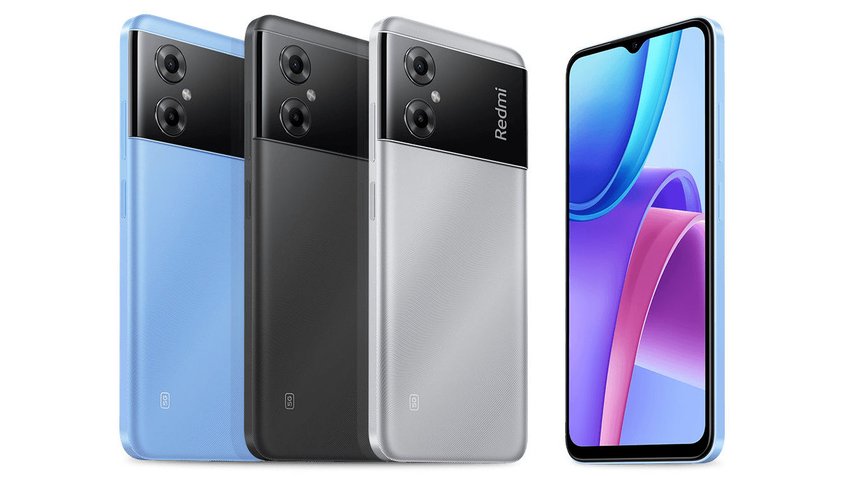 ---
The choice of Xiaomi phones is getting bigger and bigger. Now, with the Redmi Note 11R, a new model has been introduced that has strong similarities with a Poco cell phone from Xiaomi. Was the label simply exchanged here?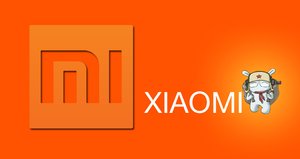 Redmi Note 11R is a Poco M4 5G from Xiaomi
It's no secret that many Xiaomi smartphones are very similar and only differ in terms of appearance and some technical data. But with the Redmi Note 11R, Xiaomi may have made it a bit too easy for itself. It's basically a Poco M4 5G, which has a Redmi logo on the back instead of a Poco logo. Otherwise, the smartphones look like identical twins. But that doesn't have to be bad, because it increases the chances that at least the Redmi cell phone will find its way to us.
The Redmi Note 11R from Xiaomi is a pretty interesting Android smartphone (source: Weibo). It comes with a 6.58-inch display with Full HD+ resolution of 90 Hz. The MediaTek Dimensity 700 is used as the processor, with up to 8 GB of RAM and 128 GB of internal memory available. The latter can be expanded by up to 1 TB via a microSD card. There are also two nano SIM slots. This makes the cell phone one of the few models that can hold two SIM cards and an additional microSD card for memory expansion at the same time. The battery measures 5,000 mAh and can be quickly recharged with 18 watts. There is a 3.5mm jack, 5G, fingerprint sensor and a 13MP camera.
Xiaomi is integrating more and more premium functions into its cheap smartphones:
Xiaomi Redmi Note 11R is very cheap
The Redmi Note 11R is now on sale in China and costs 1,099 yuan there, which corresponds to the equivalent of 157 euros. It is not known whether the mobile phone will also find its way to Europe and thus to us. However, the configuration seems to suit Xiaomi, so it could well appear with us under a different name. In any case, we keep an eye on the smartphone.