It is true that Mahammad Alavi, one of the former creative directors at Respawn, announced his departure from the studio on social networks. He was at the head of a secret project and doubts hovered over the sequel to this famous mysterious game. Fortunately, the studio has confirmed that the project was not thrown into oblivion and that their vocation was to make it an unprecedented AAA.
On the other hand, fans of Titanfall will not be able to be delighted with this news, because indeed, the studio also points out thatit's not about titanfall 3. It would actually be a solo adventure FPS where the mobility and the style will be the key words. EA even seems to want to publish it for 2024 or 2025 depending on the progress of the project, if we are to believe VentureBeat.
As of the date of writing this article, it is true that the subject is still hazy and no interesting information arises from this information. The important point to underline is that Alavi's project is not put on hold following his departure and that Respawn continues the development of this new game, while continuing to add content on Apex Legends and Star Wars Jedi : Fallen Order. Much more information will be given in the years to come and it is hoped.
Three Hitman games in one? What better way to take full advantage of the adventures of the dark Agent 47. You will soon be able to go on a world tour of assassination with this trilogy!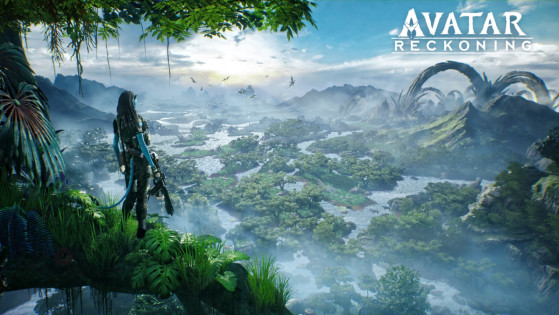 mobile-games
A more or less unexpected announcement fell yesterday concerning the Avatar license. It is via Twitter that we discover that a mobile game is being developed. What to expect?