We can consider that Team Ninja is one of FromSoftware's closest competitors in the field of Action-RPGs, Nioh 1 and 2 have a lot in common with Dark Souls for example. After Elden Ring, it's Team Ninja's turn to offer an open world, even if in this case, a comparison with Ghost of Tsushima seems more obvious.
A historic game
According to the words of Fumihiko Yasuda, director and president of Team Ninja, Rise of the Ronin is a project started 7 years ago, on which they have been working slowly. However, you will have to be more patient, since it is only intended for 2024, and in provisional exclusivity on PS5 at present.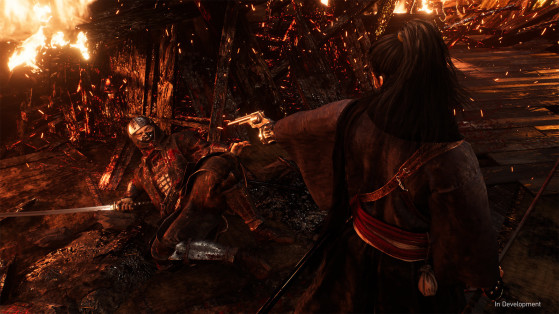 Rise of the Ronin is an open-world, combat-focused RPG. The story takes place in Japan during a period rich in changes as drastic as they are violent at all levels. The Edo period, also called Bakumatsu lasted 300 years. During this period, the country closed its borders, in order to eliminate external contacts and influences. But in 1853, Commodore Perry and his fleet of ships forced the Shogunate by force of arms, to end this isolation, and to open its borders to Western countries. Rise of the Ronin is set in the late 19th century, when Western influence is rapidly gaining ground on one side, while Japanese rulers oppress the people on the other. A civil war still rages between the Tokugawa shogunate and various factions, and epidemics also regularly strike the country.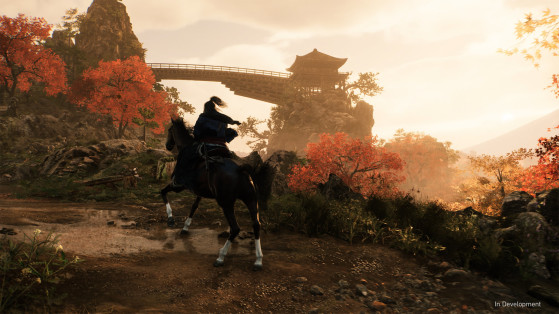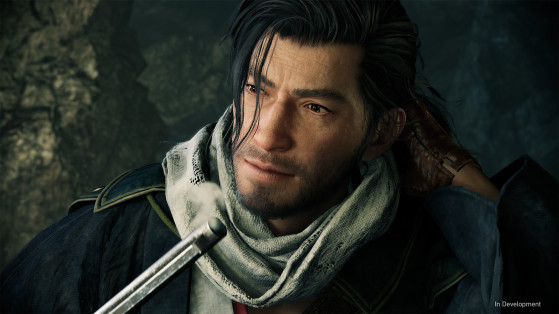 The Consequences of Freedom
During this period which still mixes the famous katanas and firearms, we embody one of the last ronins, a wandering warrior, but free, without affiliation or master. The fights therefore involve different types of weapons, with revolvers, and rifles with baronets and of course, saber duels. It remains to be seen whether we will be free to limit ourselves to firearms, for example.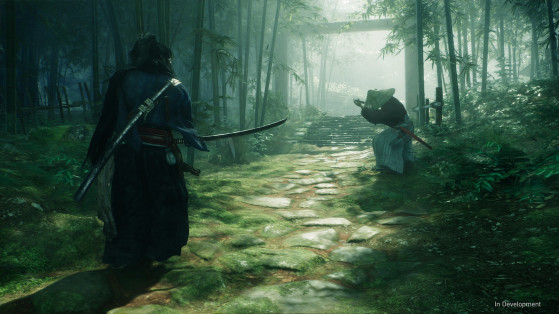 Failing to offer combat or realistic tools (like the folding dorsal hang glider), the objective of the game is to offer a historical game, which allows you to discover the transition period with all its dark aspects. The characters encountered have their own motivations, a distinct ideology, and their own vision of the country's future. Many choices will be presented to the player, such as the possibility of allying or facing a faction, which has many consequences and ramifications.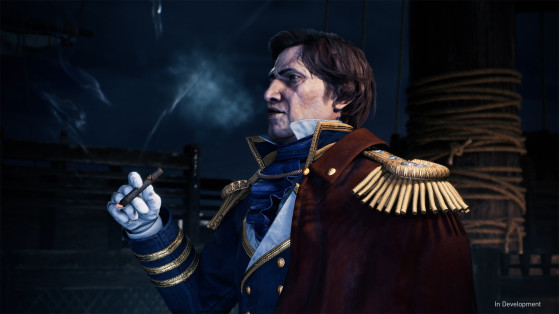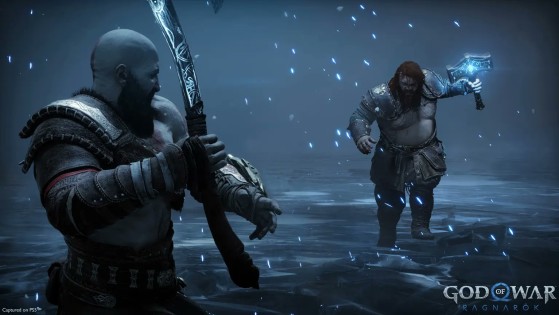 playstation
During the State of Play Playstation of September 14, 2022 God of War: Ragnarök is once again illustrated and makes the sauce rise with a rhythmic, epic trailer of a beauty to blow your retina! And that's not all, since an exclusive accessory for the Playstation 5 will be available.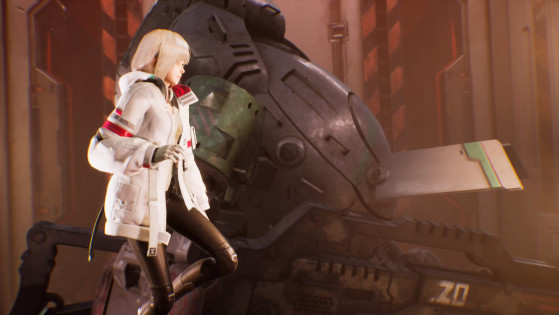 playstation
During the Tokyo Game Show's State of Play Playstation, the publisher announced a sci-fi TPS on PS5, Steam, and Xbox Series. A bit like Titanfall, it offers to travel alongside its combat AI Mecha, in a dystopian world, even if in this case, it is much cuter.