The RLCS (Rocket League Championship Series) 2021-22 got off to a good start for our French teams as the Team BDS won the first international Major of the season in the Autumn Split on December 12. Now is the time to focus on the upcoming Winter Split which will open on January 14 for North America and January the 21st for Europe.
Inspired by our colleagues from Rocket Wand where you can find all the details of the tournament, we will offer you a live follow-up of the scores of these two regions.
Key dates
North America
Regional #1: January 14, 15 and 16

Regional #2: January 28, 29 and 30

Regional #3: February 18, 19 and 20
Europe
Regional #1: January 21, 22 and 23

Regional #2: February 4, 5 and 6

Regional #3: February 25, 26 and 27
International
Major in LAN: March 24, 25, 26 and 27
The teams of our French players
As in the previous split, French players are legion, and not only in the tricolor structures! Here are the teams to follow to support our representatives: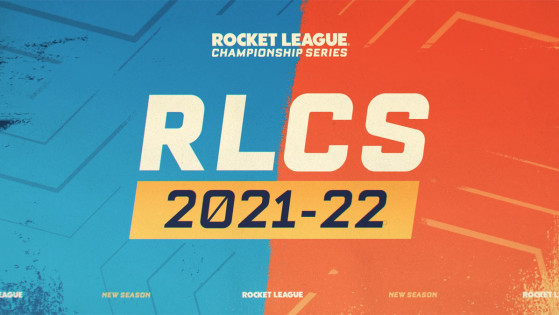 esports
The 2021-2022 RLCS season is already underway and everyone is aiming to qualify for Rocket League Worlds. The French are always omnipresent on the scene and it is hoped that the casters of Rocket Baguette will have the opportunity to comment on the coronation of a tricolor next year.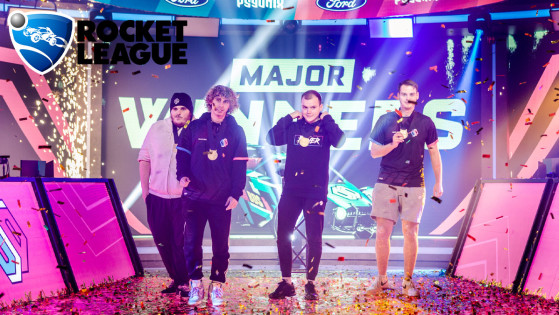 esports
This weekend Team BDS went at full speed to afford the first Major of the season. Impressive from start to finish, the Swiss structure has a nice tournament to its credit and above all accumulates precious points in the qualification for the World Championships.