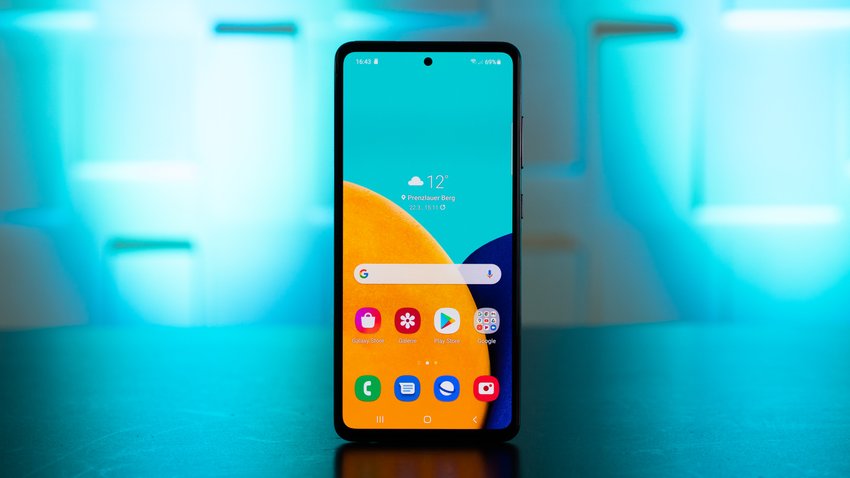 ---
Samsung has already started beta testing Android 13 for its high-end smartphones. Completely unexpectedly, however, the test phase for a first mid-range cell phone has now begun. And this is not the model that many actually expected.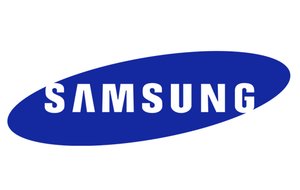 Samsung Galaxy A52 gets Android 13
Completely surprisingly, Samsung in India with the beta test of Android 13 and One UI 5.0 for Galaxy A52 started (Source: SamMobile). It was actually expected that the newer Galaxy A53 would first get access to Android 13 in the form of a beta test. For this smartphone, Samsung is expected to release the final update later this year. But now things are very different. The Galaxy A52 should also soon receive the final version of Android 13.
The fact that the test initially starts in India does not play a major role. Samsung always chooses a country first and then gradually expands the beta test. This was also the case with the Galaxy S21 and Galaxy S22 smartphones. If the first version works relatively error-free, other markets will be allowed to participate. Germany is actually always one of the countries that were allowed to take part in the most beta tests. Since the Galaxy A 52 smartphones have sold extremely well in this country, we will certainly be able to take part soon.
What you can expect with Android 13:
What about the Samsung Galaxy A53?
It is surprising that the Galaxy A52 can access Android 13 and One UI 5.0 before the Galaxy A53. But we wouldn't read too much into it. Both smartphones will receive the final update in a timely manner and will thus be expanded to include new functions. It was only recently announced that this should be the case with the Galaxy A53 later this year. That's why the beta test could start there soon. Owners of the Galaxy A52 can now also be happy, because the probability that the update to Android 13 will also appear this year has increased significantly with the start of the beta test.
Don't want to miss any more news about technology, games and pop culture? No current tests and guides? Then follow us on Facebook or Twitter.