Sarah Lombardi
With these winter pictures, she annoys her fans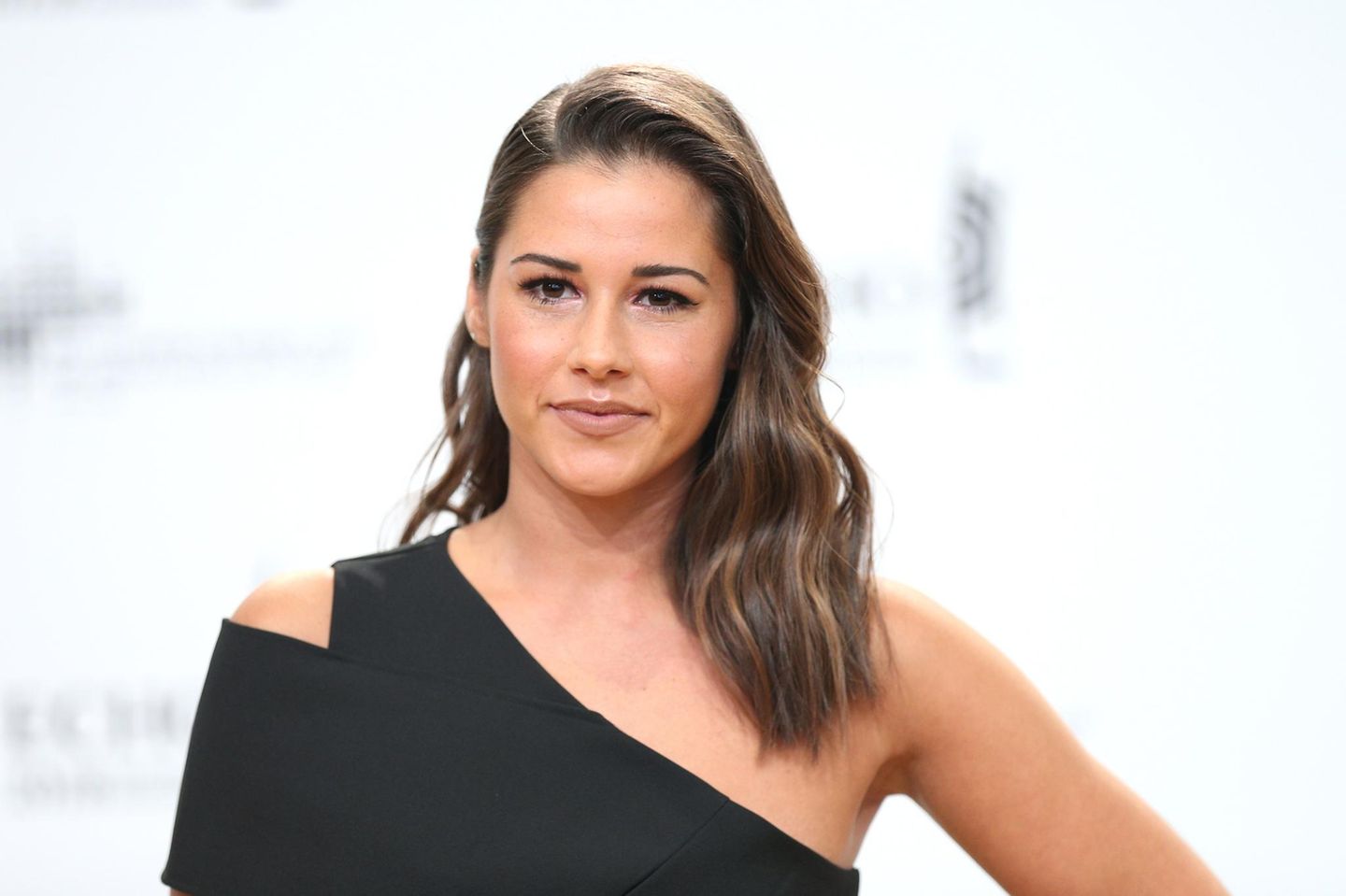 Sarah Lombardi wanted her fans to be beaming with joy on her family outing in the snow. But this action backfired …
Snow is part of winter. Those who live in the south or in the middle of Germany were able to enjoy the fine ice crystals these days. Sarah Lombardi, 28, recently enjoyed herself with her family in the snow mountains. The singer shares her impressions with her community on Instagram, but they don't believe in this idea at all. The reason: Corona!
Sarah Lombardi: Family trip to the Eifel

The federal government recommends that you refrain from all tourist trips in the tough lockdown until January 10, 2021. This is to ensure that people stay at home. Excursions are also taboo. Sarah Lombardi has nevertheless looked for a small piece of earth to romp in the snow with her son Alessio, 5. In the Eifel they feel happy.
"Today we had a great day in the snow and found a really nice piece of forest that we had all to ourselves" (sic), wrote Sarah about the three snapshots that she shares with her followers on Instagram. Whether in the high seat, behind a snowman or making out with her fiancé Julian Büscher, 27, the "The Masked Singer" winner enjoys winter romance to the full. "You can't believe how happy this snow and the time with my family made me. I ran through the snow like a little child and now I'm pretty tired" (sic), Sarah lets her fans know.
Sarah's fans are angry

But they don't understand the little family outing. Instagram users vent their anger under the snapshots. "With us on the coast there is no snow, but there are so many unreasonable people who cannot stay in their homeland, because it is apparently soooo terrible. I can't understand it. Our one renounces vacation and short trips and others do what they want, "complains one follower. "Just stay at home", demands another user. And this fan expresses his criticism particularly vigorously: "I'm disappointed. Haven't you seen what's going on in the Sauerland? You're a bad role model".
But not all condemn Sarah Lombardi for her excursion. There are also fans who express themselves positively. "Sounds like a great day," says one person, for example. And another adds: "I was also in the Eifel. Fresh air is healthier than just sitting at home."
Sources used: instagram.com
cba
Brigitte