Reserved for subscribers
EDITORIAL. This very Franco-French and very Jacobin political notion is abused by the new deputies. Is it really wrong?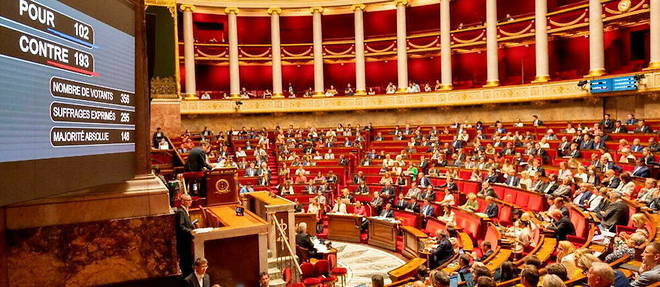 By Peggy Sastre


Published on
– Modified


Link copied
Copy link

L'general interest. This is a strong notion in France, much more in any case than in many democracies. A concept used primarily to justify laws – which must therefore be of "general interest". And it is also the one that everyone uses in the political game, just to put forward their positions in relation to those of their adversaries, by claiming that they are of "general interest" when those opposite wouldn't be. At the beginning of August, Bruno Retailleau, president of the LR group in the National Assembly, could not have stuck to this trend better by declaring that his party stood "on a line of opposition of general interest, not a vociferous opposition like Nupes". Where are the good guys? At home. The villains ? At the others. Funny coincidence…
You are currently reading: Sastre – The general interest, what a scam!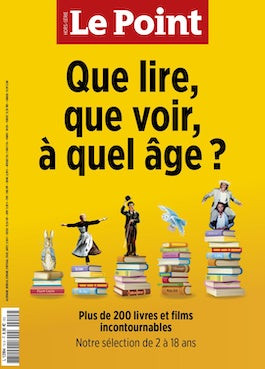 What to read, what to see, at what age?
Would you like, without pride or prejudice, to become tiny and fall back into childhood, to better discover its treasures again and share them with younger people?
Dare to go back to the future and let yourself be guided! Point journalists have selected more than 200 of their favorites (admittedly, the list is not exhaustive) to convince the youngest to dive into these masterpieces.