Reserved for subscribers
50 YEARS OF THE DOT. The Iranian human rights lawyer and 2003 Nobel Peace Prize laureate observes with optimism the new wave of demonstrations in Iran.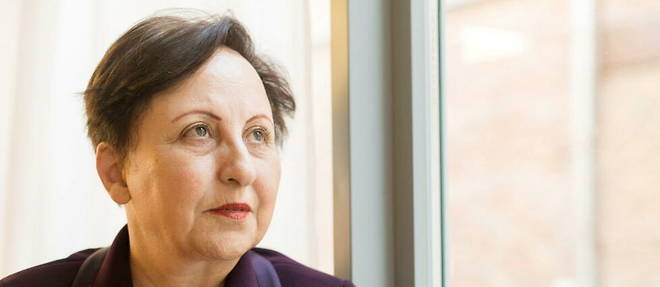 By Shirin Ebadi


Published on


Link copied
Copy link

JI congratulate Point for his fiftieth birthday and I entirely endorse Mr. Claude Imbert's formula: "I chose not to despair of anything. For me, hope simply means staying alive. This means that there is always a tiny possibility of changing things, in all circumstances. On the contrary, despair is death. As far as I am concerned, I will lose hope the day I am no longer of this world. Because in my opinion, a person who no longer has faith in anything is no different from a person who has lost his life. A desperate person can no longer have any hope for the future. He can't have any dreams and can't accomplish anything that can improve his situation and that of the world around him. On the contrary, a living person retains…
You are currently reading: Shirin Ebadi – Like a phoenix, Iran will rise from its ashes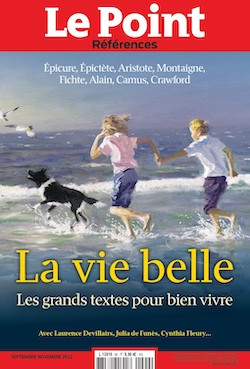 The good life
How to learn (or relearn) to see life in pink? How to rediscover the pleasure of enjoying the moment? How not to forbid it? Often, we forbid ourselves to live today to better hope for a hypothetical tomorrow… Hence the interest of reading the authors presented in this special issue.