Solo sex is like couple sex – sometimes you like it hard, sometimes gentle, sometimes fast, sometimes slow, sometimes you just want it in between and sometimes you take a lot of time. Our author knows which toy is the right one for which occasion.
Sex for two can be really good or really bad. It's easier with myself. I don't have to explain to anyone what I like or that my clitoris is not a scratch card, the more you chances of winning the more you rub it. I just do it myself the way I like it. And since all the creative sex toy developers are always coming up with something new for ecstatic heights, it won't be boring to test your way through the offer. And that has the right toy ready for every mood and occasion.
1. Lelo Sona Cruise – When things have to go fast

When I took the Lelo Sona Criuse out of its packaging for the first time, my first thought was: "God, it's beautiful." Black and gold, elegance and flights of fancy – what more could you want from a sex toy? Far too good to hide it between my socks. He wouldn't make it there too often anyway, because he is actually my consolation on stupid days, my little helper in an emergency, my quickie when I'm really in a hurry and much more. I can't put it another way: I just love him. What I have experienced with him, I have never had with anyone else: A completely new orgamus feeling, from zero to one hundred in five seconds.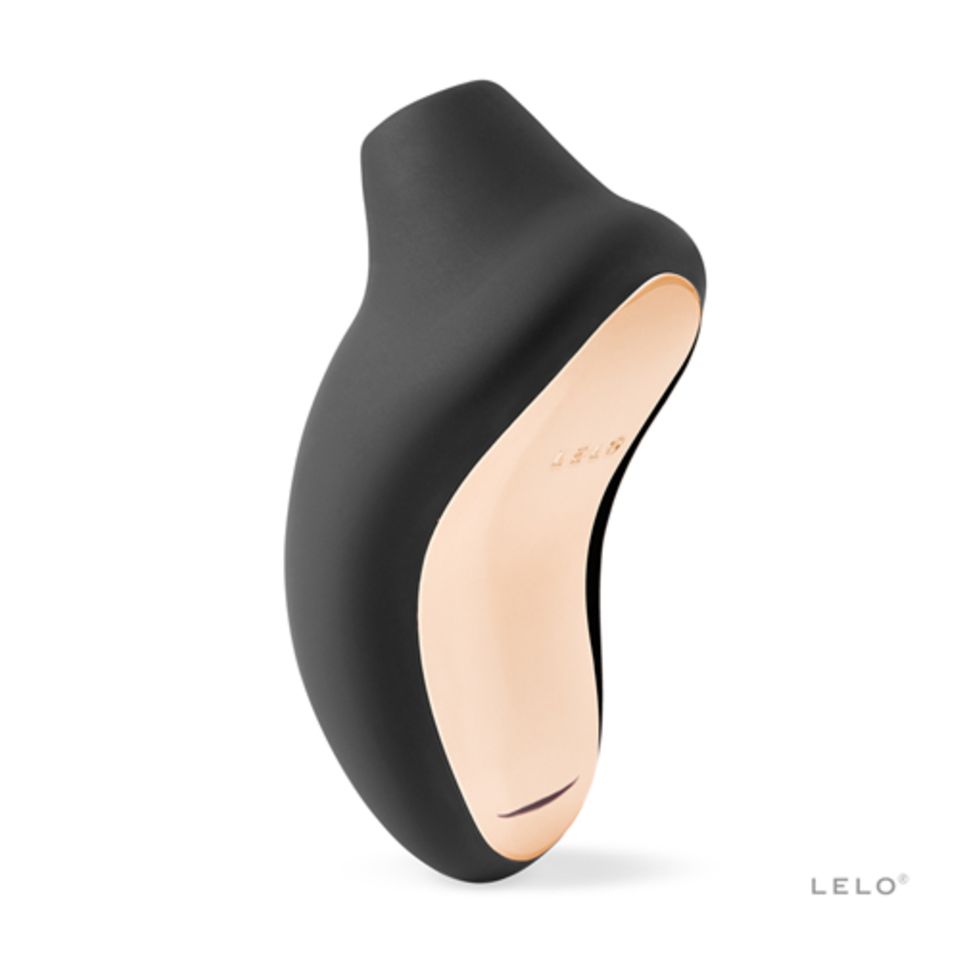 How does he do that?

The Lelo Sona Cruise uses sound waves and pulsations to stimulate the clitoris and if you press it firmly against the body, it releases additional force, which increases the intensity level. In addition, it has a total of eight settings ready, is waterproof (Yes, Baby!) And the speed is of course variable. Did I mention that I love him?
The Lelo Sona Cruise definitely belongs in every sock drawer of all those who have a clitoris and want to be catapulted onto cloud 1279845.
The Lelo Sona Cruise is available for € 99.
2. Limba Flex – For a full pampering program

My liaison with the LimbaFlex began quietly. We were both skeptical about what would happen to us. In contrast to the Lelo Sona Cruise, the Limba Flex is also more understatement than extravagance. The quiet guy next door, who has it all, if you know what I mean. It doesn't vibrate, it doesn't shine, it's not the explosive type like the Lelo Sona Cruise. BUT: It still convinces all along the line, because it can be bent.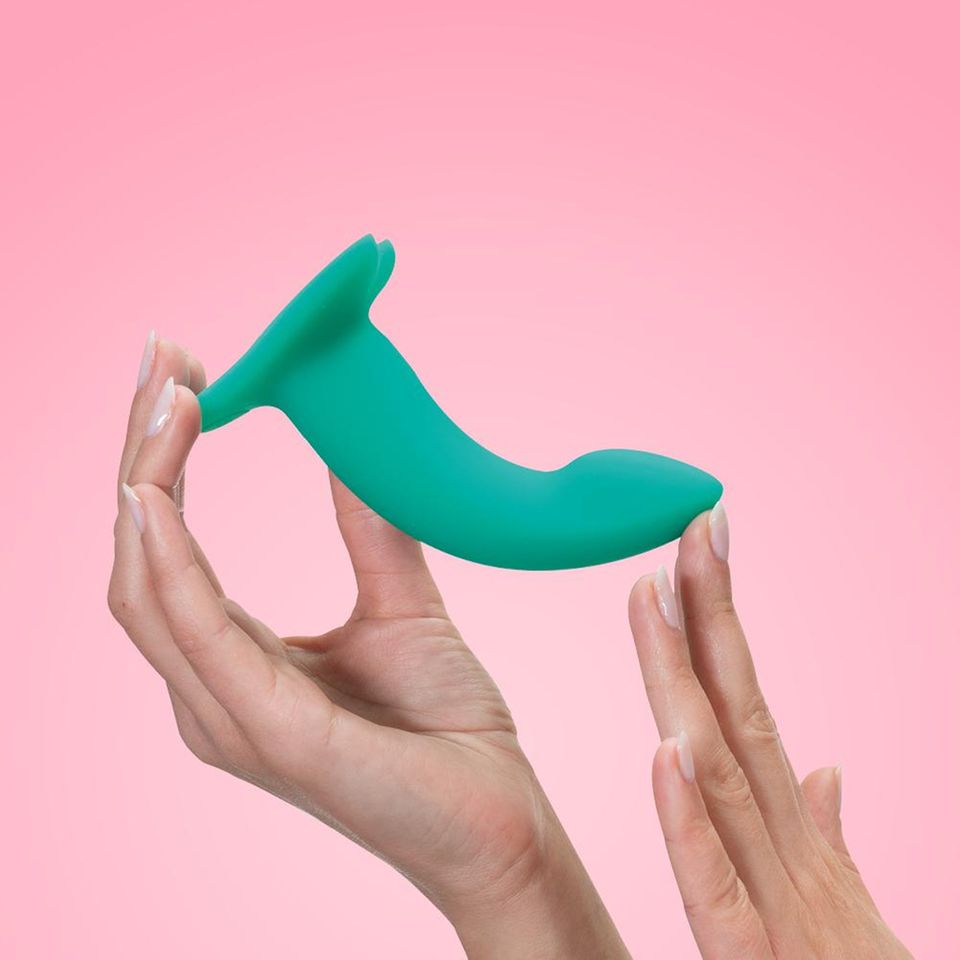 The Fun Factory has come up with something special here: The Limba Flex is available in small and medium and both can be individually shaped so that you can press exactly the right buttons – G-spot, A-spot, P-spot …. Additional plus point (Haha): It adheres perfectly to smooth surfaces – shower, floor, mirror, chair, almost endless possibilities. Whew, are you getting a little warm too? While the Lelo Sona Cruise is the blast, you should take some time for the Limba Flex. Pamper yourself, get yourself in the mood, enjoy it. #Slowgasm and #Selfliebe are at least as great as the hot quickie.
The Limba Flex is available for € 49 (small) or € 59 (medium).
3. Quickie – for on the go

Speaking of quickie: Actually there isn't too much to say about the mini vibrator – because the small one is self-explanatory. It is small, handy, looks great, fits in every handbag and ensures hot hours on your own or on the go for two, for three … Definitely a must-have for each of us.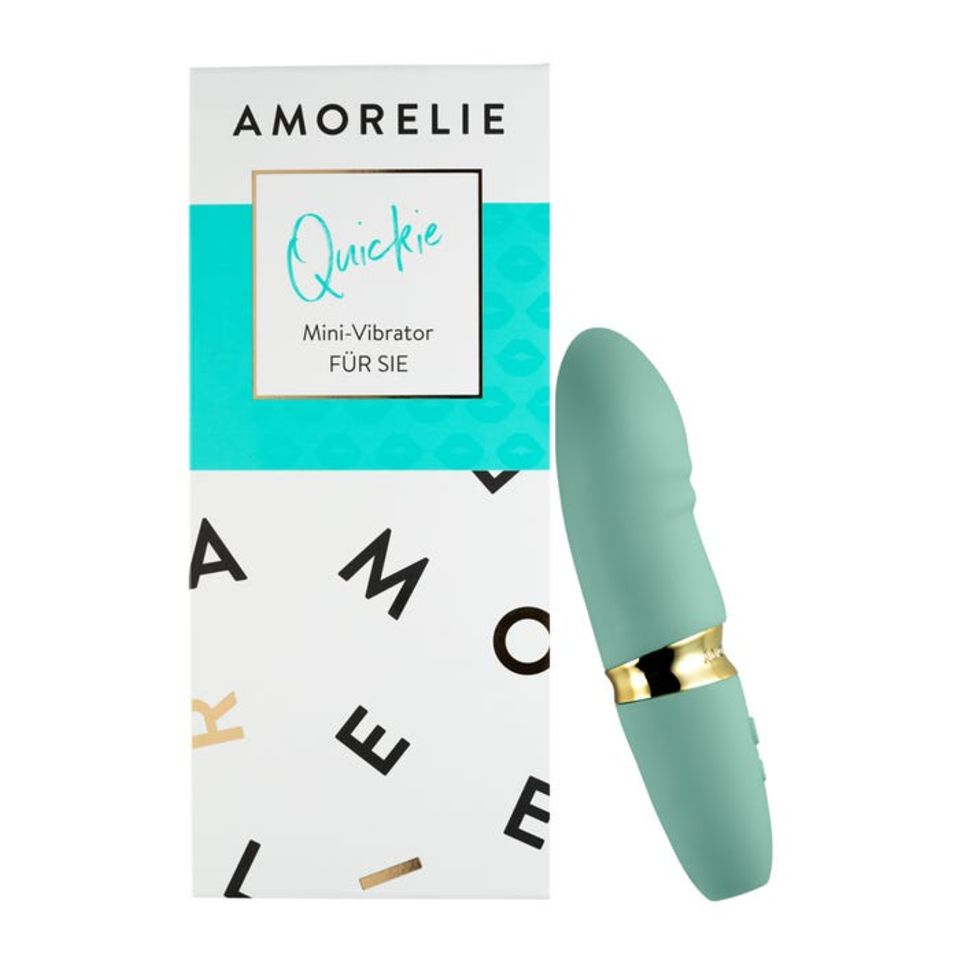 Amorelie Quickie mini vibrator for 49 €