BARGAIN

You can secure the 55-inch Sony television at a bargain price in the Ottto online shop. Here's how much you can save on your purchase.
If you are currently looking for a new Smart TV, but you still want to save a lot on the purchase, then this deal could be interesting for you. In the Otto online shop you can currently get a 55-inch TV from Sony at a significant discount.
The 55-inch screen of the Sony XR-55X92J has a maximum resolution of 3,840 x 2,160 pixels at a refresh rate of 100 Hertz. The integrated Google Assistant allows you to operate the TV using voice commands.
With the smart TV you can access various streaming services such as Netflix, Disney+ or YouTube. Alternatively, you can watch TV programs of your choice with the integrated triple tuner. The sound of the 20-watt speakers is supported by Dolby Atmos.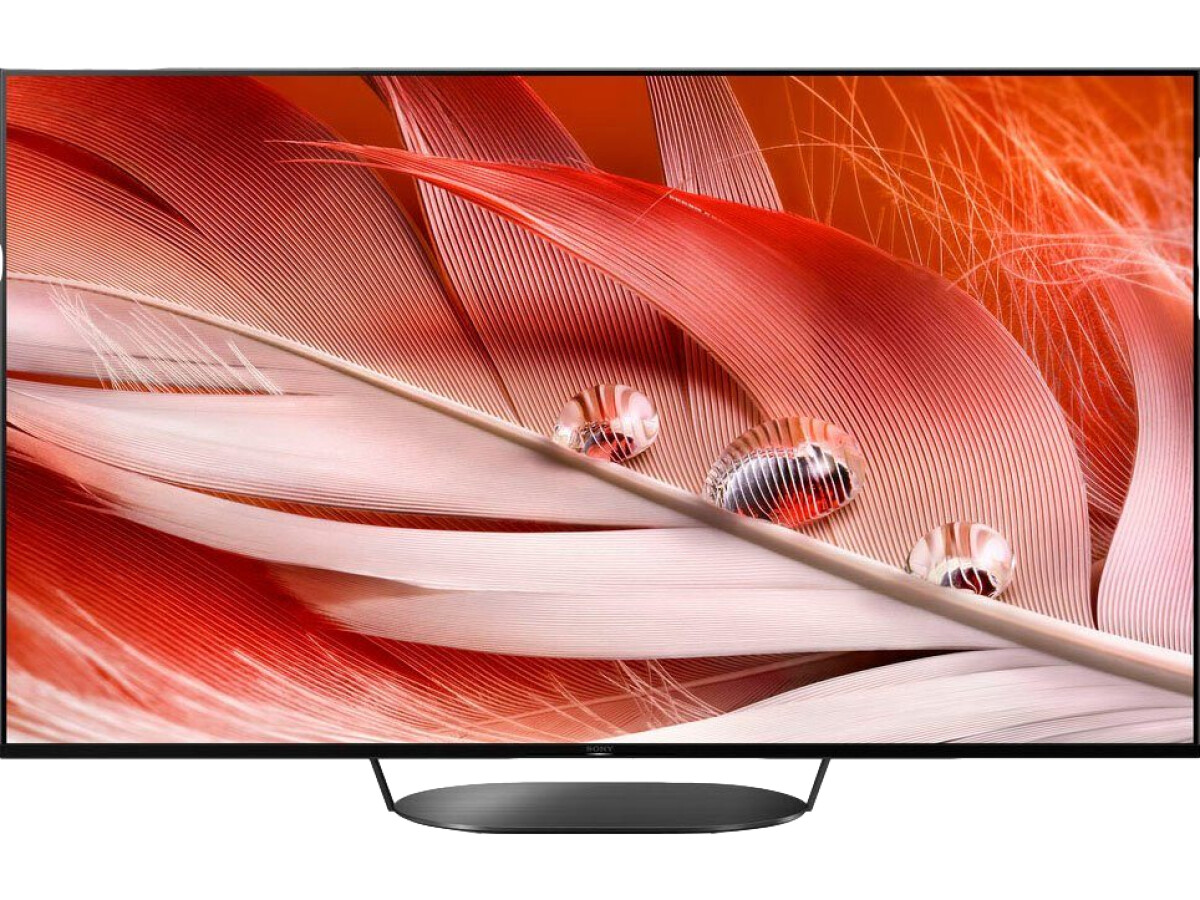 4K resolution

Integrated triple tuner

Refresh rate: 100 Hertz
At Otto you can currently get the 55-inch smart TV from Sony at the current best price. The manufacturer's recommended retail price is 1,299 euros, with other retailers you currently have to reckon with at least 849 euros. With the discount you can save at least 100 euros at Otto to the next best retailer.
Current offers at Otto

In addition to this current highlight, there are of course many other Otto offers that save you money. Below we show you the current top deals from the technology sector.
Do you often order from Otto? Then you should take a closer look at the mail order company's delivery flat rate. Are you a new customer? Then you benefit from the new customer discount on your first order. You can find that and everything important about financing, payment methods and the return of products in the linked articles.
Never miss an offer

Current deals can be found in our "Bargain" section. In order not to miss a deal, you should also subscribe to our bargain newsletter. In this we regularly provide you with the best offers from the technology sector.
Don't miss anything with the NETWORK-Newsletter
Every Friday: The most informative and entertaining summary from the world of technology!