Star Citizen: MISC ships on sale until May 16
Update
By
Wiset

To allow all backers to experience Refinement and Hull A, playable MISC ships are on sale for two weeks. It is also an opportunity to start mining with a Prospector, or to sell looted items with a Freelancer.
Patch 3.17, which just went live, brings new options to the Star Citizen universe. Some ships from the manufacturer MISC particularly benefit from these new features: this is why Cloud Imperium is putting all the manufacturer's devices on sale until May 16.
Paints are available to customize your ship.
Starfarer
Starfarer and Starfarer Gemini now have their refueling function.
Prospector
The Prospector is used to test new mining devices.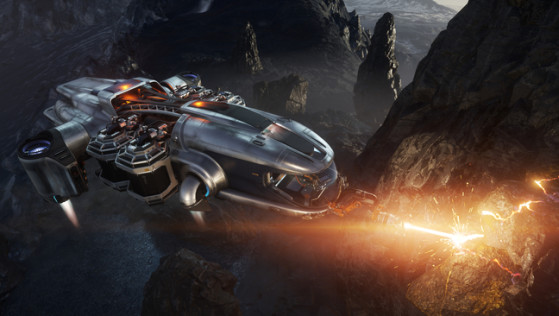 Hull A
The Hull A is the first ship to feature a transformable cargo grid. It is also the first of the Hull line to pass playable.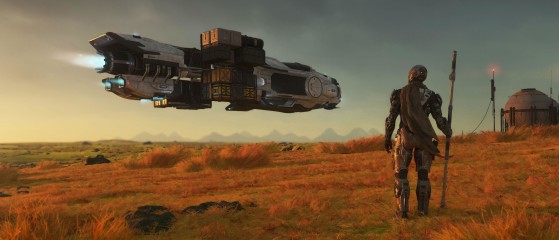 Freelancer
The ships of the Freelancer line have a large hold, which allows you to store a lot of items for sale.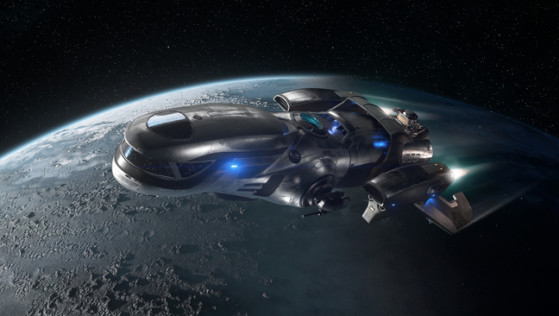 MISC is a very versatile builder, and you can also try the Reliant's Xi'an tech or get a taste of speed with the Razor.