Reserved for subscribers
MAINTENANCE. The Belgian actor and director has not always been a brilliant orator. He tells the "Point" how he took up the challenge, without running to his room.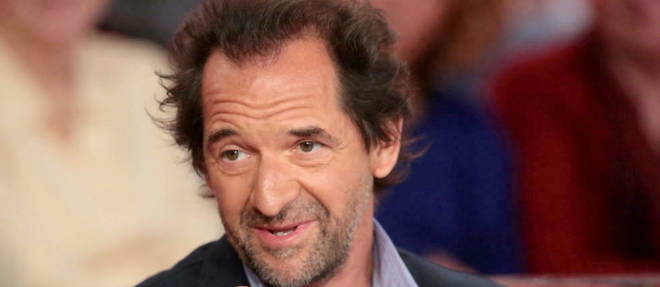 By Louise Cuneo


Published on
– Modified


Link copied
Copy link

Shis radio and television chronicles, steeped in humor and wit, have made him famous. His puns, his literary references and his absurd universe have created such a unique touch that he is often associated with Raymond Devos or Pierre Desproges. The Belgian actor and director, who brings together many artists at the Théâtre de l'Œuvre for a reading in support of Ukraine on May 10, shares his secrets with us.
Point : Can you learn to speak in public?
Stephane De Groodt: Sure ! A few years ago, it wasn't my forte, because I listened to myself talk. I was confused, I spoke very quickly, but it was a form of shyness. I learned to go at my own pace. Talking is music. I worked for six years on improvisation, and I understood how to bounce back on…
You are currently reading: Stéphane De Groodt: "I am dyslexic and I have made it a strength"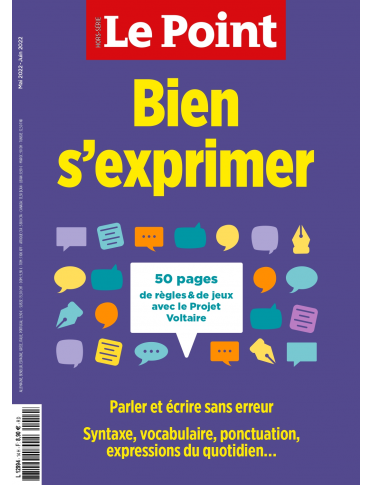 express yourself well
8,90€
Speaking and writing correctly is essential to be understood and be credible. "Le Point" gives you tips to stop making syntax or vocabulary errors.