Daredevil Born Again is the new series dedicated to the masked hero embodied by Charlie Cox. In this file, we have compiled everything you need to know about this event creation. History, links with Netflix, cameos, release date, we tell you everything.
Daredevil Born Again will put the hero of Hell's Kitchen back at the top of the bill. After several years of inactivity, Matt Murdock must resume service to track down criminals in New York, but this time under the leadership of Disney.
Born Again a special case in the Marvel Cinematic Universe. It is indeed a series which will take up the characters of the one that had been created for Netflix. A first. In this file, we will give you the essential information to know about this amazing project. Release date, cast, story, we tell you everything.
Ready to enter the depths of Hell's Kitchen?
When is Daredevil Born Again coming out?
Daredevil Born Again Will Air in the course of 2024. No more precise date, Marvel Studios playing the suspense. As a rule, the house of ideas reveals the exact day of broadcast only a few weeks before.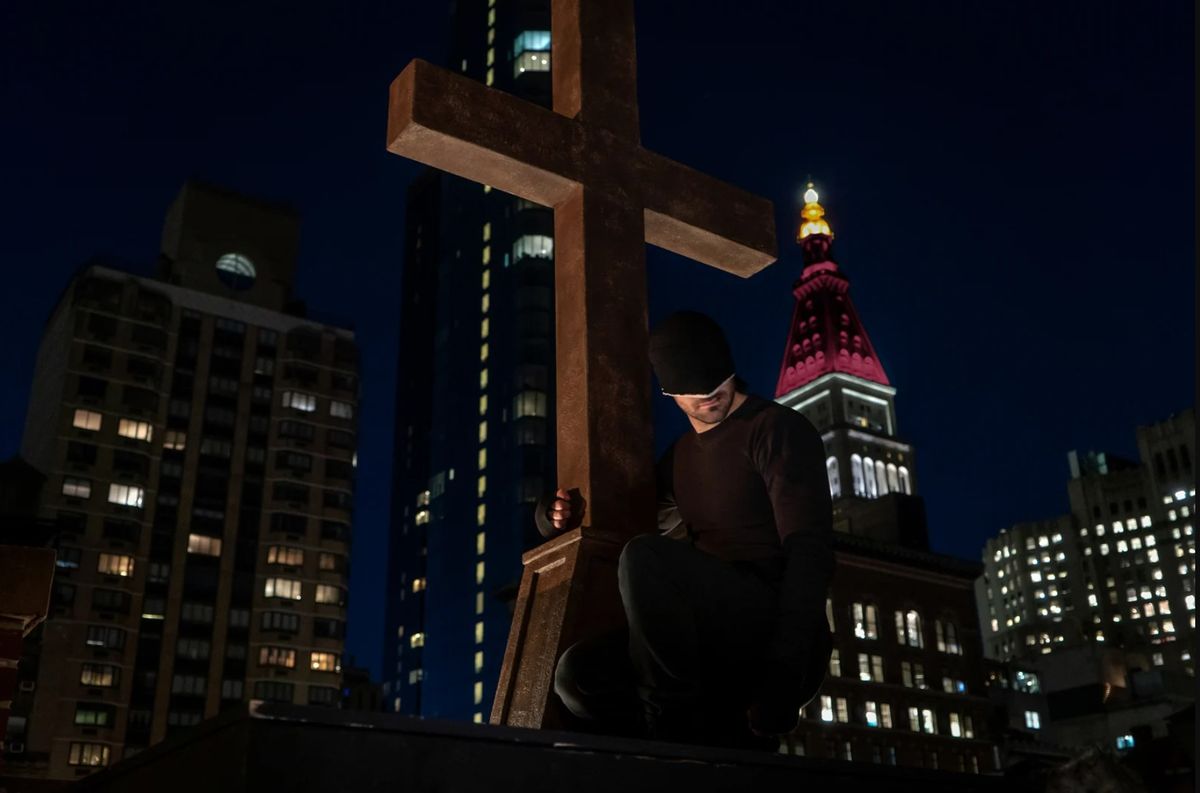 On which platform is Daredevil Born Again planned?
Daredevil Born Again will stream on Disney+. It might seem obvious for a Marvel series, but it's actually a small miracle. Indeed, from 2015 to 2018, the first series Daredevil was available only on Netflix before being canceled.
Read also – Star Wars Skeleton Crew: release date, history, cast, all about the mysterious series
How many episodes will Daredevil Born Again have?
Daredevil Born Again will consist of 18 episodes. It's huge for a Marvel series, which has never exceeded 9 episodes. We hope it won't drag on.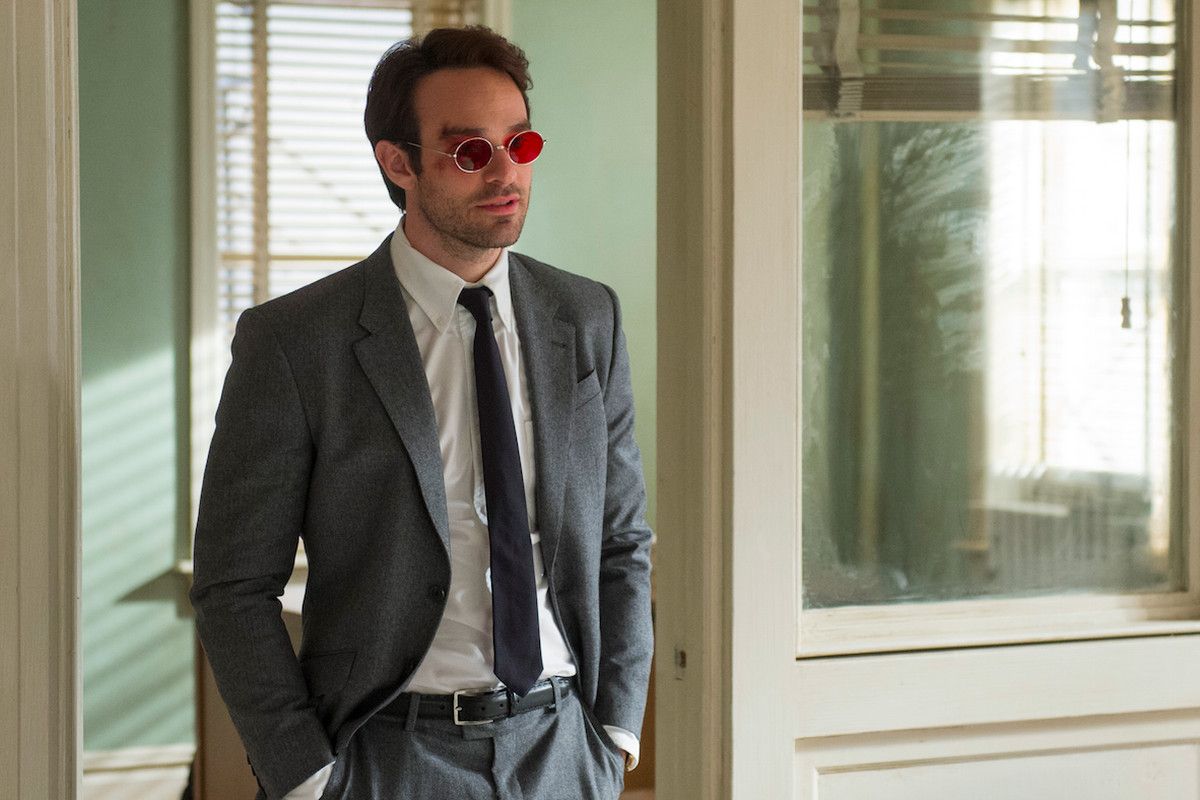 Will Daredevil Born Again have a season 2?
Darevil Born Again was presented as a mini-series by Marvel, therefore consisting of a single season. However, actor Vincent D'Onofrio told Newsweek that a second season was already in the pipeline.
Who will be in the cast of Daredevil Born Again?
Daredevil Born Again can count on Charlie Cox in the title role ; he was already the one who played the vigilante in the first series. Vincent D'Onofrio, alias Wilson Fisk, will also be back. He was also present in the original series.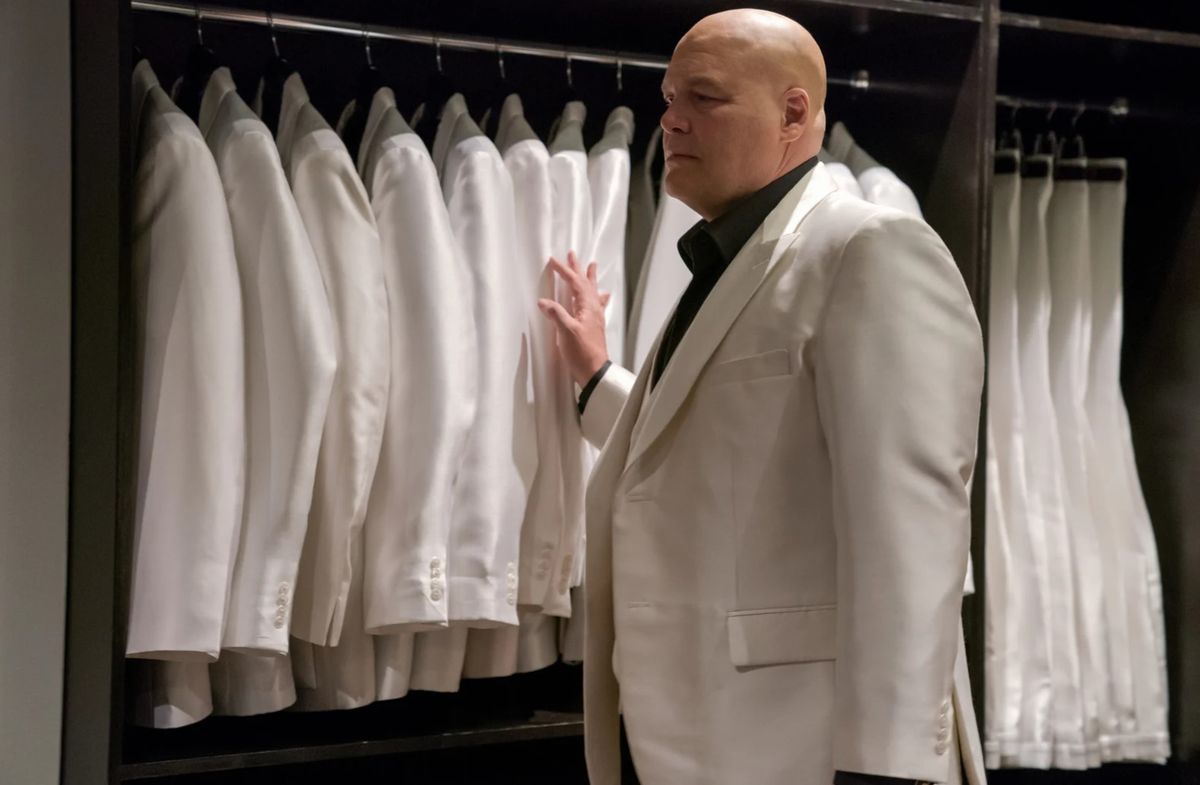 We know that Jon Bernthal will put on the Punisher's boots. The MCU version character made his debut in 2016 in season 2 of Daredevil before having his own series on Netflix (produced by Marvel Television). This is the first time he will appear here under the Marvel Studios umbrella.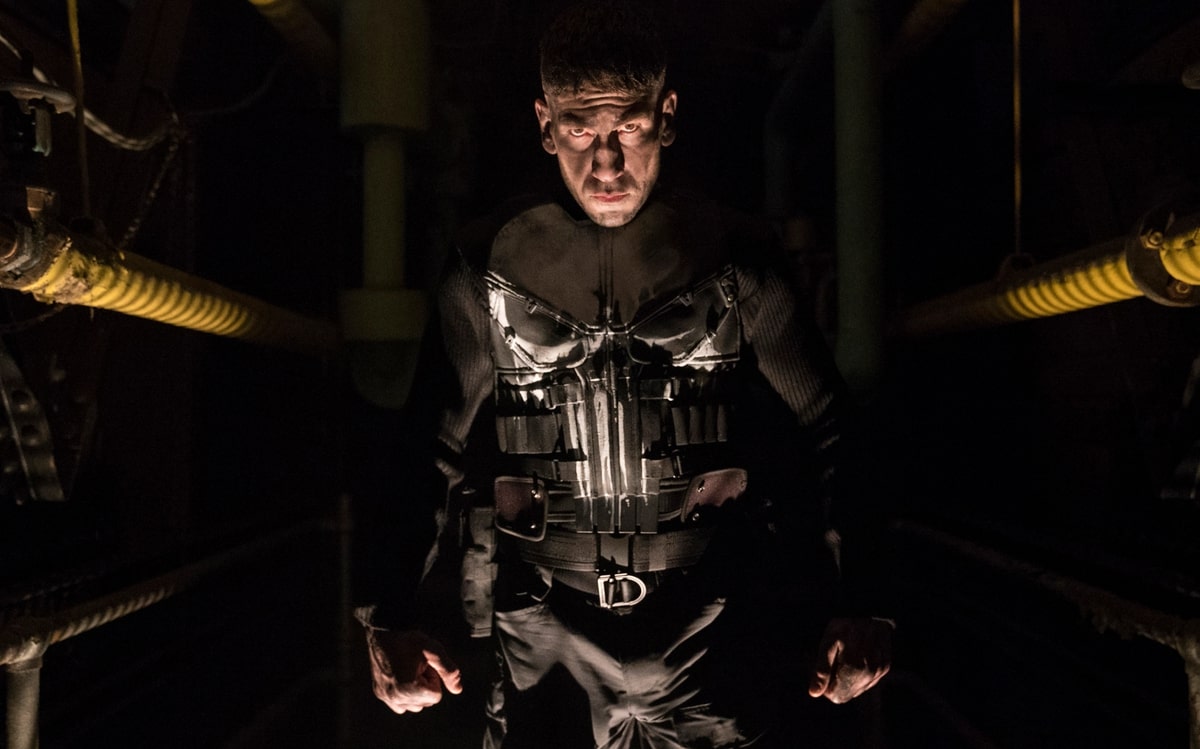 Note that Deborah Ann Woll and Elden Henson, who respectively played Karen and Foggy in the original series, have not re-stacked. It is not yet known if they will be recast or simply ousted from the story.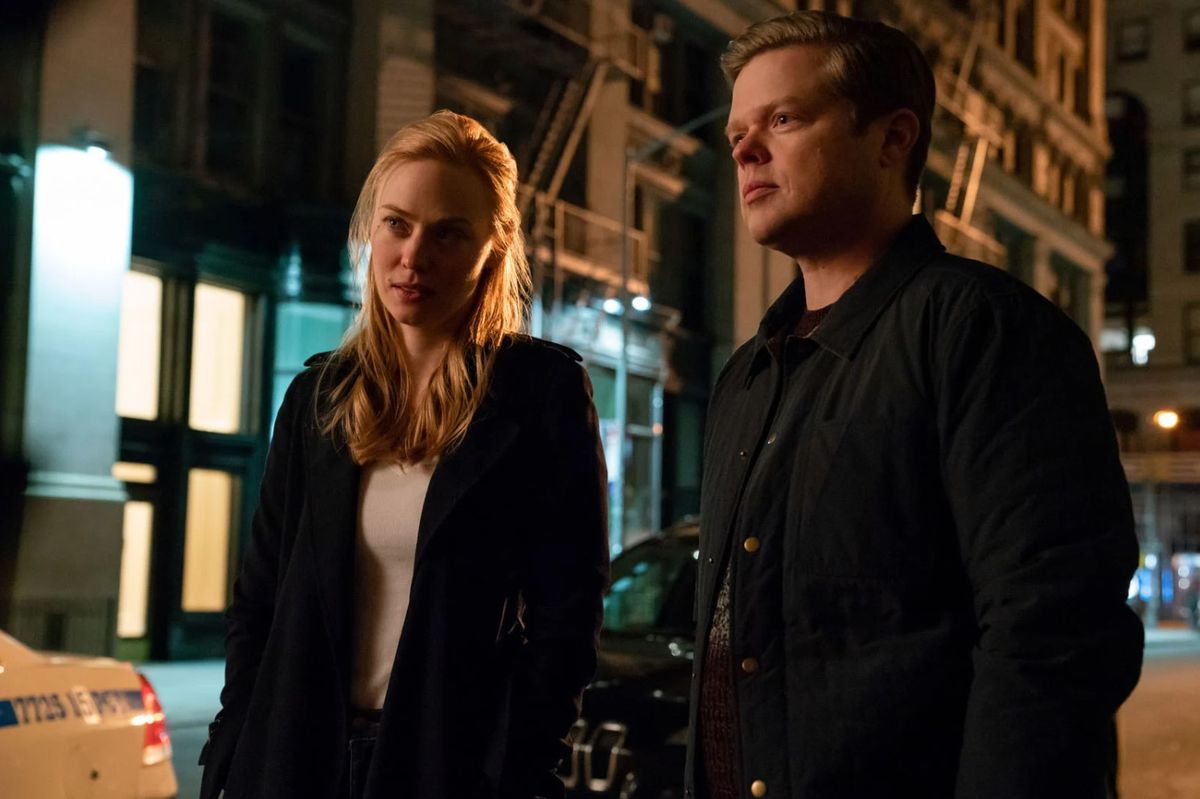 We can expect a few cameos. Since returning to the MCU, the Born Again characters have had contact with other heroes. Daredevil is having an affair with She/Hulk and has become Spider-Man's lawyer. Wilson Fisk, meanwhile, is at odds with Echo and Hawkeye. Echo will also have its own series in the future. The other Marvel/Netflix heroes, namely Jessica Jones, Luke Cage or Iron Fist could also appear, although Disney hasn't said anything about it yet.
What will be the story of Daredevil Born Again?
The title Daredevil Born Again is pretty self-explanatory of the intent of the series: be a rebirth for the hero. It is also the title of a 1986 run comic by Frank Miller and David Mazzucchelli. This story is one of the darkest of the blind hero of Hell's Kitchen. As Karen Page has sunk into drugs, she trades a dose of heroin for the identity of her ex-boyfriend, Matt Murdock, aka Daredevil. The Caïd seizes this information to track down his lifelong enemy and our hero is pushed to his last entrenchments. A cult arc that brought the character back to more down-to-earth issues.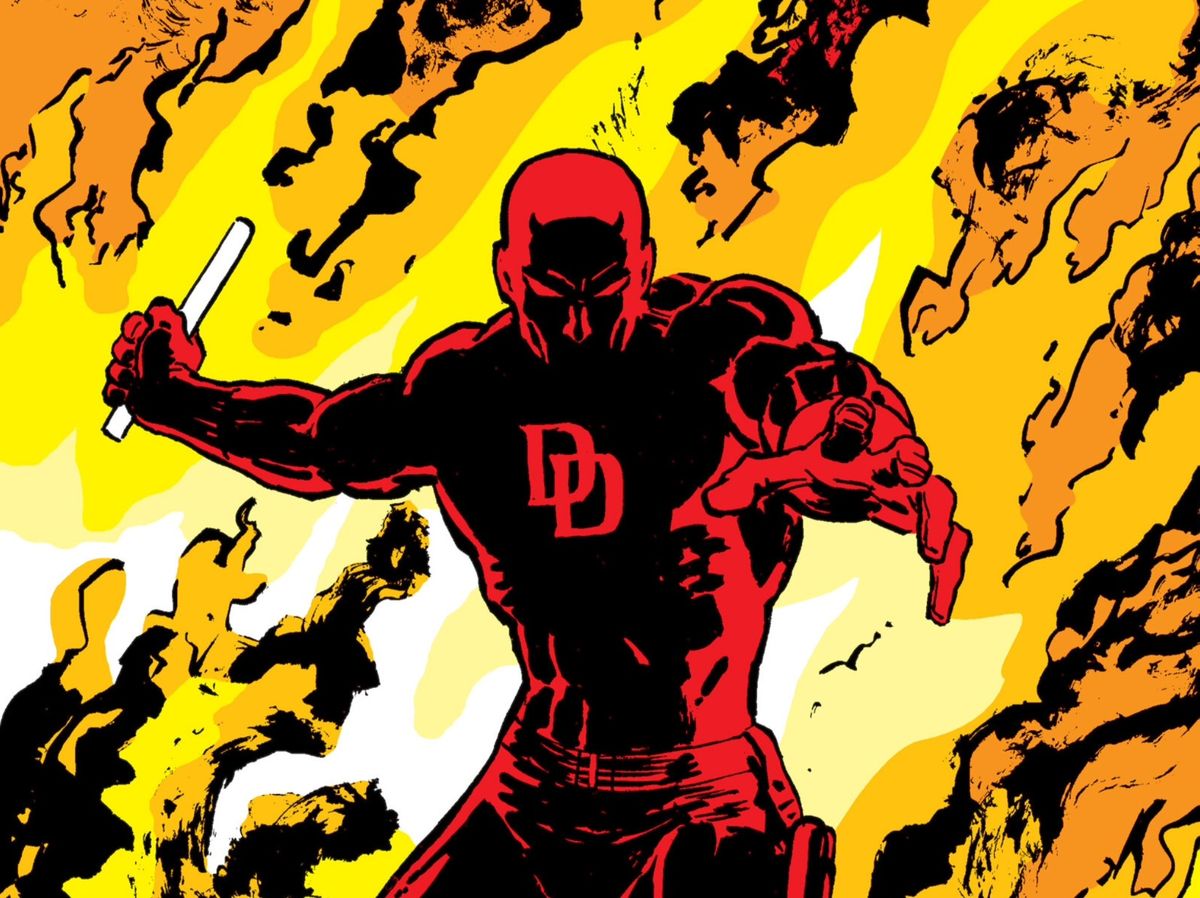 We suspect that Marvel Studios will not adapt this story as it is, surely too dark, but the firm could take back some elements. According to Vincent D'Onofrio, Born Again could offer unprecedented violent scenes in the MCU.
The story of Daredevil on screen, a journey full of pitfalls
Daredevil's character history within the Marvel Cinematic Universe is not straightforward. The hero has passed by another platform before arriving on Disney+, even changing studios along the way. We're going to try to straighten it all out.
Daredevil has always been one of the most popular characters in the Marvel stable. He is even one of those who had the right to his film before the creation of the MCU in 2008. It was in 2003, under the aegis of 20th Century Fox and with Ben Affleck in the role of the blind hero. A commercial and critical failure.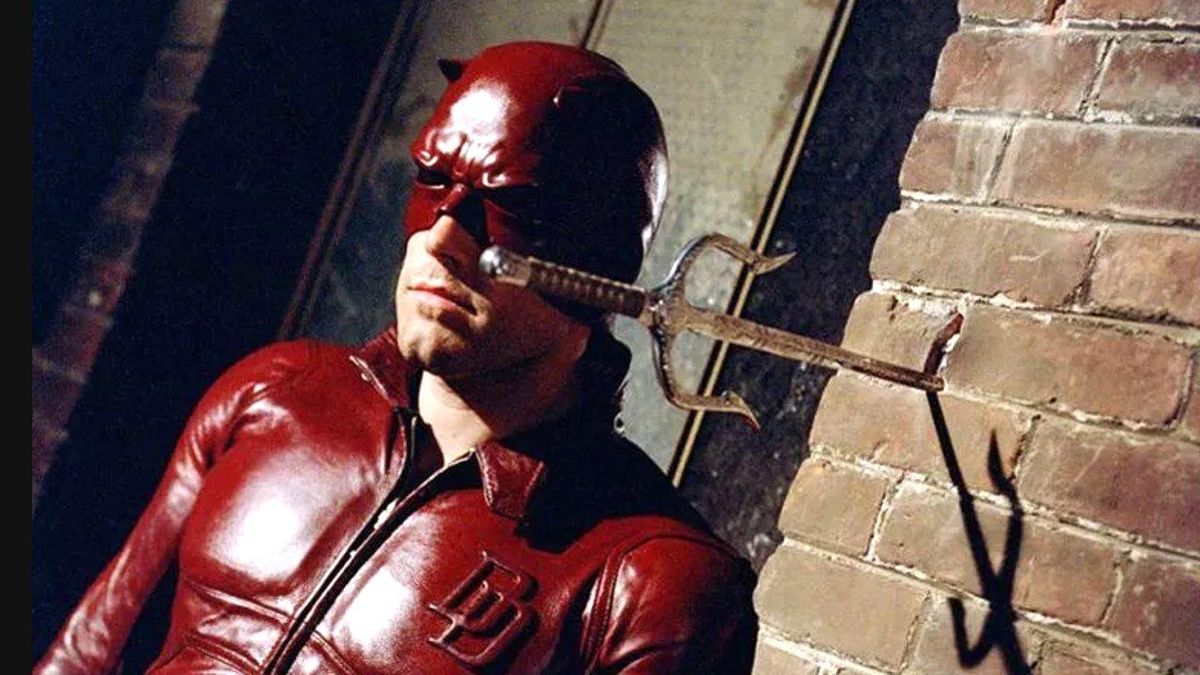 In 2013, Marvel recovers the cinematographic rights of its hero and signs a partnership with Netflix (via Marvel Television, a separate entity from Marvel Studios at the time). The streaming platform, then in full expansion and alone on the market, aims to create its own universe within the MCU itself. The project is simple: give a series to Daredevil, Jessica Jones, Luke Cage and Iron Fist, then bring them all together in a mega series called The Defenders. A project that has been completed and which has seen a spin-off series on the Punisher. From 2015 to 2018, Daredevil had the right to three seasons. If our New York heroes are indeed part of the MCU (there are many references to certain events or characters from the films), they evolve in a vacuum for questions of rights.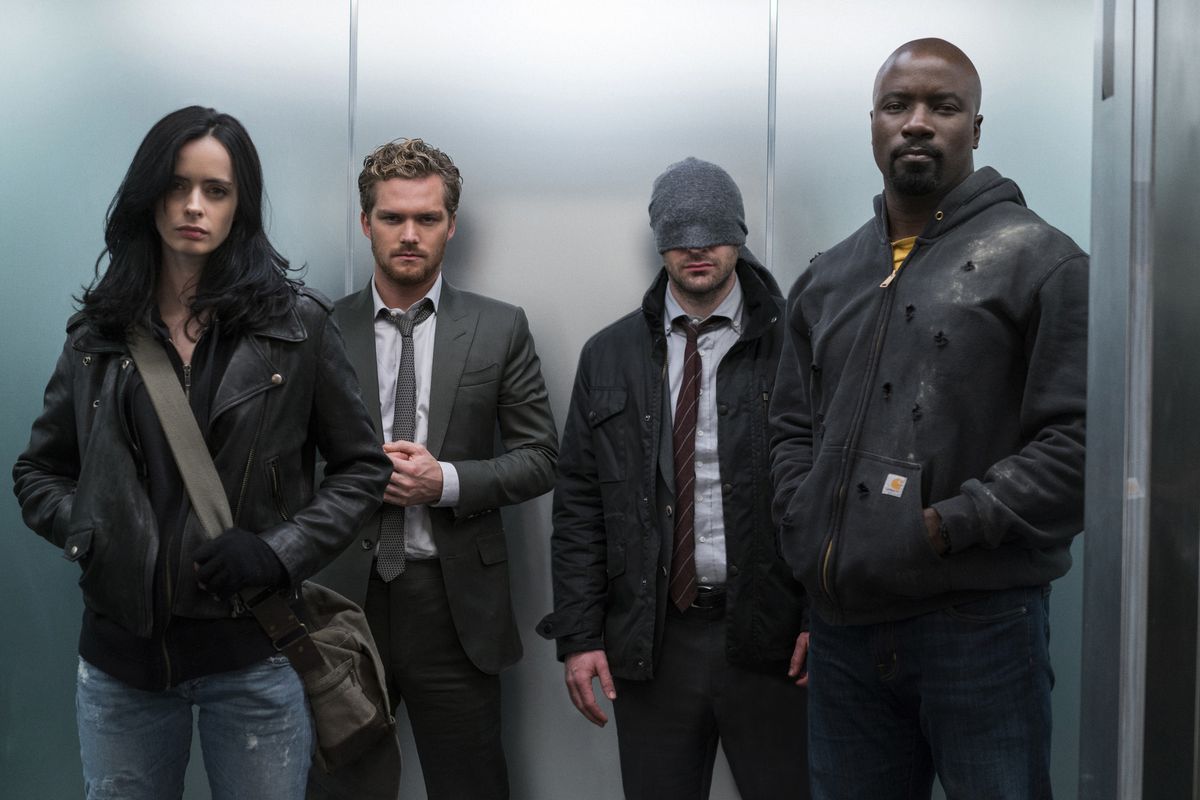 In 2019, Disney launches its own Disney+ platform and Marvel Studios absorbs Marvel Television. As a result, Netflix series are no longer of interest to Mickey's firm, the latter not going to compete with itself. A somewhat strange situation then arises: the Defenders are put on hold. In 2021, Marvel Studios recovers the rights to Netflix and decides to exploit them.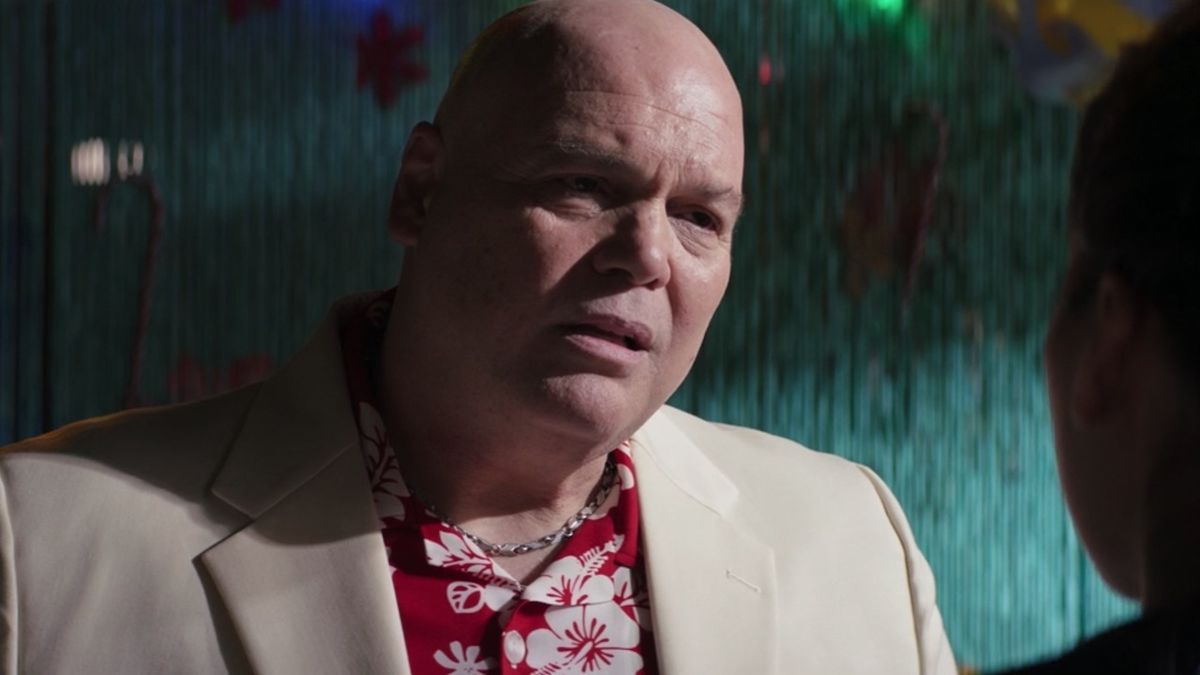 It's in the Spider-Man No Way Home movie in December 2021 that Matt Murdock/Daredevil is making a comeback, still played by Charlie Cox. A maneuver that "canonizes" Netflix content, which was a little questioned at the time. The same month, Wilson Fisk (Vincent D'Onofrio) appears in the series Hawkeye. Some time later, Born Again is announced with the two actors. In 2022, Charlie Cox once again puts on the costume for a few episodes of She / Hulk and Fisk is announced as the big bad of the Echo series. The Netflix universe is thus definitively integrated into the MCU.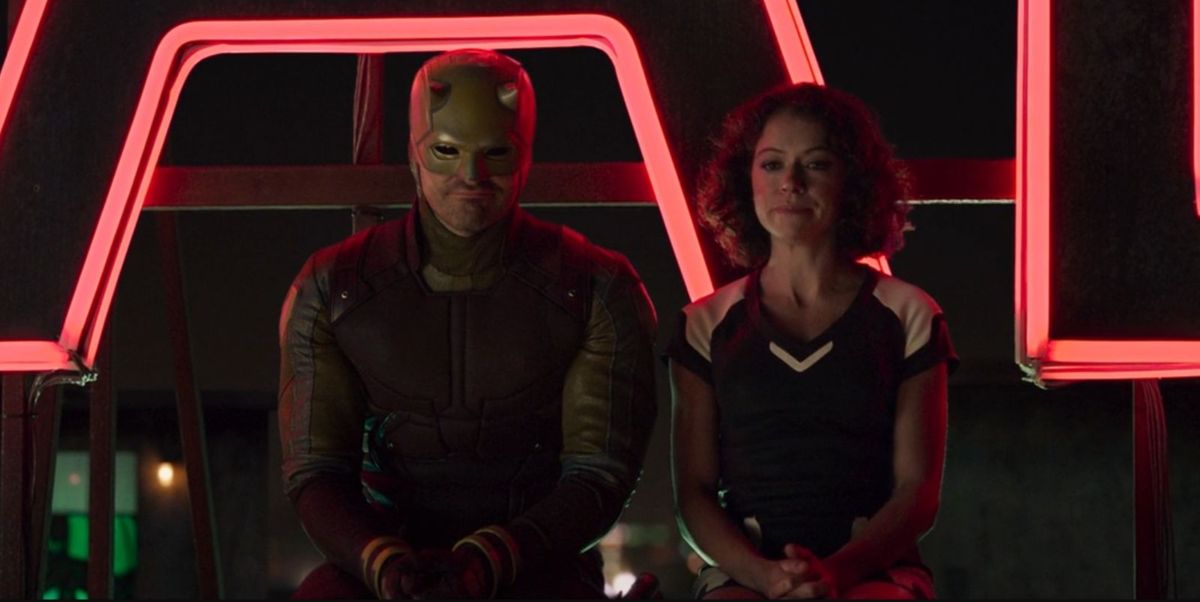 Will Daredevil Born Again be a sequel or a reboot?
Daredevil Born Again presents itself as what is called a "soft reboot". It is a narrative process oscillating between the sequel and the total reboot. The idea is simple: start on a sound basis, tell a new story while keeping what has been done before. In most cases, old creations are just mentioned or ignored. Thus, there is no need to see everything to understand everything. A strategy that has been used many times, as in the films Star Trek 2009, Creed, Mad Max Fury Road or Jurassic World. Regarding superheroes, we can cite the 2006 Superman Returns, which took up the universe of films with Christopher Reeves.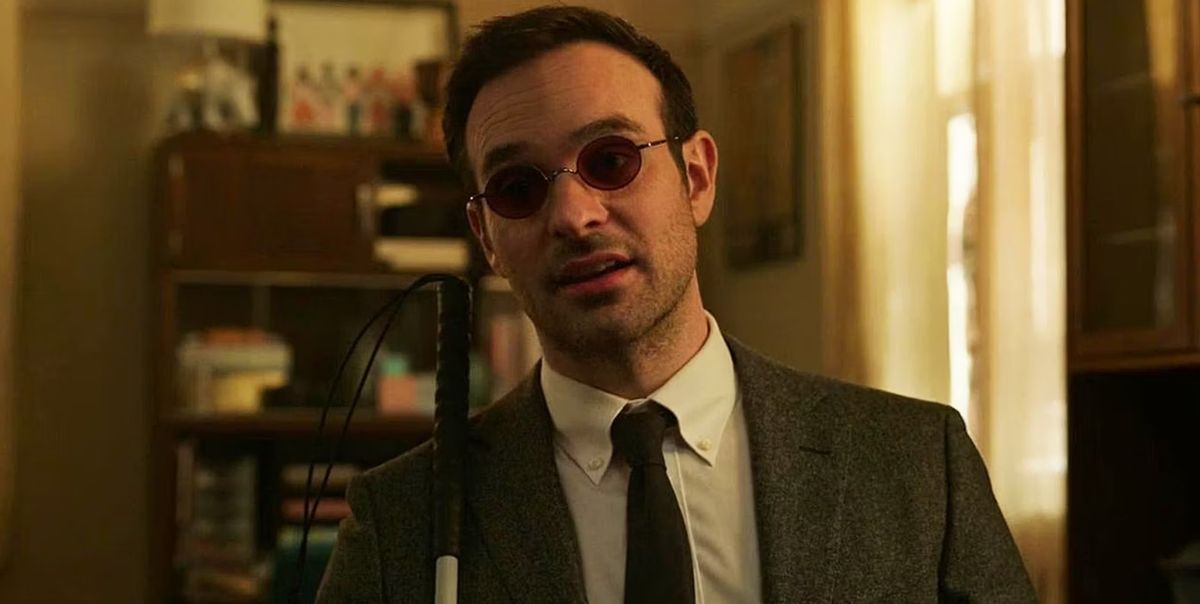 Where can we see the original Daredevil series?
The Daredevil original series, consisting of 3 seasons, is no longer available on Netflix. But don't panic, it's always possible to catch up with it if you haven't seen it. It happens on… Disney+, in the Star section. Disney picked up the broadcast rights in addition to the exploitation rights. Perfect for getting you up to speed before Born Again.