Sylvain Tesson's diary: "My father, this herald"
Reserved for subscribers
Each month, the great travel writer opens his horizons and his notebooks, reflections of his expeditions and other literary walks.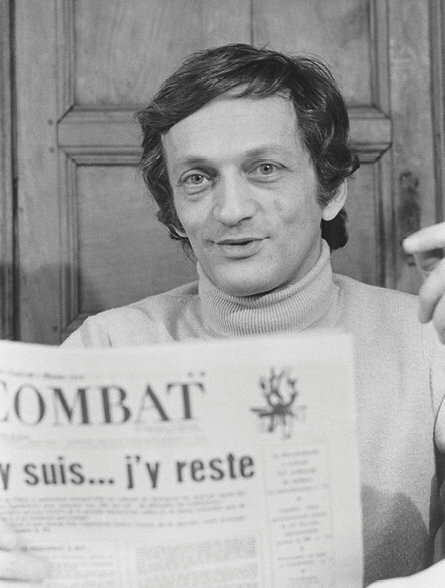 Subscriber-only audio playback
Ie 1 er February, death of my father, Philippe Tesson (1928-2023). He took his last breath (was it his soul?) regretting a lot this life where he had enjoyed himself so much. Until the end, he retained a finesse of mind, a plasticity of sensitivity and a flexibility of feeling. His secret? Stay away from systems of ideas, mental tectonics and theoretical scaffolding. His volatile ironies protected him from cement. It was said of him that he was " light " because there are no other terms to describe the dietetics of freedom. He was not interested in metaphysics. He was too busy with happiness. He preferred the shimmers of life to its labyrinths, the sun to the mists, Bonnard to Greco, Venice to Berlin.
His funeral was celebrated at Sa…
Giancarlo BOTTI/GAMMA RAPHO – Getty Images/iStockphoto – (c) Jean-François Hellio & Nicolas Van Ingen / Biosphoto – FRANCOIS BOUCHON/FIGAROPHOTO
The editorial staff of Le Point advises you