Last night was held in Los Angeles the preview of The Lord of the Rings: The Rings of Power in the presence of part of the cast and some guests.
On September 2, Prime Video subscribers will be able to discover The Lord of the Rings: The Rings of Power, the long-awaited series derived from the river work of JRR Tolkien. Beginning in a time of relative peace, the series follows a cast of characters, both familiar and new, as they confront the dreaded re-emergence of Evil in Middle-earth.
From the darkest depths of the Misty Mountains to the majestic forests of the elven capital of Lindon, to the breathtaking island kingdom of Númenor to the far reaches of the map, these kingdoms and characters will carve out legacies that will endure after they are gone.
Part of the cast – as well as a few surprise guests – left armor and other period outfits to walk the red carpet during the preview. A few lucky ones were able to discover the adventures of Galadriel and the others in Middle-earth. We let you discover the photos below:
Morfydd Clark
She plays Galadriel, a key character in the LOTR universe played by Cate Blanchett in the films.
Benjamin Walker is Gil-galad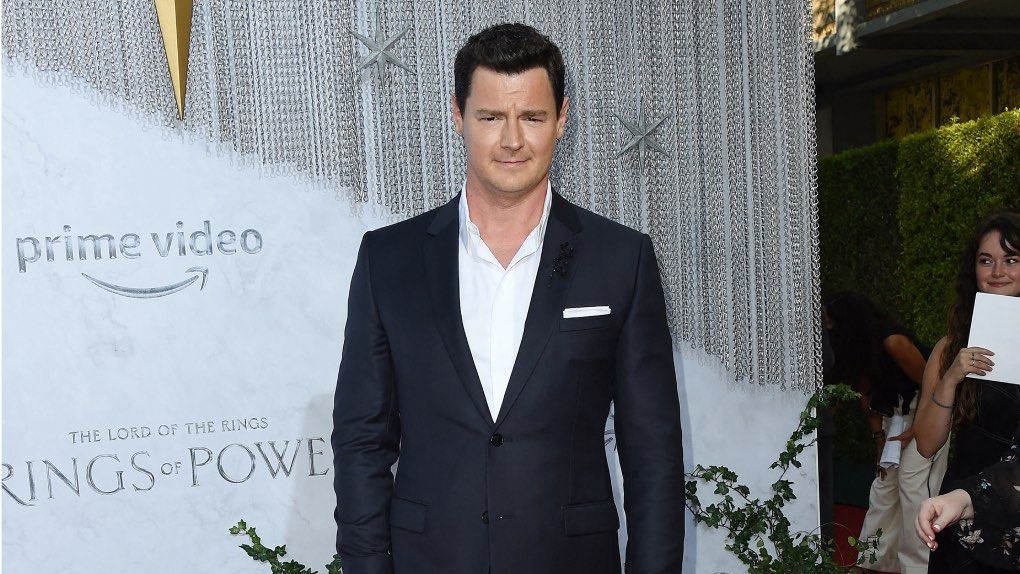 Son of Fingon, he is High King of the Noldor. His character was played by Mark Ferguson in The Fellowship of the Ring.
Markella Kavenagh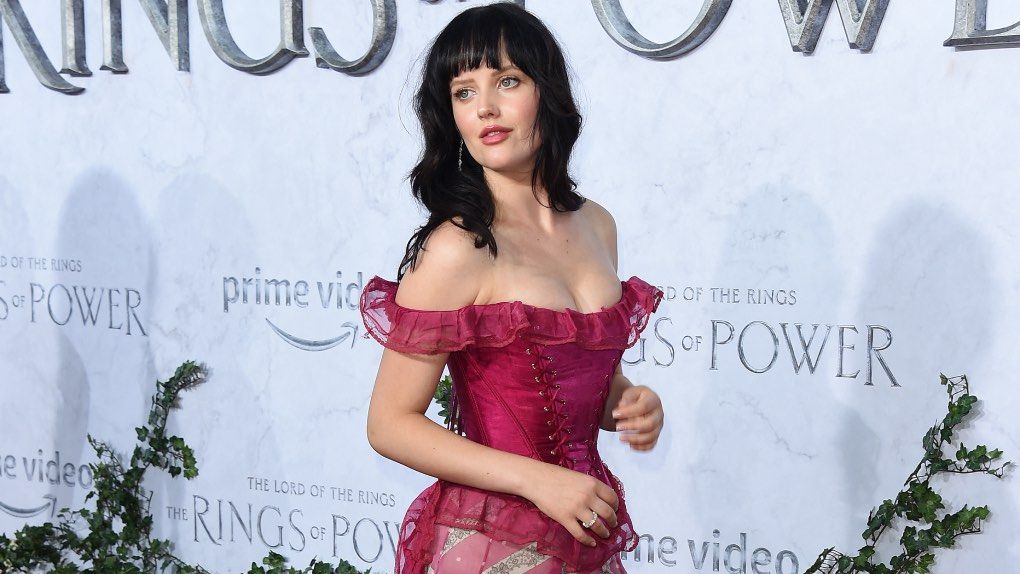 She plays Tyra, a very mysterious character who does not seem to be taken from JRR Tolkien's novels.
Charlie Vickers is Halbrand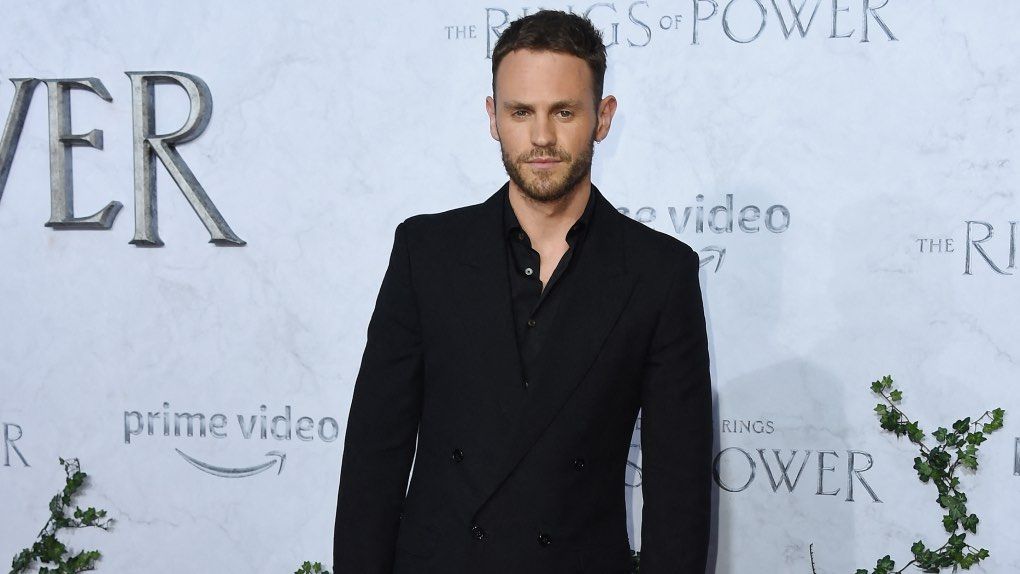 Her character was created by the showrunners of the series. He will cross paths with Galadriel.
Nazanin Boniadi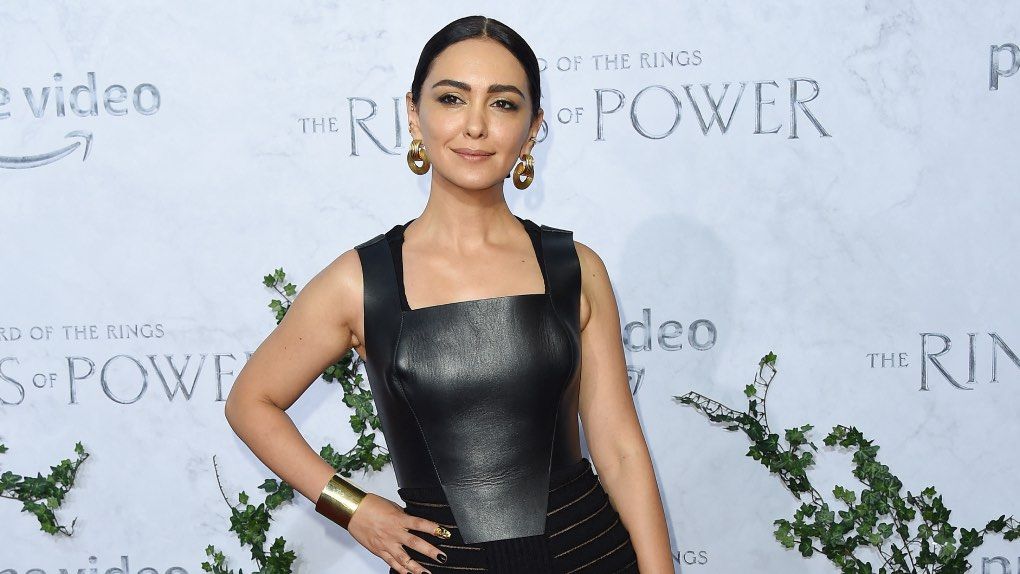 She plays Bronwyn, a single mother from Tirharad and a village healer. She has a relationship with Arondir (Ismael Cruz Cordova)
Ismael Cruz Cordova
He plays Roundir, a Wood Elf of the Second Age. This character was created by the scriptwriters for the purposes of the story.
Maxim Baldry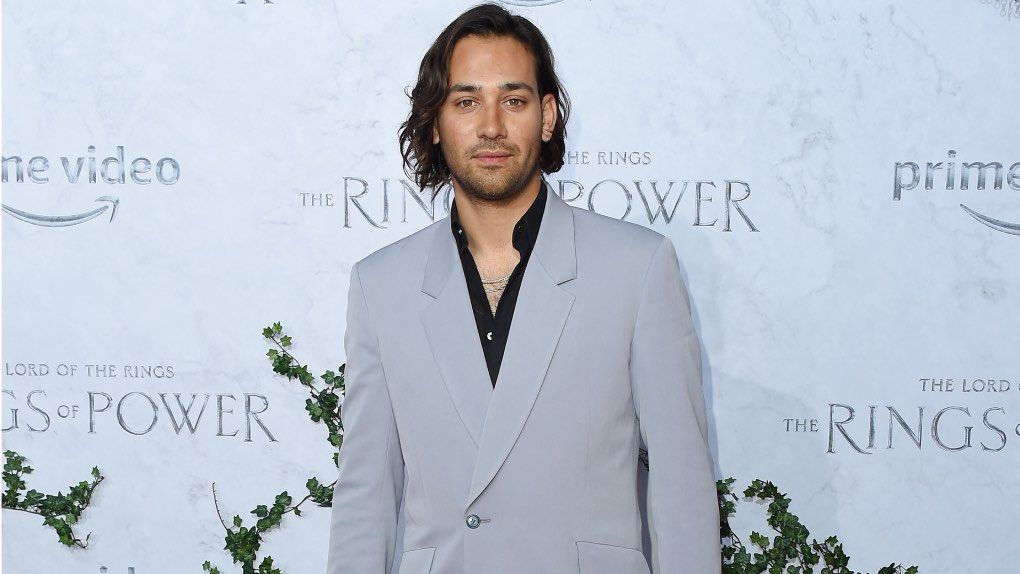 He plays Isildur, son of Elendil and brother of Anárion. He was portrayed by Harry Sinclair in The Fellowship of the Ring where he was presented as an ancestor of Aragorn.
Sophia Nomvete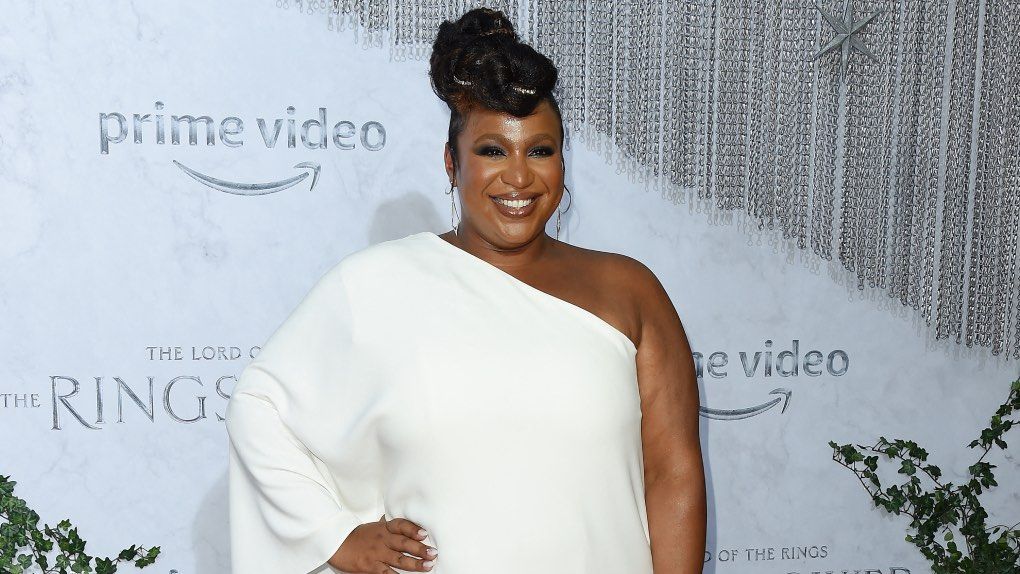 She plays Princessa Disa, a Dwarven queen of the Second Age. A character created for the Amazon series.
Ema Horvath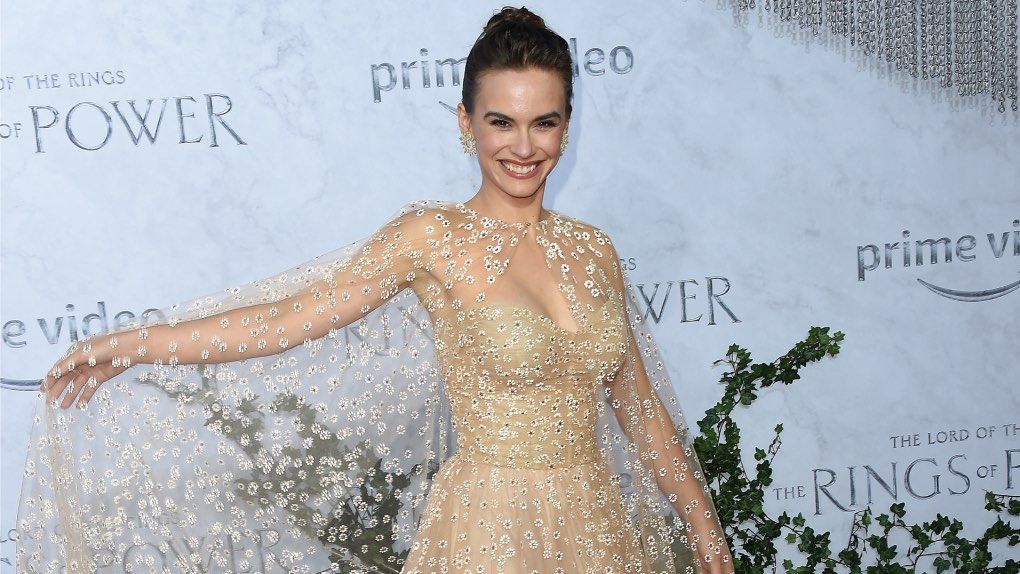 She will play Carine, a new character who is the sister of Isildur and Anàrion…
Anna Tolkien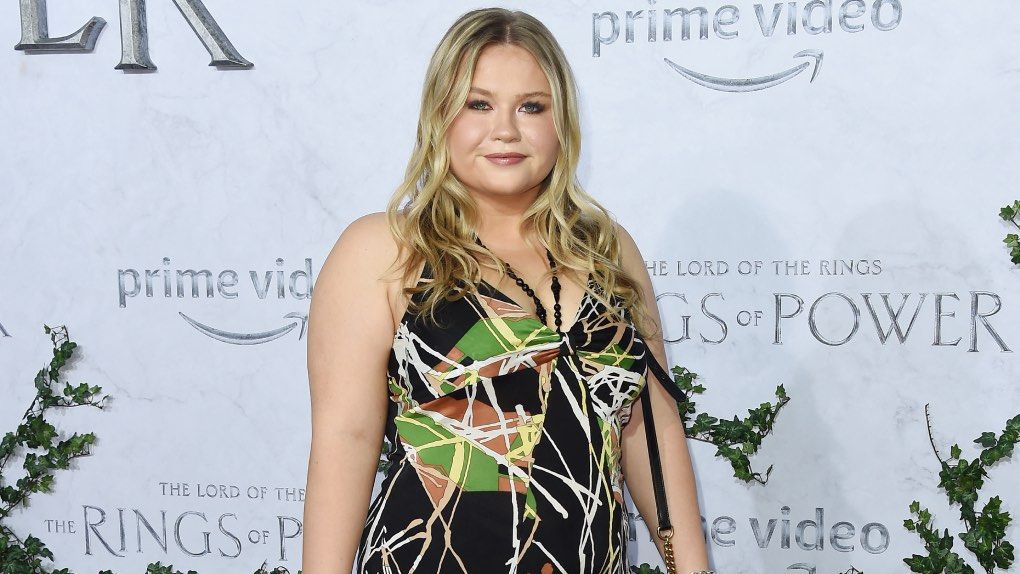 A member of the Tolkien family came to attend the preview of Rings of Powerwhich adapts the writings of JRR Tolkien.
Michael B.Jordan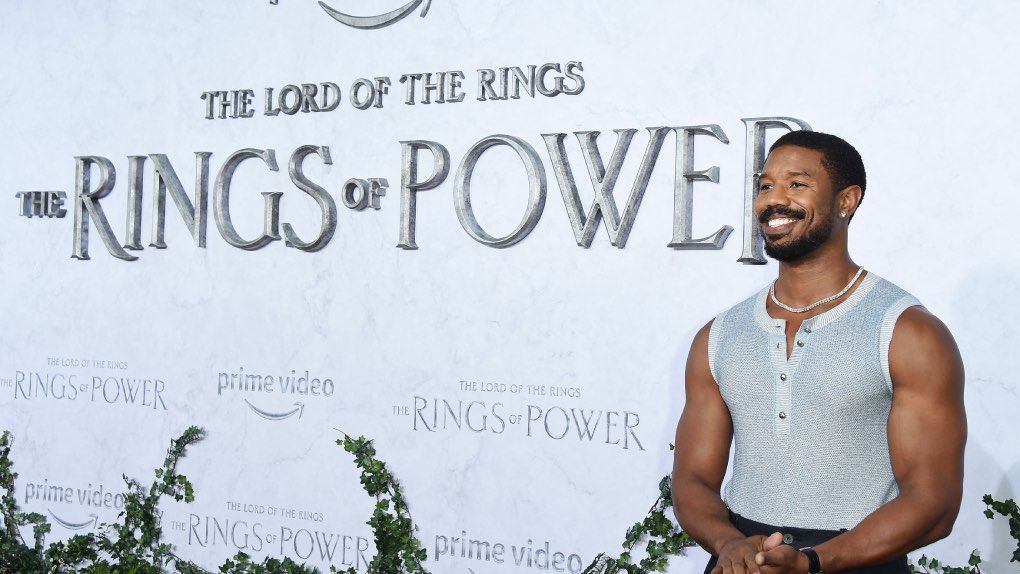 The actor walked the red carpet at the premiere…but he's not appearing on the show!