THE LORD OF THE RINGS: THE RINGS OF POWER

The Amazon series The Lord of the Rings: The Rings of Power will complete filming for Season 2 on schedule despite the writers' strike currently sweeping Hollywood. But there is a catch!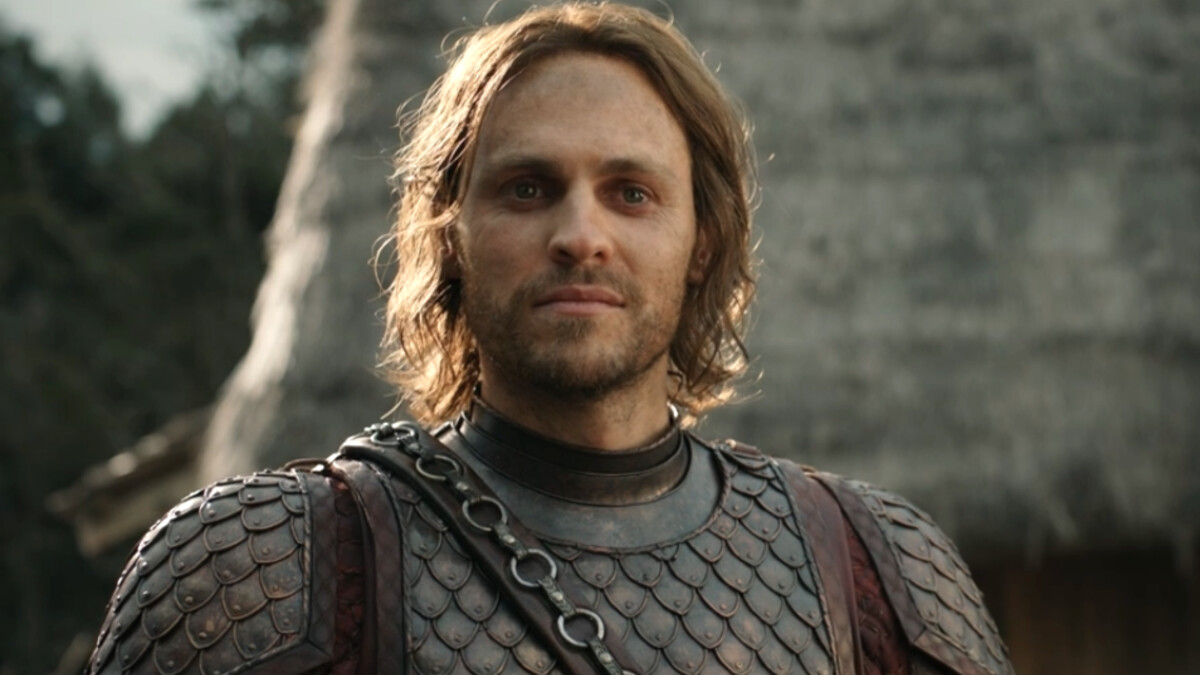 The writers' strike in Hollywood is currently stopping many productions, both films and series.
"The Lord of the Rings: The Rings of Power" season 2 is currently being filmed – and should not be influenced by it.
There's just one catch: the series makers aren't allowed to intervene for the last few days of shooting.
There is currently a writers' strike in Hollywood by the Writers Guild of America (association of screenwriters). Many current film and series productions are affected by this, including "The Lord of the Rings: The Rings of Power". The second season is currently in production.
But the all-clear is given to fans of Amazon Prime Video's fantasy series. The Lord of the Rings: The Rings of Power Season 2 is scheduled to wrap up in late May 2023. The episodes can then be cut and edited. So there are no delays – but a catch!
The catch is the involvement of showrunners JD Payne and Patrick McKay. As members of the WGA (Writers Guild), they are prohibited from continuing to work on the series as writers. That means they're not there for the last few weeks of shooting to intervene or oversee things.
What can be a little problematic when it comes to important connections and details, but does not necessarily have to be a big hurdle. Many other participants are also very motivated and committed and will probably take a closer look again.
In addition, the criticism of many "The Lord of the Rings" fans was directed at the two showrunners. It's certainly good news for those fans that the two won't be present for part of the filming.
An official start date for "The Lord of the Rings: The Rings of Power" season 2 has not yet been set. We expect a release in late summer 2024 in Amazon Prime Video's new products program.
| | |
| --- | --- |
| The Lord of the Rings: Evaluating the Rings of Power | |
| genre | Drama, Action & Adventure, Sci-Fi & Fantasy |
| first airing | 09/02/2022 |
| First broadcast in Germany | 09/02/2022 |
| home page | amazon.com |
| More sources | |
| network | Amazon |
| production | Amazon Studios, New Line Cinema, HarperCollins Publishers, Tolkien Enterprises |
| squadrons | |
Don't miss anything with the NETWORK-Newsletter
Every Friday: The most informative and entertaining summary from the world of technology!
This page was created using data from Amazon, Netflix, MagentaTV, Sky Online, iTunes, The Movie Database, Fanart.tv, Warner Home Entertainment, Sony Home Entertainment or their respective production studios and/or publishers. In case of errors or problems please use the contact form.