In addition to expansions, there is a good package of game packs on The Sims 4 and to get them all, you will have to deploy a hell of a budget. Each of them seems interesting with novelties in terms of gameplay iqui want to be innovative, but the choice is still complicated by reading only a simple description. Based on our personal experience, we have put together a selection of game packs that are really worth a look; you may avoid disappointment, who knows?
Game Pack: Parenthood
If there is one game pack that you absolutely must have, it is the one entitled "Being a parent". Indeed, you will be able to "manage" your child, but also the Sim once an adult. By making decisions, the child Sim will forge a personality and forge a future based on the behavior of the adult.
In addition, this game pack brings additional gameplay with new activities such as school projects or the famous plastic cube tower. The bravest can even try volunteering to help others.
In addition, this game pack will marry perfectly with the latest expansion of The Sims: High School Years.
Game Pack: Werewolf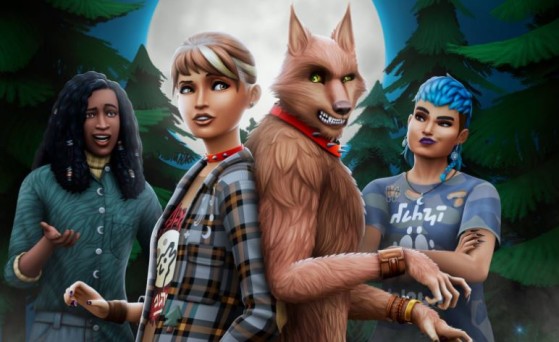 The Werewolf Game Pack can be considered an expansion; it offers a host of new features and situations for your Sim. While you can attempt to bond with werewolves, you can pledge allegiance to a group which will forge your character as a lycan.
The werewolf form is new and opens up the field of possibilities with new interactions with the world around you, but also with other sims. Once bitten by another werewolf, your life can change at any second. This game pack brings a new city, in the theme of nature and werewolves, enough to bring a little breath of fresh air to the maps that we already know.
If you're a fan of the Twilight saga, this game pack will go perfectly with the Vampire game. If a werewolf Sim has a child with a vampire, what will the child sim be? You tell us!
Game Pack: Vampires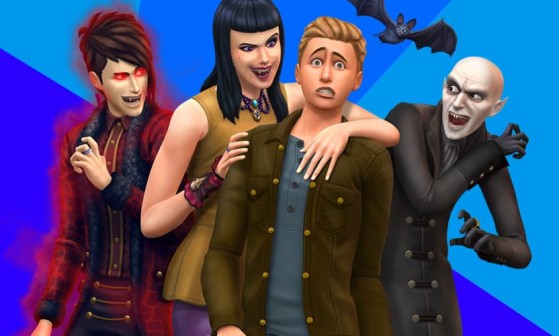 Like werewolves, this game pack drastically changes the classic gameplay of The Sims 4. You can create a sim according to your tastes, but also to scare other sims. Once you become a vampire, you will be able to use many powers to, for example, control the minds of other Sims, but also to conjure spiritual energy.
Your daily life will change completely, because you know vampires are blood drinkers, but you can create passive vampires who eat a special fruit to quench their thirst. The daily life of vampire sims is hectic, just like werewolves and you will have to adapt to this change; enough to bring many more possibilities to the gameplay.
Game Pack: Magical World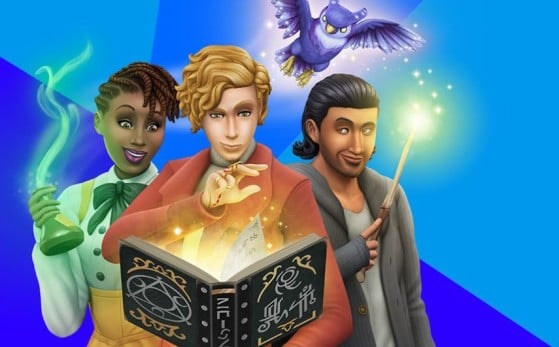 Always being in a theme that is out of the ordinary, the magic world game pack will delight the most dreamy players. If you've always wanted to be a wizard, this expansion pack is for you, as you can cast lots of spells and brew lots of cauldron-brewed potions to add some spice to your life.
In addition, if you don't have the Dogs and Cats expansion pack, with this game pack you can adopt a little pet that will be your protector. It will aid your Sim in their quest to become an expert spellcaster. Magic wands and flying broomsticks will be there, enough to please fans of the Harry Potter saga, even if it is in no way a game pack under the theme of this license.
Clearly, this game pack brings a real plus in terms of gameplay and will immerse you in a hectic supernatural universe full of surprises.
Game Pack: StrangerVille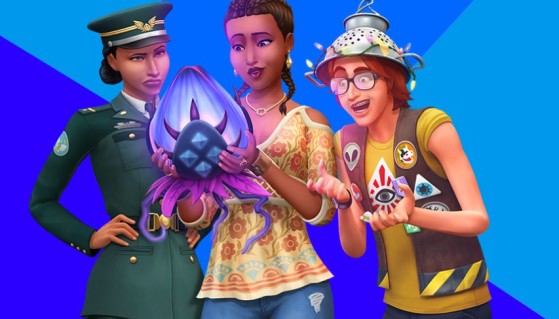 It's not the most popular game pack, but it's still the strangest, which will appeal to players who don't want to live a "perfect" life. This game pack is much more focused on storytelling and the "weird" aspect of life or things that will surround your Sim, which will certainly satisfy fans of the StrangerThings series.
Your Sim will be in charge of an investigation where many mysteries will have to be solved. Your mission will be strewn with pitfalls, as conspiracy and betrayal are common in the city.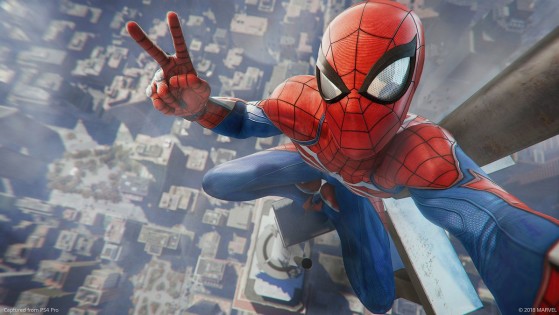 Marvel's Spider-Man on PC seems to be a great success, as it officially became the second most played PlayStation title on PC, just behind God of War which had an impressive start upon release.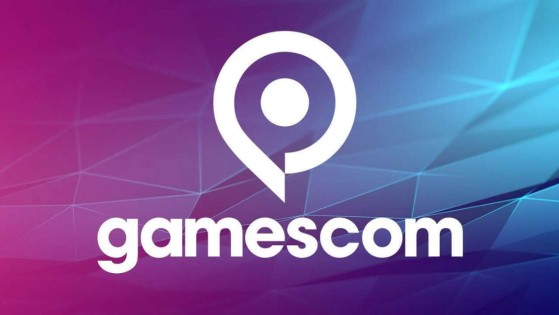 gamescom
With Xbox, Sonic Frontiers, Ubisoft and Bandai Namco on the Opening Night Live program, here is everything you need to know about Gamescom 2022 so you don't miss anything from the conferences.