This week at Aldi: Ecovacs vacuum robot with top equipment and suction station
BARGAIN

The Ecovacs Deebot T9+ is on sale at Aldi this week. The vacuum-mopping robot comes with good equipment and a suction station. That's how good the price is.
From Thursday, February 23, Aldi will be offering the Ecovacs T9 with suction station. The vacuum robot with wiping function costs 559 euros in the online shop of the discounter. This is 440 euros below the manufacturer's recommended retail price.
The Ecovacs T9 is the mid-range predecessor of the T10. The device has a decent suction power of 3,000 Pa. Thanks to the integrated camera and laser navigation, it maps your premises exactly, and it also recognizes and avoids objects such as toys lying around.
With a battery life of 175 minutes, it can also cover larger areas. If necessary, the vacuum robot also wipes your floor. For this purpose, a removable wiper module is included in the scope of delivery. The included suction station, which empties the dust container after cleaning is particularly convenient, is particularly convenient.
Overall, the Ecovacs vacuum robot is rock solid. The equipment is really good for the price, the suction power is not at the top level, but sufficient.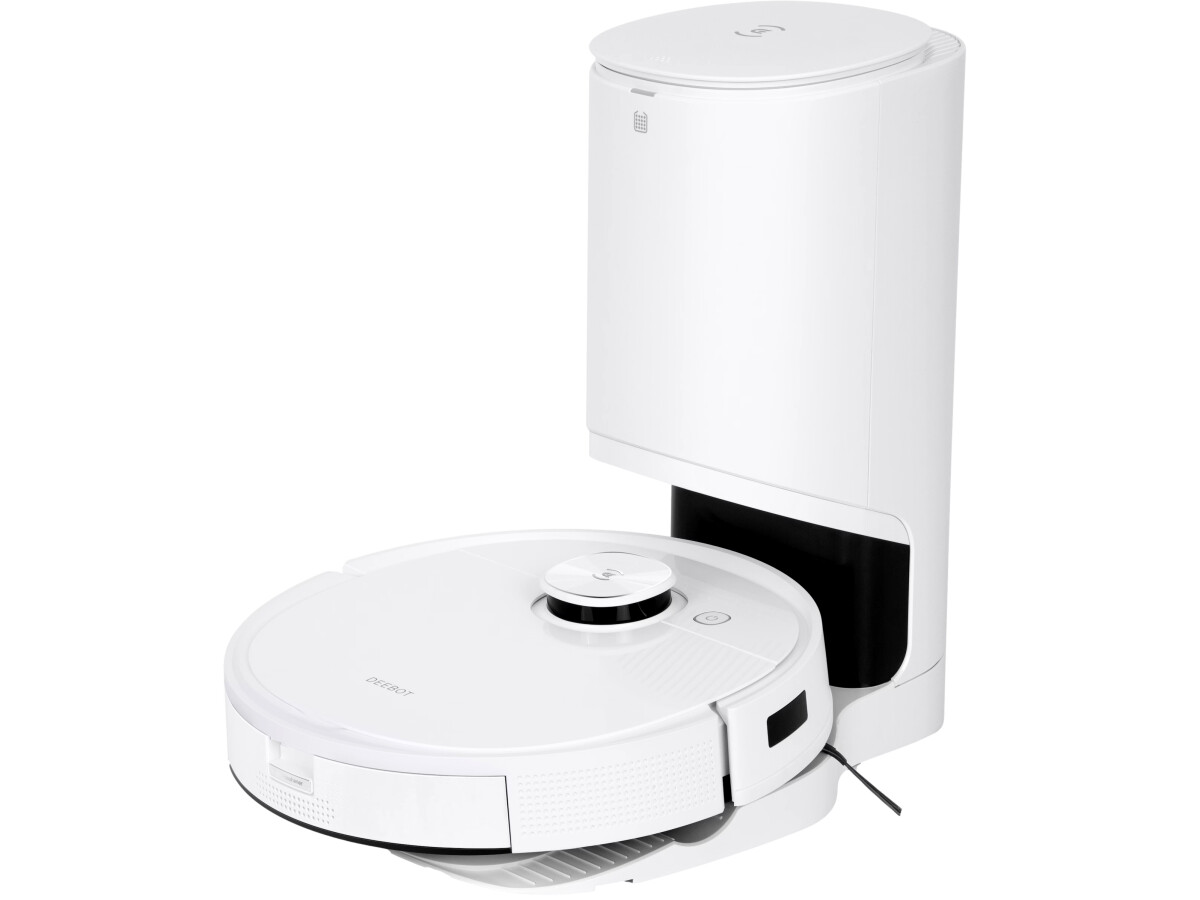 3000Pa suction power

AIVI 2.0 detection technology
The Deebot T9 from Ecovacs is available online from Aldi from February 23 for 559 euros. The recommended retail price is 998 euros, while other dealers are currently charging an average of 600 euros. The discounter offer is really good.
Deal Tip:
You can find similar offers in our purchase advisors for vacuum robots, Aldi and Ecovacs.
Never miss an offer

Current deals can be found in our "Bargain" section. In order not to miss a deal, you should also subscribe to our bargain newsletter. In this we regularly provide you with the best offers from the technology sector.
Don't miss anything with the NETWORK-Newsletter
Every Friday: The most informative and entertaining summary from the world of technology!