Photo: Rekkles
Since the recruitment of Rekkles over there Karmine Corp, we keep repeating that Swedish is a heavy weights esport in every sense of the word. On the pitch, he's the best European ADC in history and his CV is impressive. But on the other hand, it is also a weapon of mass communication. Very followed on the networks, it is surely one of the most bankable players in the world!
To prove it, we can base ourselves on the ranking communicated by Rishi Chadha (Global Head of Gaming Content Partnerships Twitter). In 2021, the social network ranked the pro players who caused the most sensation (number of tweets about them). The Swedish easily ranks in the top 10 and it offers a lot of possibilities to exploit for KC and the LFL.
Rekkles, a gem to pamper for the Karmine Corp
League of Legends is surely the most developed and most structured esport discipline. However, on Twitter it is the pro Fortnite players who grab the best places in the ranking! It must be said that Fortnite goes far beyond the competitive framework and that players like Montgraal (1st), Bugha (2nd) and benjyfishy (3rd) are almost as many pro players as they are streamers.
On LoL, there is only one player who integrates the top 10 … And it is obviously Rekkles ! 5th While he did not win a title in 2021 and he did not even participate in the Worlds, he once again shows that his brand image is out of the ordinary. We imagine that his recruitment at the Karmine Corp has caused a lot of talk, especially within the French community which feeds on its selfies and his tweets in french. The legend even says that he wrote more messages in the language of Molière than Team Vitality …
Riot Games can also count on the exposure of Valorant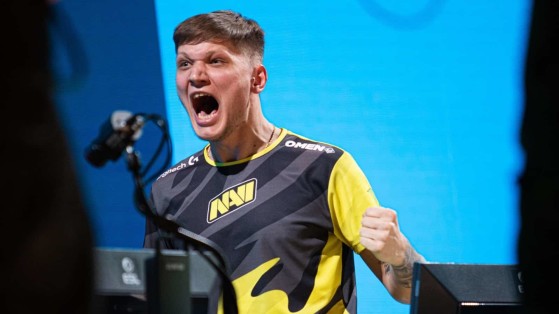 League of Legends has failed to place many pros in the leaderboards, but Riot Games has more than one string to its bow and can rely on its FPS to gain visibility and reach. In the top 10, Valorant places Mixwell (8th) and TenZ (9th). These two CS: GO alumni are major personalities who also stream a lot.
Speaking of CS: GO, Valve's FPS also places two players in the top 10, in addition to the two defectors. Fallen (7th) surely benefits from the hyperactivity of the Brazilian community and s1mple (10th) is quite simply the best player at the moment.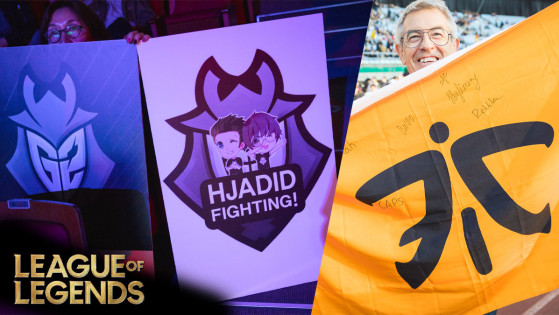 esport
The rivalry between G2 Esports and Fnatic is more legendary every year, especially on LoL. Even though there is a lot of respect between these two esports giants, fans can't help but antagonize them. And in 2021, the Samurai made a stronger impression than their competition.