Tumblr blogging service is extremely careful with its iOS app to ensure that Apple does not remove the application. The service, which now belongs to the WordPress parent company Automattic, had already had difficulties with the app review of the iPhone group in the past. Tumblr banned pornography from its offer years ago. But this doesn't seem to be enough for Apple. For this reason, according to media reports, more than 400 search terms have been censored in Tumblr for iPhone. If you type this in, you get an error message – for example, that content is "hidden".
List is expanded
Tumblr explains its approach in a blog post. It is about "specific types of sensitive content," according to the company. "In order to remain available in Apple's App Store, we have the definition of what sensitive content is […] expanded to [Apples] Rules to match. "With certain search terms you get fewer results, sometimes even none at all. Then the app warns, among other things, that it could be" potentially ambiguous or explicit content "- although Tumblr actually prohibits this itself.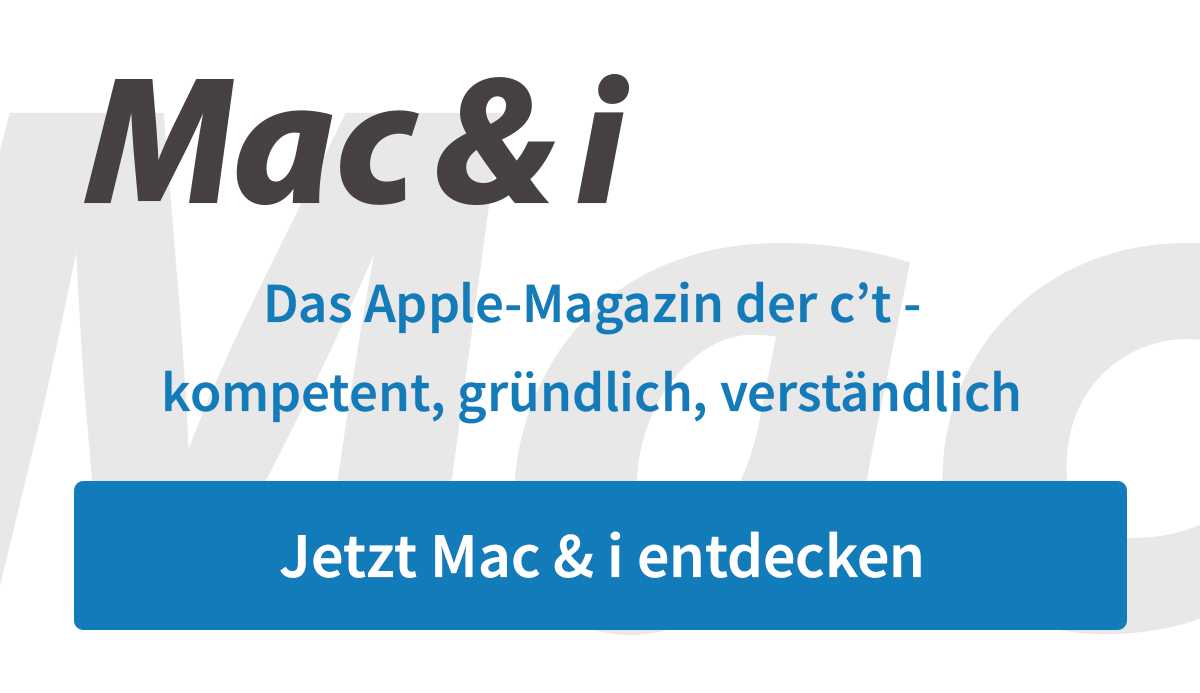 Comprehensive list
The censored search terms are surprisingly broad – it remains unclear whether this is due to Apple or Tumblr. For example, the English words for "addiction", "donation", "razor", "bipolar", "bulimia", "depression", "eating disorder", "sleep disorder", "sexism", "racism" or "suicide prevention" , "mental illness" or "xenophobia" blocked. Tumblr chooses all of this itself, so it always seems to want to be on the safe side in order not to be thrown out of the App Store. The case is reminiscent of similar problems with the Discord community software.
Tumblr wants to classify better
For users, the new Tumblr policy is anything but transparent: Even if you find content, it can be censored – instead of the respective Tumblr blog, the app then only shows that the content is potentially problematic. The content is not blocked in Safari and other browsers. Tumblr itself is aware that the situation is "very frustrating". In the future, however, there are "new, meaningful developments" in the way of classifying "sensitive content" on the horizon. However, there are no dates for this yet.

(bsc)