On the occasion of the release of "Twins but not too many", here are five things to know about this comedy in which Ahmed Sylla and Bertrand Usclat are brothers!
Twins but not too many by Olivier Ducray and Wilfried Meance
With Ahmed Sylla, Bertrand Usclat, Pauline Clément…
What is it about ? 33 years after their birth, two twin brothers suddenly discover the existence of each other… For Grégoire and Anthony, the surprise is all the greater since one is white, the other black! There was a one in a million chance of this genetic phenomenon occurring. But their skin color is far from the only thing that differentiates them! By getting to know each other, neither of them feels like they have hit the jackpot…
A rare phenomenon!
The original idea comes from an article that producer Jérôme Corcos had read, explaining that there is a one in a million chance of giving birth to twins with different skin colors. Director Olivier Ducray explains:
"An extremely rare phenomenon! So we started from there with my co-screenwriter Jean-Paul Bathany and we then imagined the story of two twin brothers – one black, the other white – who do not know each other and who meet at the age of 33."
A story of family and classes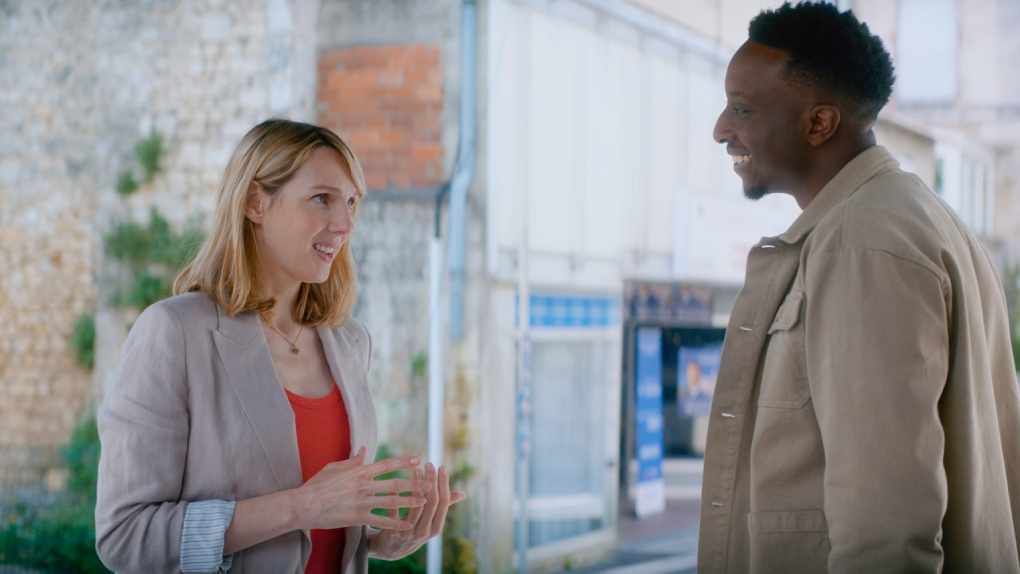 Olivier Ducray and Jean-Paul Bathany wanted to evacuate the racial issue quickly enough to tell a story of family and social classes: "If Anthony and Grégoire were born from the same cradle, they had radically different destinies: the first was tossed about by foster home to another and the second grew up in a bourgeois family."
"Beyond a film on the relationship between Blacks and Whites, it is above all a film on equal opportunities. We wanted to tell that what builds us beyond our DNA are the encounters, the education, the environment in which we evolve."
The directors of "Intouchables" as role models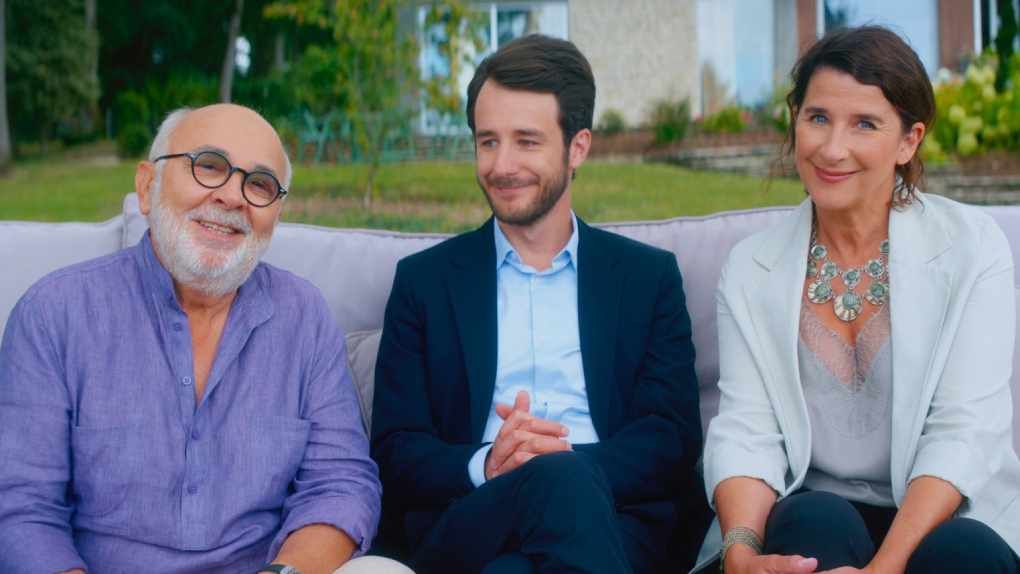 As for references, Olivier Ducray and Wilfried Méance cite Xavier Dolan's cinema and the Very Bad Trip trilogy, but above all the Olivier Nakache/Éric Tolédano tandem: "These are our dream filmmakers because they know how to make comedies that distill a humanity behind the laughter and a truth about a situation or a character."
Bertrand Usclat and politics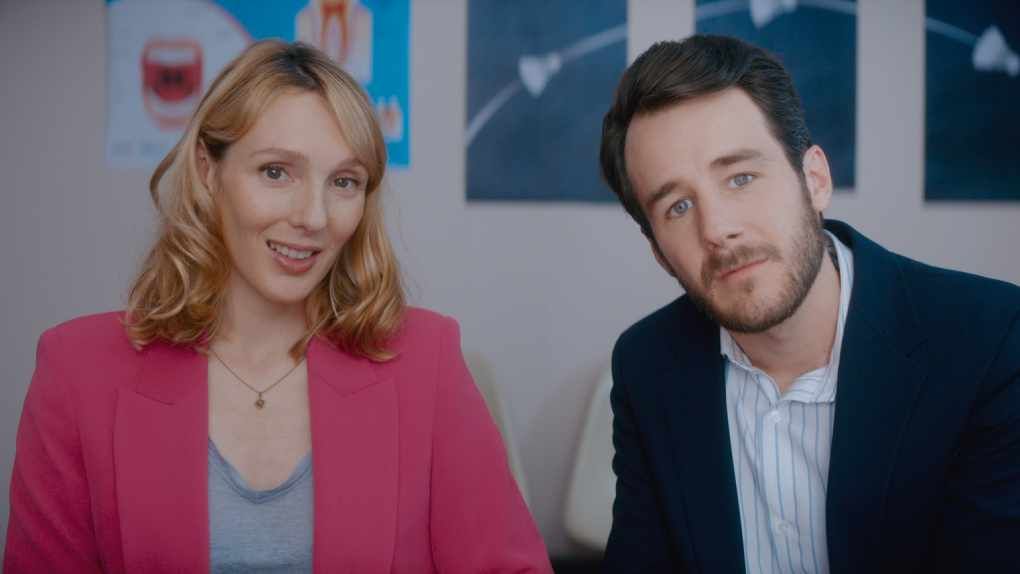 Bertrand Usclat had already studied long-term policies for his sketches for Broute. With the difference that this time he had the comfort of exploring their functioning over 1h30 and entering into a real character psychology by focusing on his facial expressions, his postures and his problems:
"I mainly used Édouard, my friend on the right, a documentary devoted to Edouard Philippe which traces his dynamics when he was elected mayor of Le Havre and where we see him on drums. I really like to see the politicians who are jubilant over projections of results."
"It's a bit the same thing when Grégoire makes a little swing when he sees the polls go up", specifies the actor.
Aesthetic and technical choices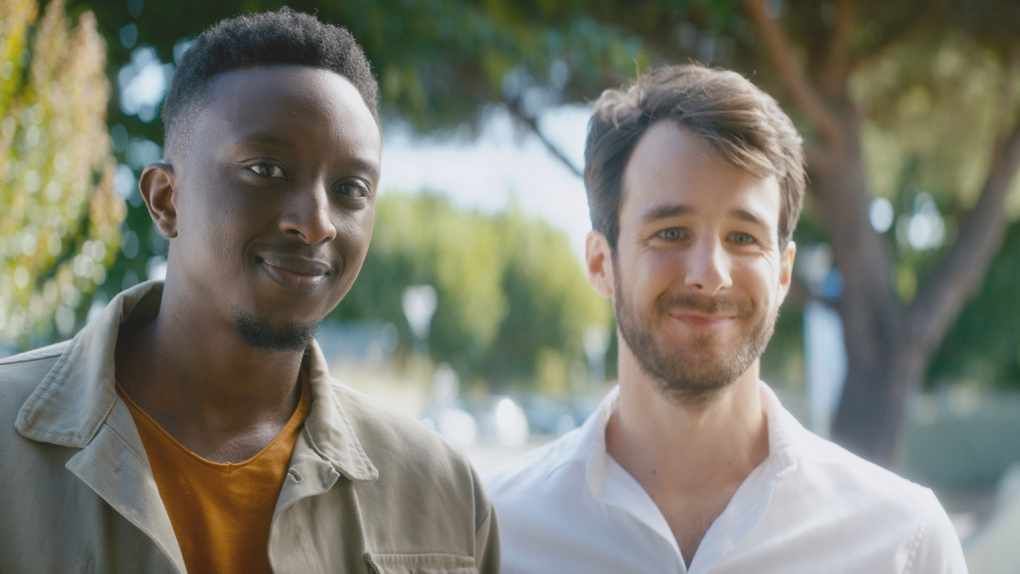 Olivier Ducray and Wilfried Méance wanted to make a warm film in terms of image and sets. They thus shot in the summer in Angoulême, highlighting the architecture of the old town: "We like to be as close as possible to the actors and we therefore shot on the shoulder, with long focal lengths."
"We did not see the need to shoot in Scope because it is not a film of wide open spaces. The first films often make the mistake of choosing Scope to give a majestic side to the image."
"We shot with two cameras, which allows us to multiply the axes and ensure that everyone is in tension during the scene. As far as possible, we filmed the shot and the reverse shot so that we were constantly with the actors. It's more fluid for them and they always have fun."