Reserved for subscribers
REPORT. "Pass quickly and between the shells", "a rain of bombs"… In Izioum, a bewildering war of positions and artillery to the tunes of 14-18.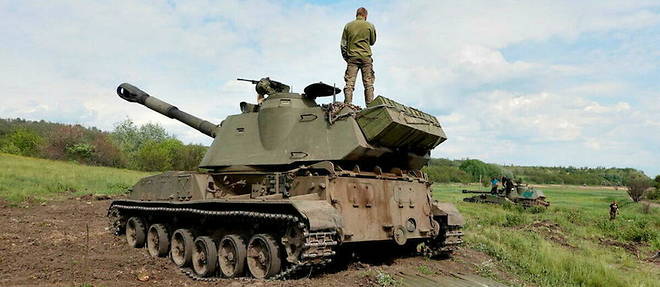 From the special envoy of Time and Point in Ukraine, Boris Mabillard


Published on
– Modified


Link copied
Copy link

Lhe car jerks with the bumps. The bad road leaves Bardinkova in the direction of Izium. A Ukrainian TV crew and I are on the trip. The first explosions resonate, it's far away, and the noise is that of "outgoing" shots. It's time to leave my translator who doesn't like bombs. Neither do I. But I'm relieved that he's staying behind, more or less safe. In addition, I will be able to recover and wear my bulletproof vest, which I usually lend him.
Waiting, more waiting. In the car, we're like sardines. A soldier sings "Alouette, I will pluck you", we laugh. The road is no more than a track. A bucolic village makes us stop. "Don't stay on the road. Go to tree cover. » I…
You are currently reading: Ukraine: under Russian bombs, in the Donbass