In the absence of smartphones / laptops compatible, it's almost like putting the cart before the horse.
240 watts? In principle, having such power can make you dream. We think in particular of a much faster recharging of your smartphone or tablet… but the complete ecosystem is not yet ready.
The Club3D company is indeed very happy to present its latest product to us, but for the moment it is only a question of the cable. This is therefore characterized by the maximum power it tolerates: up to 240 Watts and data rates of 40 Gbps.
Well-known Dutch manufacturer, Club3D is very proud to highlight the "technical prowess" while being the first in the world to market such cables, certified for these values ​​​​not like many products no-name which are found everywhere.
Problem, as we said in the preamble, these cables will currently feel very alone. While they do meet the 2.1 certifications for new USB-C cables and connectors as well as the 3.1 USB power specifications, nothing else is available.
Up to 40 Gbps in USB4 Gen 3×2
Three distinct products are actually presented by the company and, according to Club3D, they will be available as early as next week. First, the CAC-1573 is a bi-directional USB2 Type-C cable certified for a speed of 480 Mbps and a power of 240 W therefore. It measures 2m.
Next to that, there are two USB4 cables. The CAC-1575 is USB4 Gen2x2 Type-C. It is also bi-directional, but can pass 4K @ 60 Hz streams, data at 20 Gbps and, still, 240 W of power. It also measures 2 m.
Finally, shorter, the CAC-1576 is limited to 1 m, but it is in USB4 Gen3x2 Type-C. Always bi-directional, it can, in doing so, pass 8K @ 60 Hz streams or up to 40 Gbps of data, the maximum power always being the same, 240 W.
Here we are, on the wiring side, we are ready, now all we have to do is wait for the manufacturers of laptops, smartphones, tablets and, also, chargers!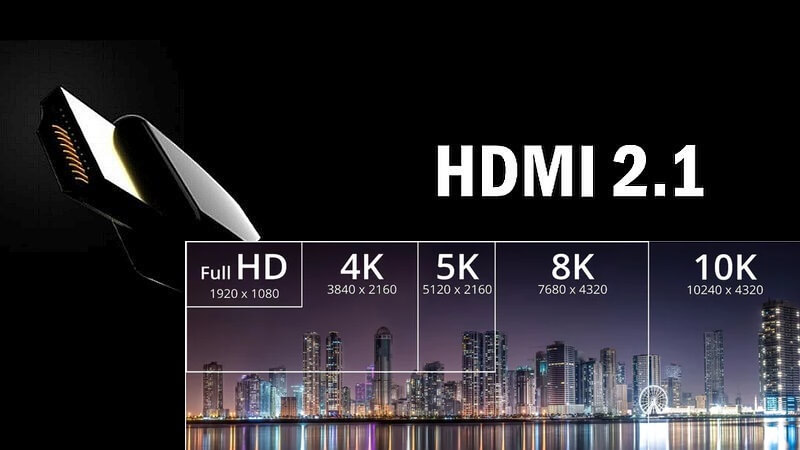 How to choose the right HDMI cable? A simple question that too often leads to vague answers. HDMI 1.4, 2.0, 2.1… If you have already connected an HDMI cable to your TV, PC screen, or game console, and you have encountered display problems (see by display at all) , this guide is made for you. Since their creation in 2002, HDMI cables have come a long way, and with them, the devices they are connected to. We put everything flat so that you are sure to make the right choice.
Read more
Peripheral devices

Computer science