WhatsApp is not done with its new terms of use, which caused controversy in 2021. The European Commission demands clarification and warns that compliance with the legislation is not optional.
If WhatsApp was hoping to move on after the controversy over its new terms of service, it failed. The European Commission has just recalled instant messaging to good memories, sending it a letter on January 27 requesting explanations of these changes, in force since the spring of 2021.
The European Commission, which explains its approach in a press release, expects the Facebook subsidiary to clarify the changes that were made last year and which caused a stir among many Internet users using the service, but also side of certain associations for the defense of individuals.
In addition, the mobile application must ensure that its new legal framework is understandable to the public and complies with European legislation on the protection of persons. Otherwise, it would be a violation of the rules of the Old Continent – such as the General Data Protection Regulation (GDPR) -, liable to prosecution.
" WhatsApp must ensure users understand what they are agreeing to and how their personal data is used, especially when shared with business partners ", underlined Didier Reynders, in charge of justice and consumer protection within the European Commission.
Using new data for more targeting
The problem with the new rules applied to WhatsApp concerns the monetization of the application. The parent company, Facebook (which now calls itself Meta), wants to be able to collect more data to increase its advertising targeting possibilities. All this without reading the conversations, due to end-to-end encryption, but by exploiting the metadata.
It is indeed expected that the next step of WhatsApp will be the integration of payments in the application. However, for this, it is necessary to further strengthen the links between instant messaging and the social network, through technical updates, but also the updating of the legal framework – in other words, the privacy policy and the general conditions of use. .
In this regard, there is a lot of data that interests Facebook: payment data via WhatsApp, but also interactions between Internet users and customer services of all kinds via WhatsApp, which will not be covered by the same confidentiality framework than exchanges between Internet users (which are therefore end-to-end encrypted).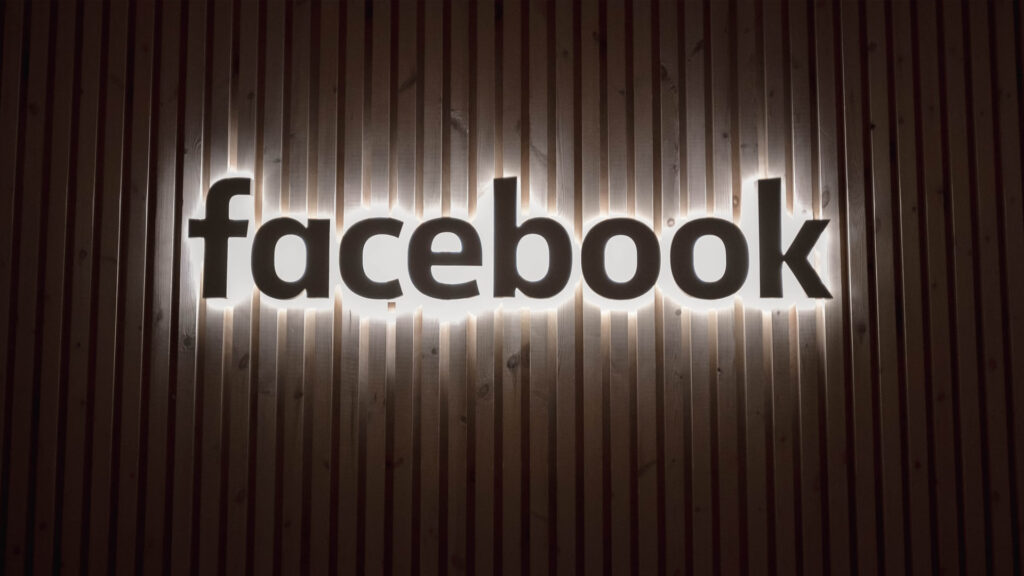 For Facebook, it's obviously very attractive: it already knows a lot about its members through what they like and share, but it doesn't really see what they are buying. If WhatsApp's payment service breaks through, and if it crosses all its data, the social network will have one less blind spot. For targeted advertising, this indicator promises to be very powerful.
It is in this sensitive context that the European Commission is getting involved. And this is what Didier Reynders explains: " That's why we launched the official dialogue today. WhatsApp has until the end of February to come back to us with concrete commitments on how they will address our concerns. »
The European Commission and consumer protection authorities are concerned about these increased exchanges of user data between WhatsApp and third parties or other Facebook companies. They also wonder if the information is clear enough for the public to accept or refuse them, and if they have enough time to grasp the ins and outs.
If the European Commission took up the case a little late (it had been alerted in July 2021 by the European Bureau of Consumers' Unions (Beuc), a federation which brings together 46 associations, including UFC-Que Choisir in France), it intends to get quick responses from WhatsApp: the application has until the end of February to respond and make commitments.