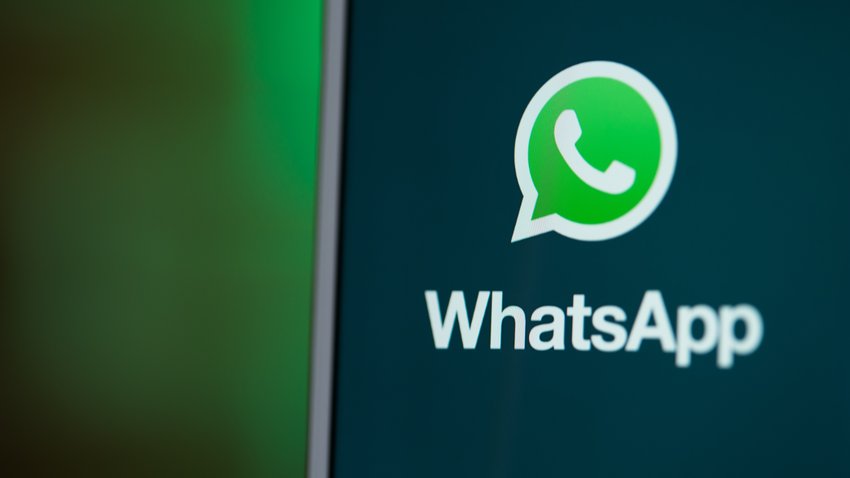 ---
WhatsApp is constantly being expanded with new functions. This time there are two, making voice and video calls significantly easier and more secure. The new features will soon be available to all WhatsApp users.
Version:2.22.20.80
Languages:German
License:freeware
Platforms:Android
WhatsApp introduces new features
Mark Zuckerberg himself announced two new features for WhatsApp on Facebook (source: Facebook) that will simplify voice and video calls and later make them much more secure:
call links: So-called "call links" are already being introduced. This allows you to create a link that you can then share anywhere with people who need to join a voice or video call. They don't have to be in the same group. In this way, voice or video calls can finally be made with several people at the same time, without having to create a special group for this, which otherwise makes no sense. The link will be shared on WhatsApp and anyone who clicks on it can join the call.
Encryption for video calls: Furthermore, Mark Zuckerberg announced that securely encrypted video calls with up to 32 people will be tested. There is still no information on when the encrypted video calls with so many people will really be introduced. The tests are running, however, so that the introduction should not be too long in coming. Otherwise, Zuckerberg would not have announced the feature now.
The two major changes have been officially announced and some are already being rolled out. But more functions are to follow. WhatsApp is therefore being expanded bit by bit.
These are the best WhatsApp alternatives:
WhatsApp soon no longer free?
While WhatsApp is constantly being given new functions, it was recently announced that the previously free messenger should no longer remain free. Meta is said to be looking for ways to make money with WhatsApp. What exactly awaits us in the future is not yet known.