Wild Arms and Shadow Hearts will have spiritual successors, Armed Fantasia and Penny Blood
Fans of 90s/2000s JRPGs, rejoice. For a time, licenses Wild Arms and Shadow Hearts have been shelved, but the creators of these two series are now back and are announcing two new projects at Gamescom. Well, there is still a catch, since we are not talking about new Wild Arms nor new Shadow Heartsbut of games described as being spiritual successors, namely Armed Fantasia and Penny Blood.
Two projects to support together on Kickstarter
As RPG Site states, Wild Bunch Productionsa studio made up of alumni who worked on Wild Armsand Yukikazestudio with former Shadow Heartswill be teaming up to create a dual Kickstater campaign for these two games.
The goal is to raise more than $750,000 to fund the two projects, with stages that will be shared between the two games. Which means that if you fund one of the two, you are actually helping both projects. The operation of this campaign is still a little vague, but we will understand a little better when its opening on August 29.
Introducing Armed Fantasia
Armed Fantasia is described as being a classic JRPGwith a large map to explore, with dungeons that will exploit the particularities of each member of the team, or with turn-based combat based on the Cross Order Tactics system. The latter will allow in particular to chain successive actions with our teammates, and to interrupt the turn of the opponents, making the fights dynamic.
it will tell us the story of a world westernpunk » on the brink of destruction, where we will embody explorers, including a young man named Ingram, who has just lost his grandfather.
The latter was the only reason that kept him in his village, and he therefore decided to go on an adventure to find his childhood friend. He and his companions are able to use ARMs, very powerful weapons that can get rid of Anomalies.
Introducing Penny Blood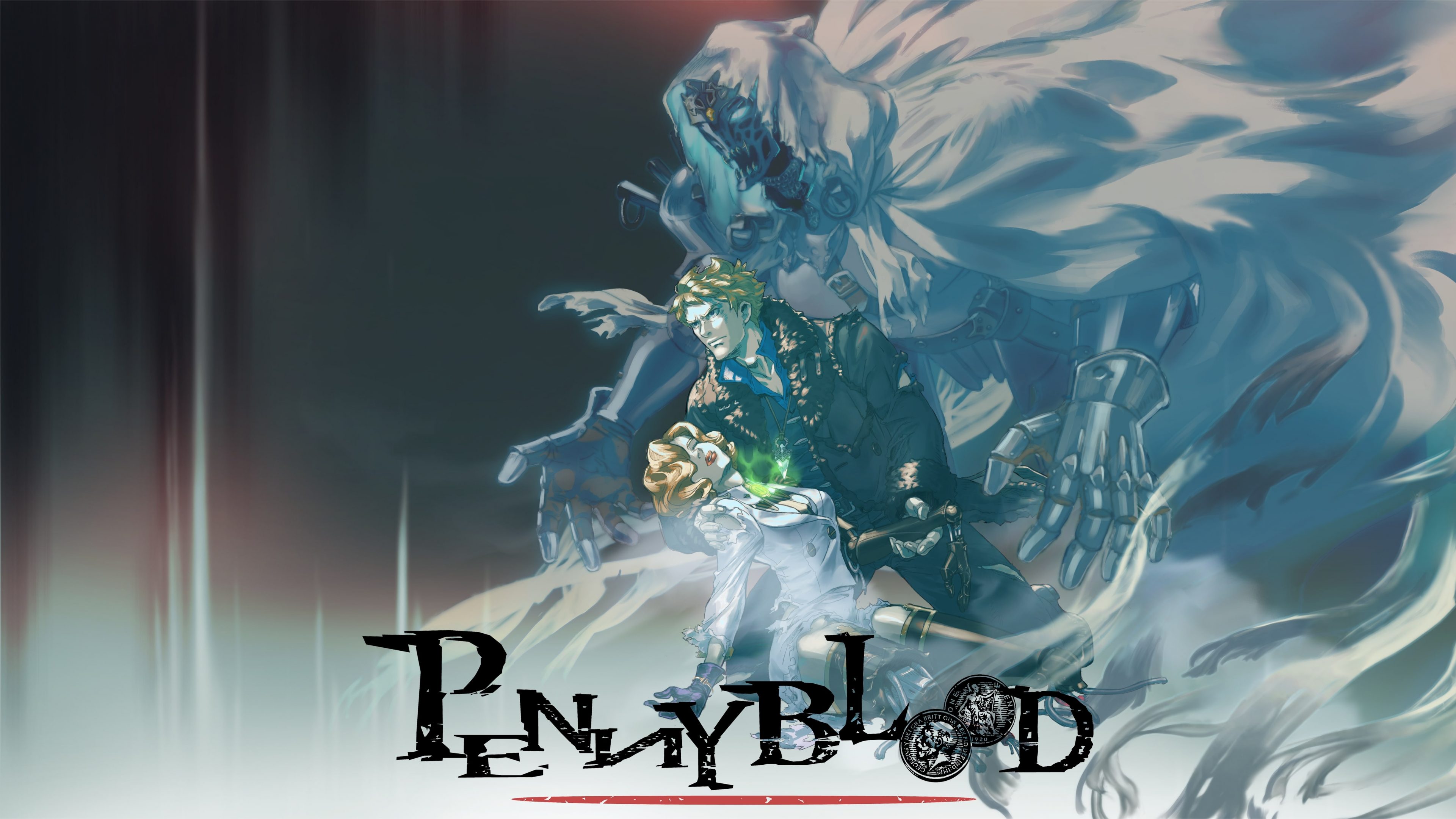 Penny Blood takes place in a much darker world, in the 1920swith an atmosphere close to gothic horror, where we follow the story of Matthew Farrell, a private detective who will travel around the world in order to understand the reason for the sudden appearance of creatures, which he can fight using his occult powers (although he doesn't like to use them).
The game will introduce the Psycho Sigil system, which will combine the classic fights of an RPG with actions to be carried out at the right time. Matthew will be able to use Fusion to call upon the powers of darkness, but it will be necessary to pay attention to a gauge of mental health, in order not to fall into madness.
If you want to support these projects, then go to their Kickstarter page next week.