Xbox Game Pass: April's free games!
Published
By
Eva

Spring is coming, and so are the new games in the Game Pass catalog. On the program: action, zombies, tax evasion and crazy races! Let's take a look at these few games that might interest you.
You've been waiting for them, this month's Game Pass games have been unveiled by the Xbox teams. Like every month, the Xbox Game Pass catalog is growing and welcoming new nuggets of video games so that its players never have something to get bored of. On the program: car races, zombies and turnips (the vegetable of course). Let's discover them together without further delay!
Release calendar April 2022
F1 2021 (Cloud): Take part in a captivating story in the world of F1 by racing the tracks with your own team. The mythical car racing game joins many others of the genre, like the other game available now on the Game Pass catalog.
Need for Speed ​​Hot Pursuit Remastered (Cloud): Let your adrenaline do the talking in this very, very high-speed licensed game. Fasten your seatbelts because the races promise to be eventful.
Turnip Boy Commits Tax Evasion (Cloud, Console & PC): It's all in the title. In this game, you gently embody an anti-system turnip who, unable to pay his taxes, commits the irreparable…tax evasion.
From April 26:
7 Days to Die (Cloud, Console & PC): In a post-apocalyptic open world invaded by zombies, you will have to survive by looting, building, prospecting and many other doomsday activities!
Research & Destroy (Console & PC): The game will be available the day of its release and will allow you to embody three scientists fighting the supernatural in a turn-based game. His cartoon universe will undoubtedly charm players from all over the world.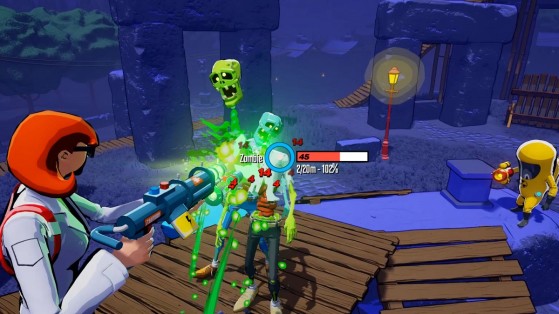 From April 28:
Bugsnax (Cloud, Console & PC): Discover the island of Zenkas, where legendary creatures half-snacks half-insects, the Bugsnax, roam. But these adorable little critters are in danger and the world needs a hero who can find them. Will you be up to it?
Unsouled (Console & PC): An action RPG in which you will have to master different abilities and counter-attacks to inflict maximum damage and hope to survive in a ghostly and supernatural world.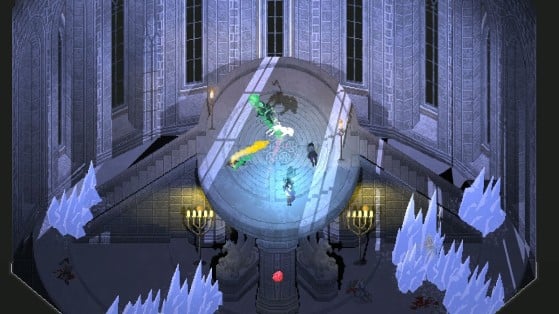 It's only a good bye…
Unfortunately, we don't bring only good news because four games will disappear from the Game Pass catalog on April 30th. It is :
Cricket 19 (Cloud, Console & PC)
Outlast 2 (Cloud, Console & PC)
Secret Neighbor (Cloud, Console & PC)
Streets of Rage 4 (Cloud, Console & PC)
Four nuggets of the video game which you will therefore have to take advantage of now if you wish to play them before they are withdrawn from the catalog. In the meantime, you will still have something to do with Xbox Game Pass this April!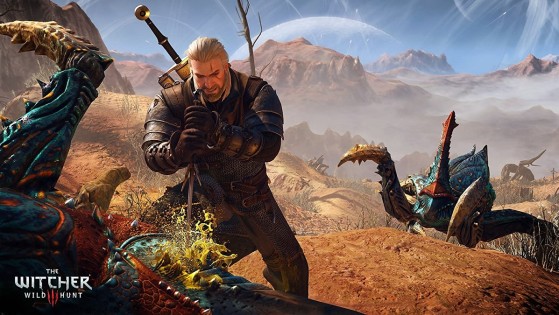 playstation
A next-gen version on PS5 and Xbox Series X of The Witcher 3: Wild Hunt had been announced for the year 2021, then postponed to 2022. Today, the CD Projekt RED teams announce to their community that it will take be patient, because the wait will be longer than expected…