BARGAIN

Amazon is currently offering the Xiaomi Trueclean W10 Ultra at a reduced price. The versatile device can vacuum, wipe and wash out.
With the Xiaomi Trueclean W10 Ultra you can get a real all-in-one cleaning solution for a good price in the current offer from Amazon.
Because it can not only vacuum, but also mop at up to 75 degrees, intelligently detecting stains and adjusting the amount of water and suction power. At the same time, it cleans itself.
Up to 3 liters of water can be automatically heated in the cleaning station. Additional hot air drying of the vacuum cleaner also takes place here, which avoids odors and mold formation.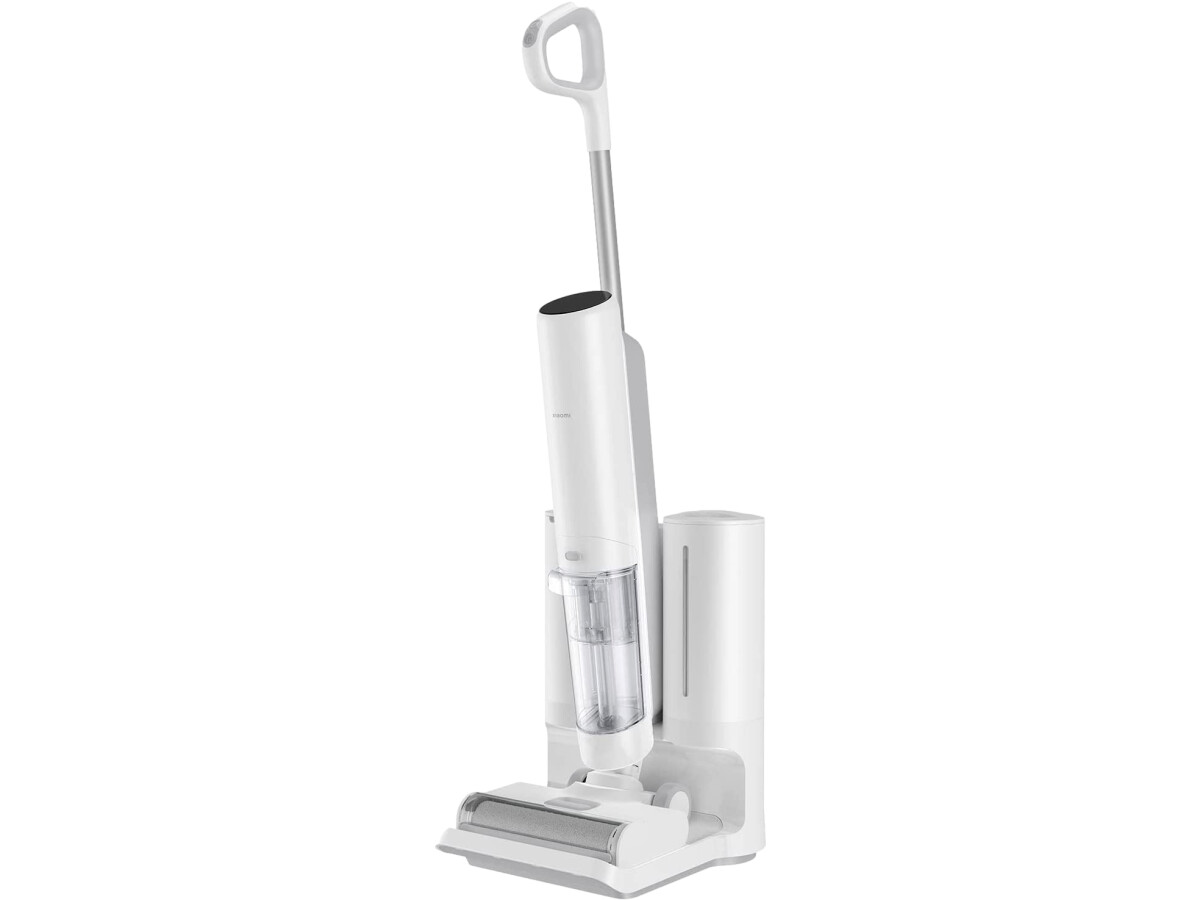 Suction, wipe and wash functions

75 degrees high temperature cleaning mode

Automatic self-cleaning during use

Intelligent stain detection
You currently pay 549 euros on Amazon for the wet and dry vacuum cleaner. A strong deal, because the device is currently not available from most retailers for less than 700 euros.
Current offers on Amazon

Of course, there are currently many other Amazon offers where you can save. Below we show you the current highlights from the field of technology.
If you want to enjoy benefits on Amazon, such as free shipping or early access to lightning deals, you should consider subscribing to Amazon Prime. Premium membership offers many free services and content at an affordable price.
If you are looking for information about shipping costs on Amazon, returning purchases or financing options, take a look at the linked articles.
Never miss an offer

Current deals can be found in our "Bargain" section. In order not to miss a deal, you should also subscribe to our bargain newsletter. In this we regularly provide you with the best offers from the technology sector.
Don't miss anything with the NETWORK-Newsletter
Every Friday: The most informative and entertaining summary from the world of technology!