Amazon has just unveiled its new range of connected objects and as usual, the e-commerce giant is arriving with its arms full with numerous products integrating Alexa.
Like every year, Amazon waited until September to meet with the press to discover its latest new products. This year, the e-commerce giant is following in the footsteps of ChatGPT and devoted a large part of its conference to presenting the new version of Alexa, more natural and useful for answering your questions. Amazon has also not forgotten to introduce new products, with the Echo Show 8, which returns in a more powerful and faster version, as well as new Fire TVs, surveillance cameras and even a soundbar.
Amazon began its conference by presenting the successor to the Echo Show 8. The connected screen is still equipped with an 8-inch screen, but has revised the sound part. It is now composed of two speakers on the sides, as well as a height woofer for a sound described by the brand as spatial audio.
The device is now equipped with a new automatic system that reacts to your position in the room. If you are far away, the screen shows you information visible from across the room. If you get closer, the screen changes with more complete data. Alexa is advertised as 40% faster, thanks to a new processor.
The Echo Show 8 will launch during the month of October at a price of $149.99. The European price has not yet been communicated by the company.
Amazon doesn't forget children and signs a partnership with Disney for a new version of the Echo Pop, the Echo Pop Kids. Two models, decorated in the colors of Disney princesses or Marvel superheroes, will be offered at a price of $49.99 (the European price is still unknown). Services inspired by these worlds will be integrated into these two connected speakers.
The manufacturer also unveiled two new tablets, dedicated to the little ones with the Fire HD 10 Kids and the Fire HD 10 Kids Pro, the latter being reserved more for those over 10 years old and adolescents. They both offer a 10-inch screen (25.4 cm diagonal), a 25% more powerful processor and an adapted software experience, with access to entertainment and applications reserved for young people. Their autonomy is announced at 1 p.m.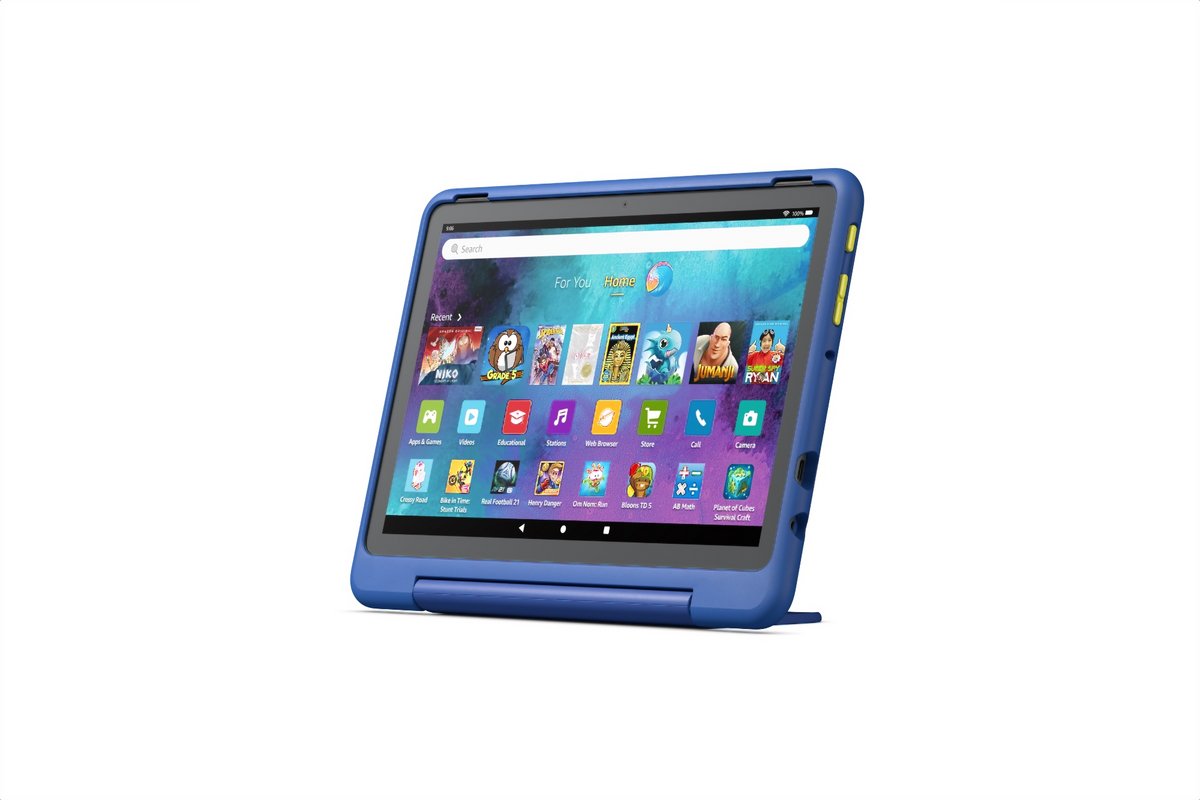 A sound bar made by Amazon
Fire TV Soundbar is the newest member of the Fire TV family. This soundbar will offer you clear dialogues, immersive sound and powerful bass, without more precision. The product launches today in the United States at a price of $119.99. We will still have to wait a little longer to find out if this soundbar will be available in Europe.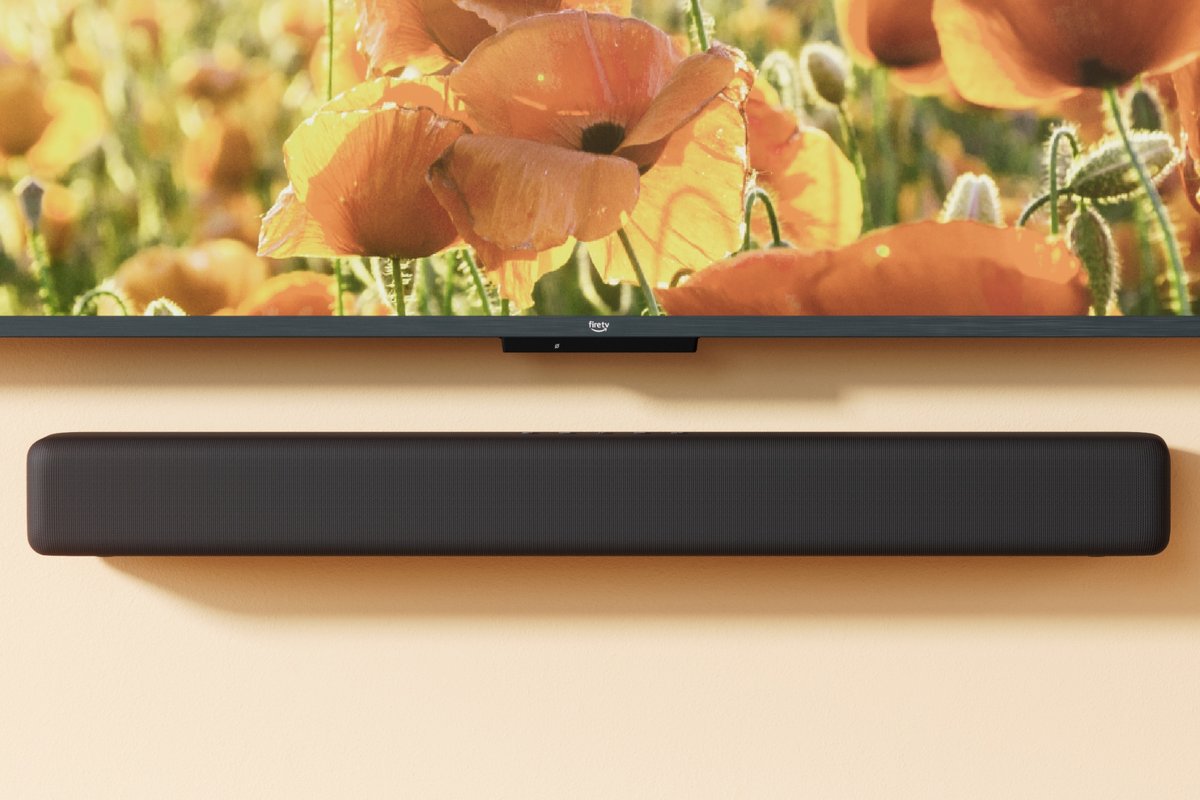 Fire TV Stick 4K: 4K at a low price
The Fire TV Stick 4K is back in a version 30% faster than the previous one. It finally integrates Wi-Fi 6 connectivity and provides access to 4K Ultra HD content. It will be priced at $49.99 in the coming weeks.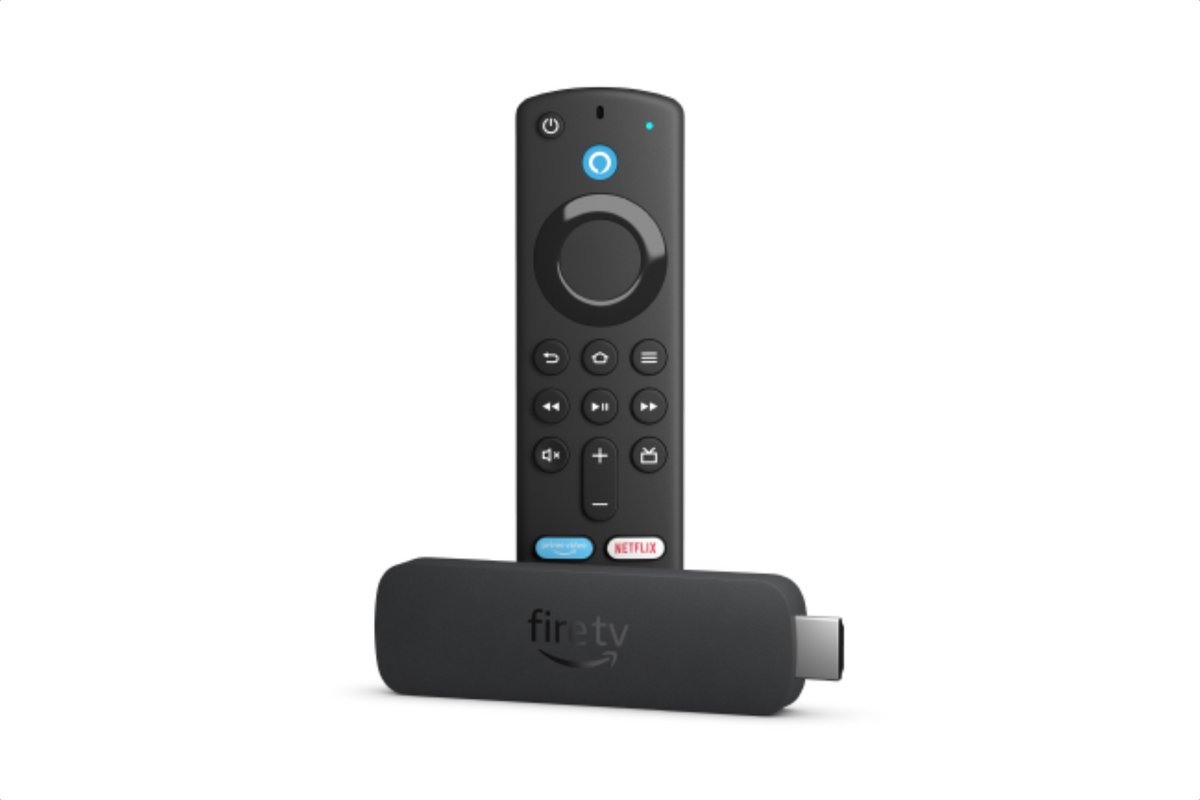 Amazon also launched the Fire TV Stick 4K Max today. This new TV stick integrates Wi-Fi 6E connectivity, a 2.0 GHz processor and supports Dolby Vision, HDR and HDR10 formats as well as Dolby Atmos sound. Its price is $59.99.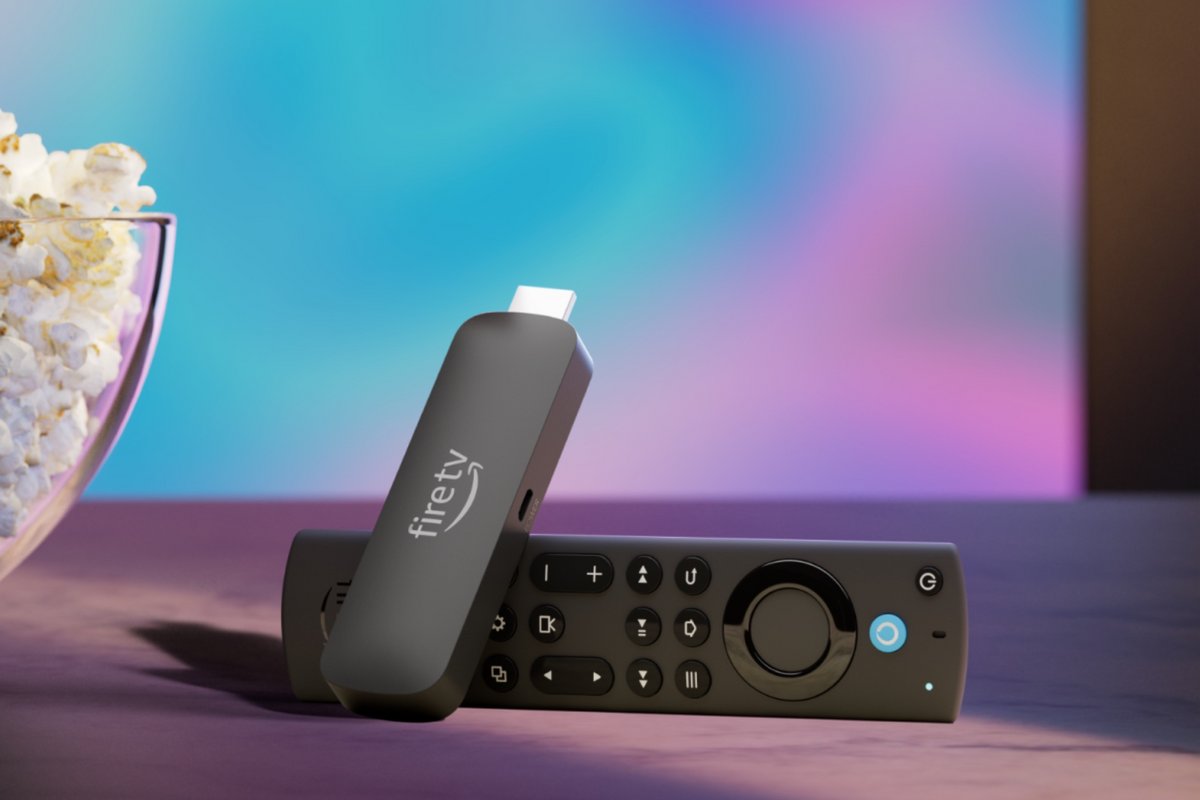 Connected glasses with Echo Frames
Echo Frames returns in a new version offering more complete sound, and increased battery life with 80 hours of audio listening, and nearly 40 hours of conversation with your loved ones.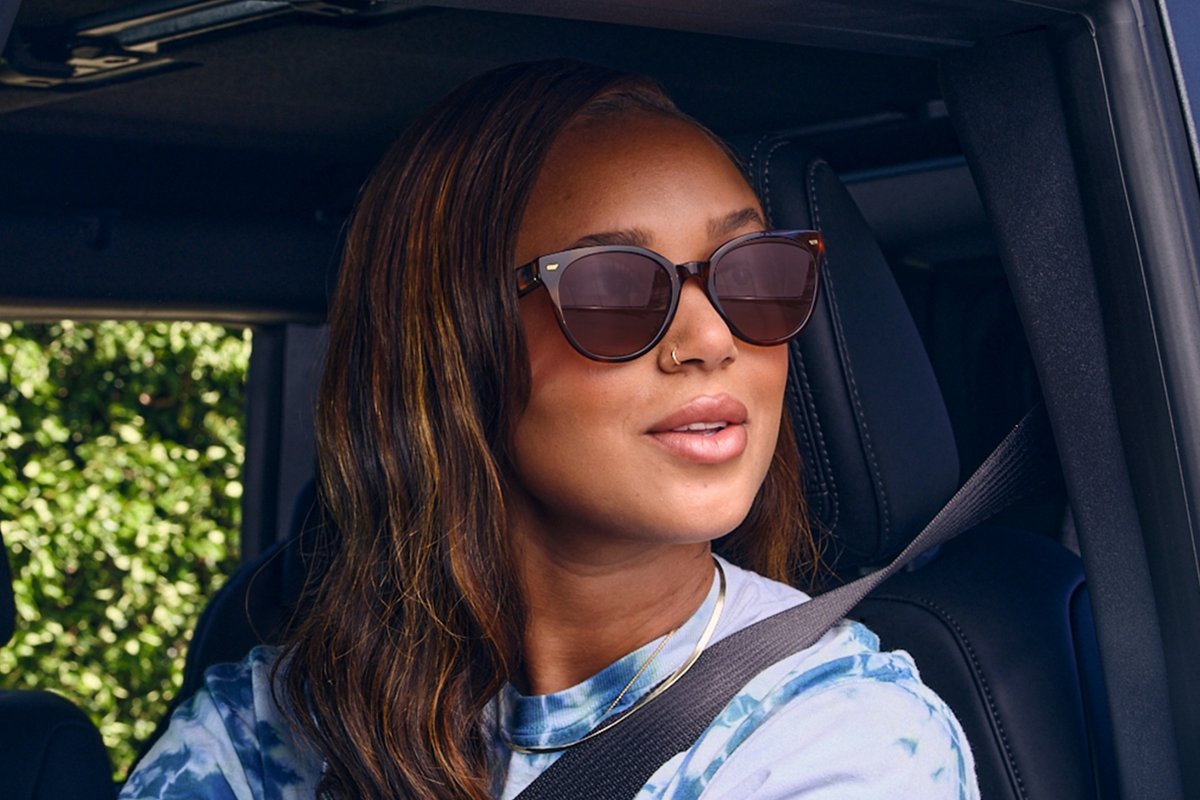 Many models are available depending on your tastes, and Amazon has signed a partnership with Carrera for a dedicated model. The glasses will be priced at $269.99 in the United States.
Alexa gets smarter with Alexa AI
Amazon couldn't miss the ChatGPT craze and developments in artificial intelligence. It is therefore quite natural that the company presented the new conversational capabilities of Alexa, with a new version called Alexa AI.
The voice assistant is now able to answer questions asked by users more easily. The teams in charge of this technology indicated that they wanted to give Alexa a more pronounced personality, while limiting the waiting time between each response, in order to obtain the most natural conversation possible. The assistant can, for example, laugh or show astonishment.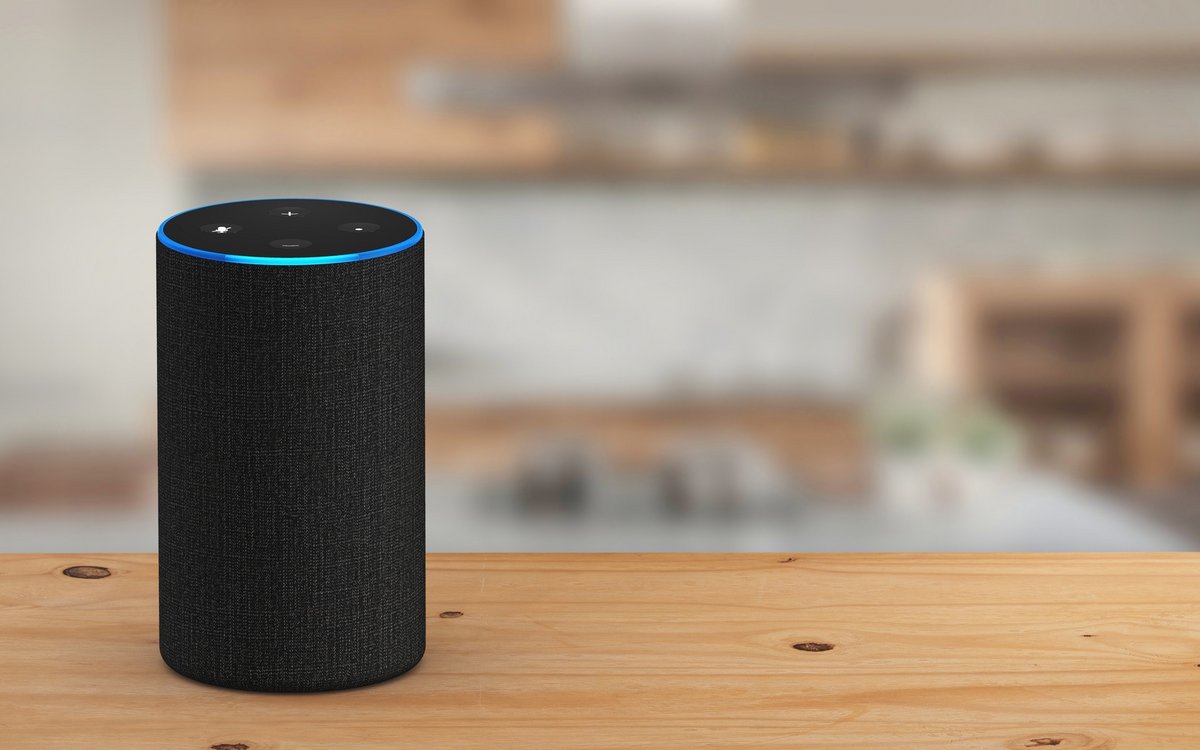 To activate the option, simply say (in English for the moment) " Alexa, let's chat », and the speaker switches to a mode that looks very similar to ChatGPT or Google Bard, but this time led by voice. Alexa uses the web and its built-in knowledge to respond to you, without forgetting the information it already has stored about you based on your search history and preferences.
No need to repeat the key word " Alexa ». Connected screens are able to understand when you are in front of the device, and can thus hold a conversation.
The on-stage demonstration did not go without a few hiccups, and Amazon teams indicated that this technology would not be available before 2024.
Fire TV gets better with AI-assisted search
Amazon also showed the new options offered by Fire TV with a new language model integrated into the operating system for the group's TV boxes.
Searching is more natural and Alexa can understand more complex commands. It will be possible to ask " a film with the Breaking Bad actor " Or " a series similar to Better Call Saul » or even a program that could suit all members of the family.
This new version of search via Fire TV will be offered free before the end of the year in the United States through an update. These same users will have free access for six months to MGM+, the streaming service of the legendary studio now owned by Amazon.
Alexa does even better in terms of home automation
Amazon Map View is a service included in the Alexa application and assisted by augmented reality which will allow you to create, via your smartphone camera, a view of your home and the connected objects found there. It will thus be possible to find each of its devices on the map created and to configure them more precisely.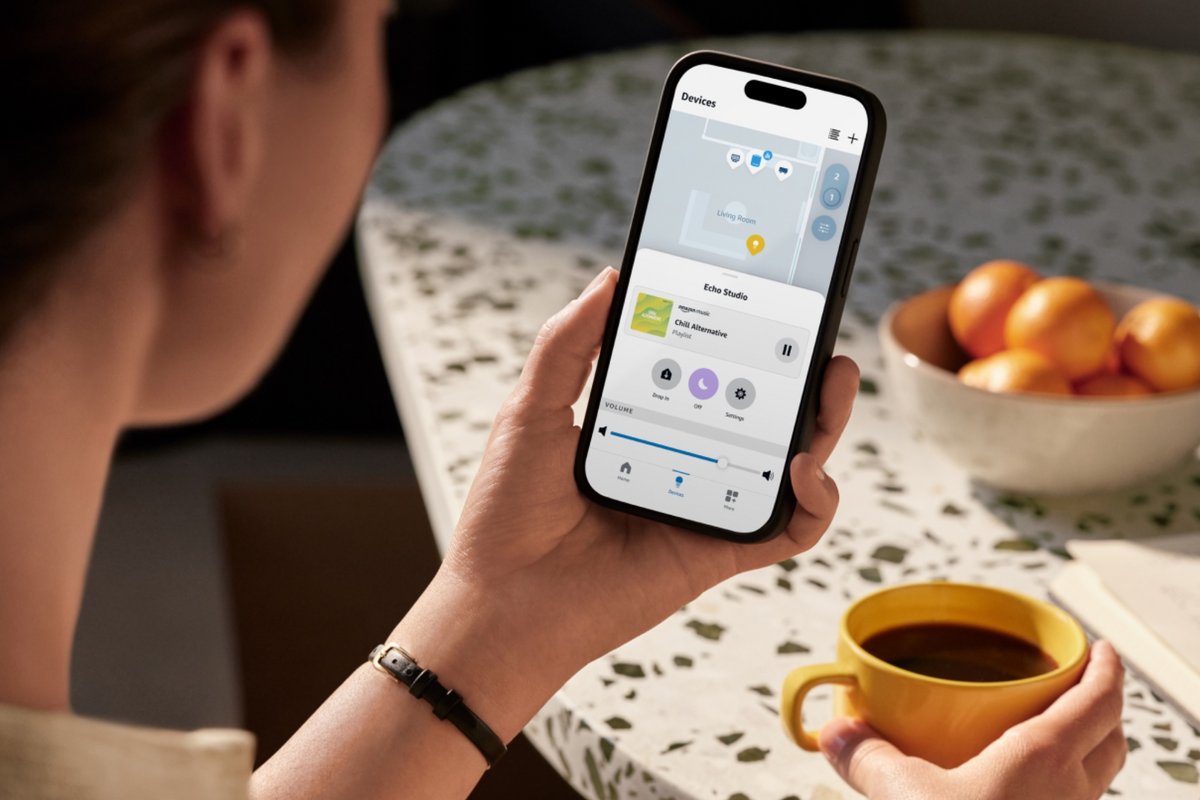 Echo Hub is a new device, intended to be installed on one of the walls of the house. From this screen, you can access the controls for all of your devices or the video feeds from your connected cameras. Obviously, Alexa is there to control it by voice, but the touch screen also offers faster control of different home automation objects. It will be priced at $179.99, and as always in the United States initially.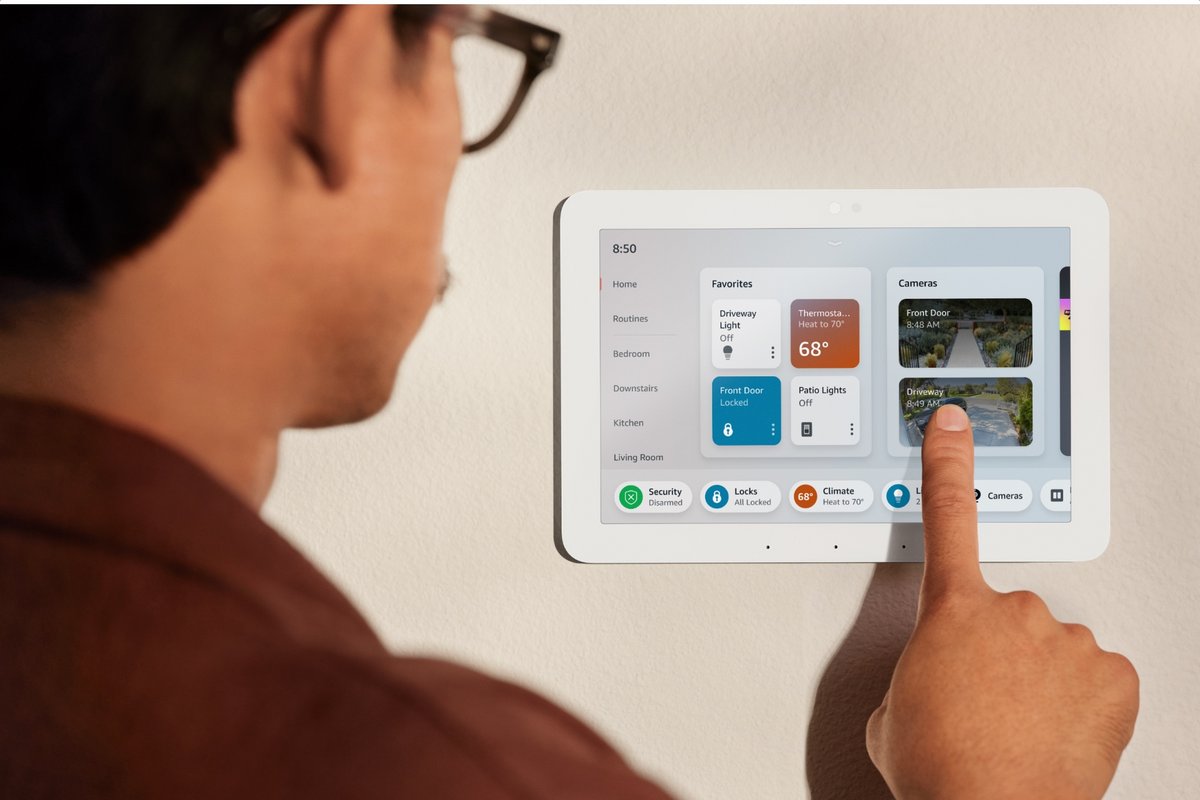 Alexa gets new features that can save your life
Alexa will soon introduce a new feature on its connected screens, called Eye Gaze. The latter uses the camera to allow users with motor disabilities to use their eyes to navigate through the different interfaces.
Alexa Emergency Assist is another feature that will allow users in distress to contact an emergency service from their connected speaker. The service is currently reserved for the United States and will be billed at $5.99 per month.
Explore with Alexa is a lighter service, dedicated to parents who are not necessarily able to answer their children's thousand questions. The service is connected to different organizations, such as WWF, to provide information about animals or the environment.
New surveillance cameras and a more powerful router
The Blink Sync Module Pro allows you to extend the coverage of your Blink cameras, especially if they are far from the home internet box. The product is sold for $49.99 in the United States.
Blink Outdoor 4 Floodlight Camera is an outdoor camera with two integrated lamps to provide light when you walk past, or when an intruder approaches your home.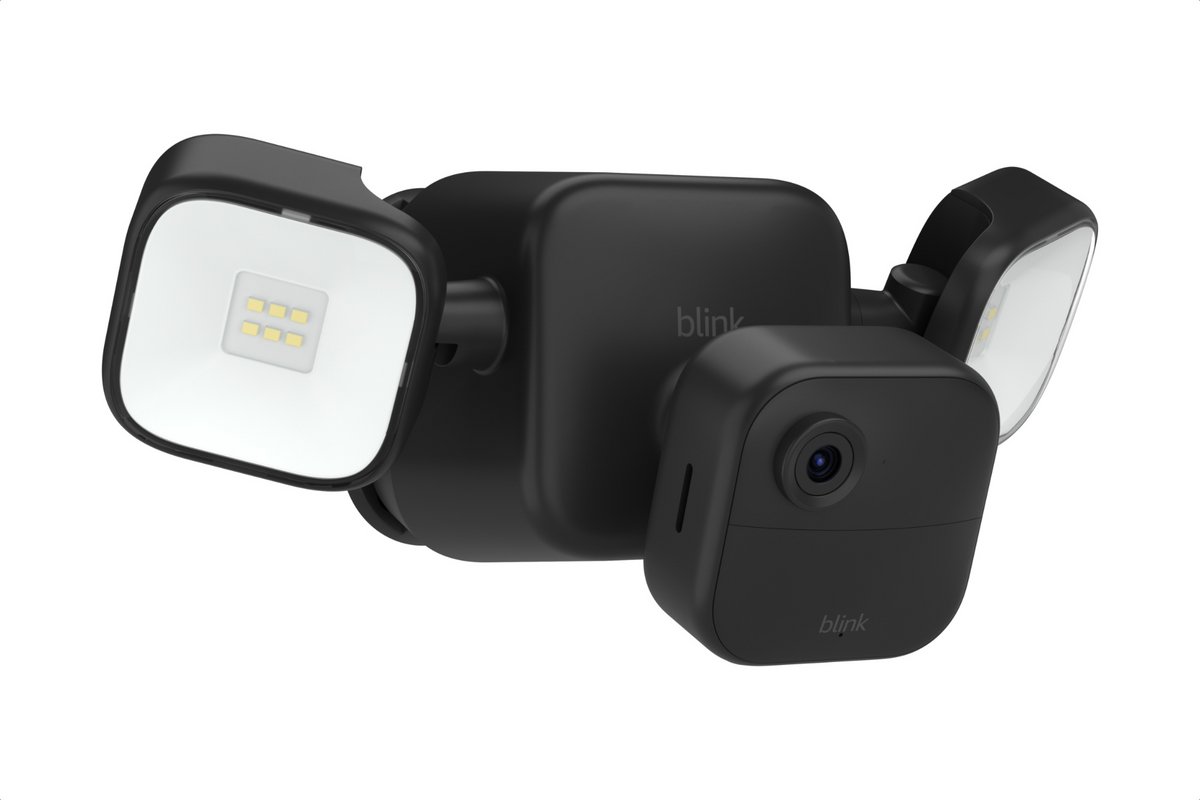 On the router side, Amazon has finally announced the upcoming launch of the eero Max 7. It has two 10 Gbps Ethernet ports, a speed of 9.4 Gbps and can be connected to up to 200 devices. It will be priced at $599.99 in the United States.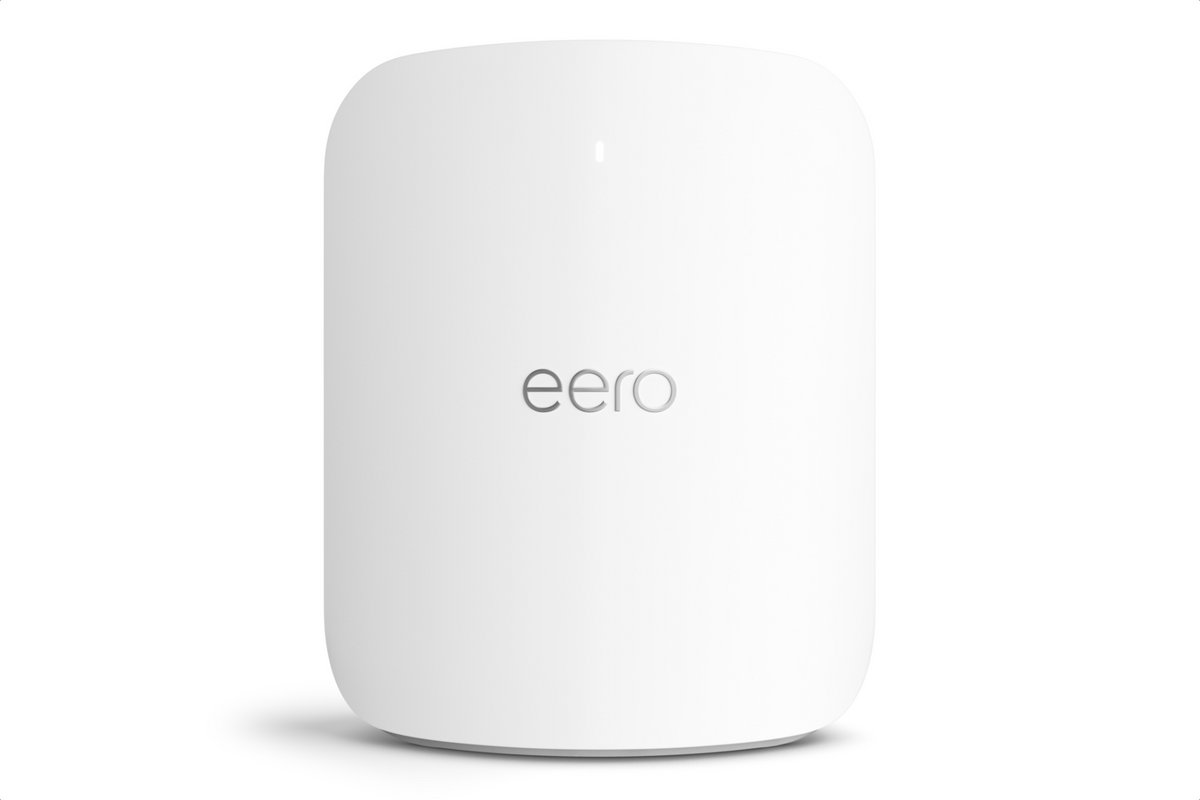 Source: Amazon press conference
Amazon

Connected speaker

Connected home