It's been more than two years now since Animal Crossing New Horizons was released on the Nintendo Switch, much to the delight of fans. And although the title will never receive a big update again, forgetting these superb features from previous games, many players may have missed out on the new features added to the game last year. Maybe you are only discovering ACNH today and that is why we are offering you 6 things not to miss in September 2022.
The new fish and insects
September is synonymous with the appearance of new fish and insects, as well as sea creatures. In the northern hemisphere, summer is coming to an end and will soon give way to autumn (the grass is a little darker green, by the way), while in the southern hemisphere, spring will be here any minute.
Cornimer is back!
Thanks to the big 2.0 update of November 2021, many new features have been added to ACNH and in particular the expansion of Joe's island with a location dedicated to the trailers of Serge, Astrid, Rounard, Blaise and even Tortimer, a famous character from the old opuses of the license. Indeed, Tortimer was the mayor of the village and he then retired to make way for Marie.
If his face tells you anything, you may not know his other personality: Cornimer ! It is very important to go and talk to him every day because he will give you tassels !
Resources for the month of September
With autumn settling in the northern hemisphere, it's an opportunity to collect acorns and pine cones to craft some pretty forest furniture! In the Southern Hemisphere, there is always time to enjoy bamboo.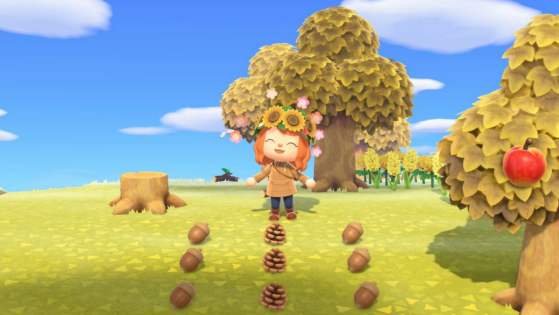 Autumn has only just begun in Animal Crossing Switch! In addition to mushrooms and maple leaves, the month of November always allows to harvest pine cones and acorns to make beautiful furniture.
The last insectosafari
In the Northern Hemisphere only, you can enjoy the last insect tournament of the summer, organized by Djason. It takes place on Saturday, September 24, 2022 and, there again, it is an opportunity to capture a multitude of insects to complete your Museum or resell them. Thanks to the points obtained, you will be able to receive exclusive objects to decorate your island.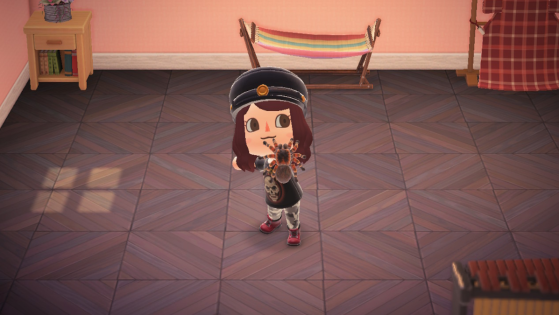 You can participate in a tournament that will test your skills with your net on Animal Crossing New Horizons! In this guide, we explain the rules, rewards and how to participate in the Insectosafari of summer 2022!
The 5 seasonal items not to miss
Here are all the items you can collect via the Nookstop terminal of the Residents' Office. Just go to the Nook Shopping and then to the "Temporary Items" tab using the L and R buttons on your joycons. Once the object has been purchased, you will receive it the next day by post. Be careful, you have a time limit to recover these objects related to the Moon Festival or the grape festival.
The grape hood : to celebrate the grape festival in Europe – 960 bells – until September 30
The Moon Carpet : until September 21 to celebrate the International Moon Festival – 2400 bells
Dango : until September 21 to celebrate the International Moon Festival – 1320 bells
moon cakes : until September 21 to celebrate the International Moon Festival – 1320 bells
Seonpyong : to celebrate the Korean holiday Chuseok from September 12 to 21 – 1320 bells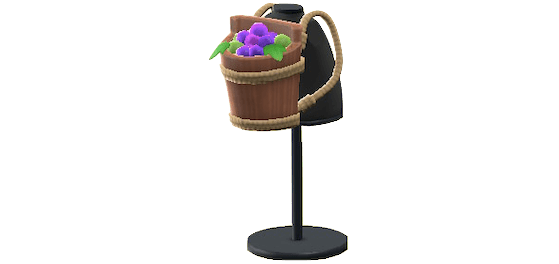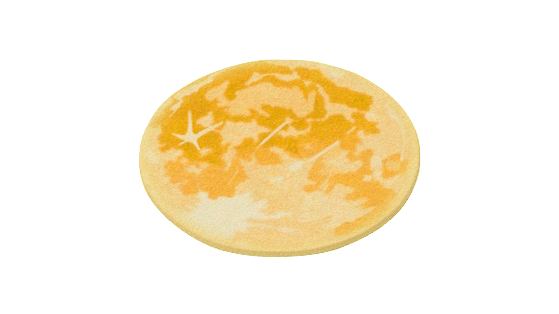 The new profile icons on Nintendo Switch Online
If you are a Nintendo Switch Online subscriber, then you can earn points to then purchase unique Animal Crossing-related profile icons! The rewards simply correspond to the birthdays of the inhabitants of the month of September:
September 1: Gaëlle

September 2: Nora

September 3: Justin + Marjorie

September 4: Celia

September 5: Greta

September 6: Caesar

September 7: Barry

September 8: Rhona

September 9: Rosine

September 10: Pecan

September 11: Gogo

September 12: Baboon

September 13: Joachim

September 14: Rocky

September 15: Tutus

September 16: Edward

September 17: White

September 18: Hippi

September 19: Rosanne

September 20: Octave + Norma

September 21: Henry

September 22: Neferti

September 23: Gabin

September 24: Esther

September 25: Mistigri

September 26: Liliane

September 27: Eustace

September 28: Bill

September 29: Mathéo

September 30: Monica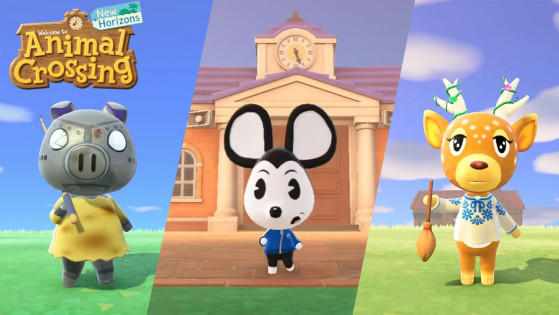 Do you dream of new inhabitants on Animal Crossing New Horizons? Here is the crazy project of a YouTuber who wants to make around thirty villagers more real than life. The first three are already amazing!