Reserved for subscribers
The expert John Plassard, in an interview with "Point", lists what could succeed the conversational robot, which intrigues as much as it worries.
Interview by Guillaume Grallet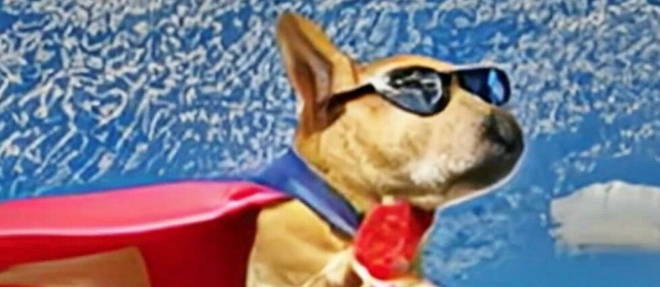 Subscriber-only audio playback
IFor a long time an author for the University of Florida, John Plassard has carried out research on the impact of the robotization of factories in Wisconsin or the drop in the number of women in the profession of application developers. The analyst, who has began his career in 1998 at Exane BNP Paribas, notably managed the French broker Louis Capital Markets in Geneva for three years. Today author of Morning Insight Note of Mirabaud Equity Research, he has published several books including The trader's Rumspringa. Passionate about the evolution of artificial intelligence, he explains that ChatGPT, this conversational robot which is so much talked about, is already outdated.
This program developed by the Californian company OpenAI, and which, outside of English, is available…