Reserved for subscribers
CHRONIC. Promotion for some, professionalization for others, the composition of the government says a lot about the next five years.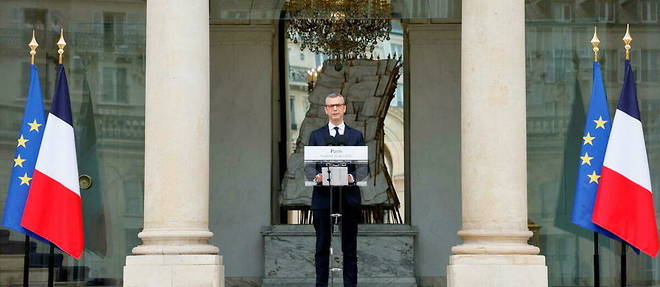 By Michele Cotta


Published on
– Modified


Link copied
Copy link

En quickly reading the list of ministers who make up the government of Elisabeth Borne, one gets the impression that it is a very wise team, "equal and balanced", as she says herself, in which dominate the personalities close to the President of the Republic, who made their classes during the first five-year term, and have well deserved macronism.
The time of amateurs is over
Thus, whether they come from the right or the left, Bruno Le Maire, Gérald Darmanin, Gabriel Attal or Sébastien Le Cornu, their maintenance or their promotion are the sign of an obvious continuity, a sign also of the pursuit of strategy of "at the same time", which ended, in a five-year term, by destroying or dismantling the traditional political parties. For those who refine a little…
You are currently reading: Cotta – Lessons from Government Casting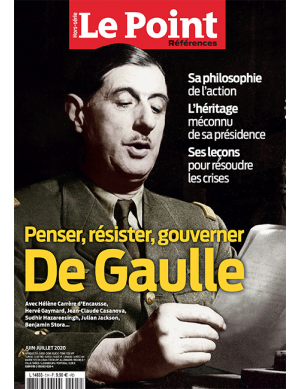 De Gaulle – Think, resist, govern
His name has become synonymous with a free and powerful France. De Gaulle, the man of the appeal of June 18, has established himself in history first as a rebel, a resistance fighter and then as a charismatic political leader, in France and abroad. Adored, hated during his presidency, he became after his death a myth, an ideal politician that on the right and on the left we begin to regret.