Announced last June, Endless Dungeon adds a stone to the edifice of the Endless license of the Amplitude studio (Endless Space 1 & 2, Endless Legend, Dungeon of tne Endless). And the studio is taking advantage of the annual free weekend of games from the license we have just listed to remind you that the game exists and that it should arrive this year. You have until Monday to discover and play these titles for free.
Going back to Endless Dungeon, the first video in the "Hero reveal" series features the team's shooter, a ranged high-damage specialist who has a number of interesting techniques, such as strafe while moving, or unleashing a music area around her that provides bonus damage. Named Zed, she is a "Metalleuse" who was returning from a concert probably inspired by Hell Fest. But after so much music, booze, and days of sleepless partying, the ship's crew was in no condition to avoid capture by the mysterious station where the game will take place. There are a few changes from its predecessor, but the game requires you to select a viable team of heroes and progress through levels carrying a vulnerable energy core that has a tendency to attract hordes of monsters. But death isn't the end, and roguelike elements should be included.
The FromSoftware studio has developed many games and licenses, but not all of them are well known to the public nowadays, such as Shadow Tower Abyss or Armored Core and some duds. We take a look back at their main games, and how they were precursors to their modern titles.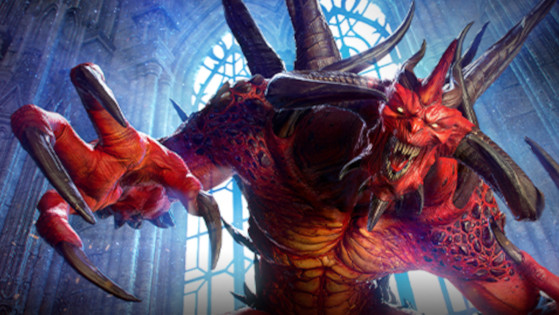 D2R's new features and balances will soon be available for discovery on the 2.4 update test server. On the program: tons of changes to skills, mercenaries and set items. Without forgetting runic words. And even recipes from the Cube Horadrim.