The one that seems to be the most powerful Graphic card of the new generation will logically be the most cumbersome.
Last May, pictures appeared to evoke the heatsink of the future GeForce RTX 4090 Ti from NVIDIA. It seemed then that the manufacturer was content with a cooling system with two fans, but the thickness of the beast raised questions.
3 to 3.5 PCI Express slots
Today, as he has done in the past, the well-informed Moore's Law is Dead presents us with an attempt to model the future map from information he has managed to gather.
Of course, none of this is confirmed by NVIDIA in the least and it will probably be necessary to wait several more weeks to be sure that the conclusions of our "informant" are true. His renderings are nonetheless interesting.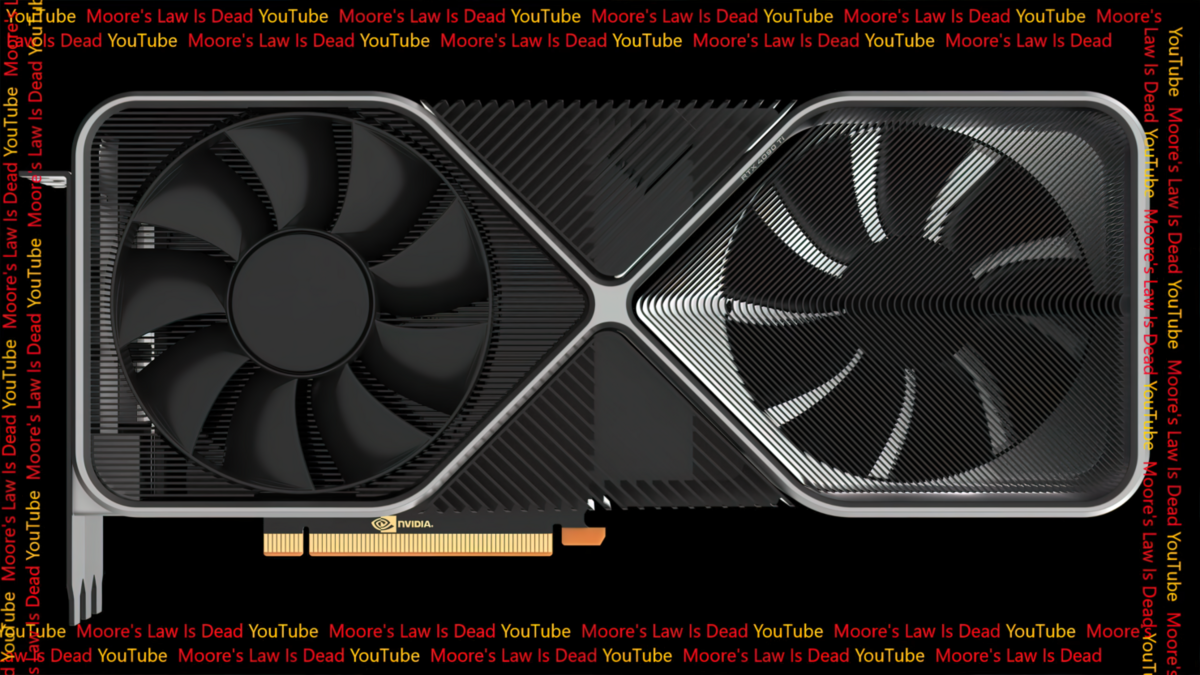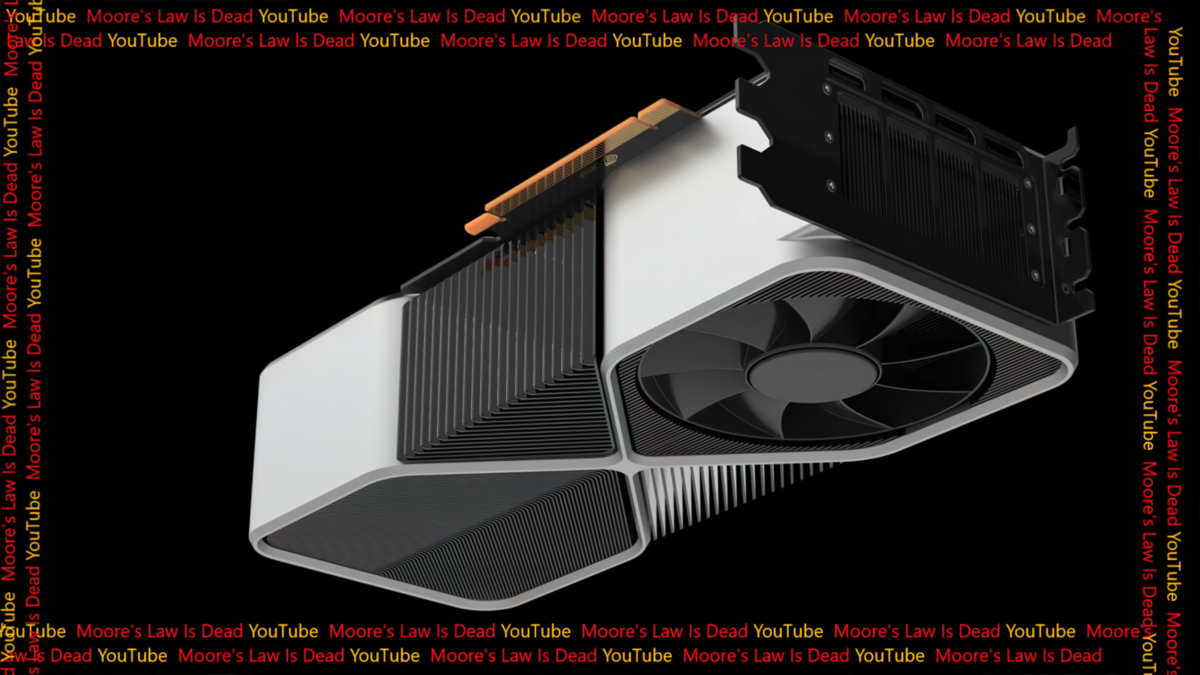 We therefore discover a heatsink quite similar to that of the GeForce RTX 3090 Ti, still equipped with two fans, but on which several internal changes have been made. We are talking in particular about a larger exchange surface and more fins.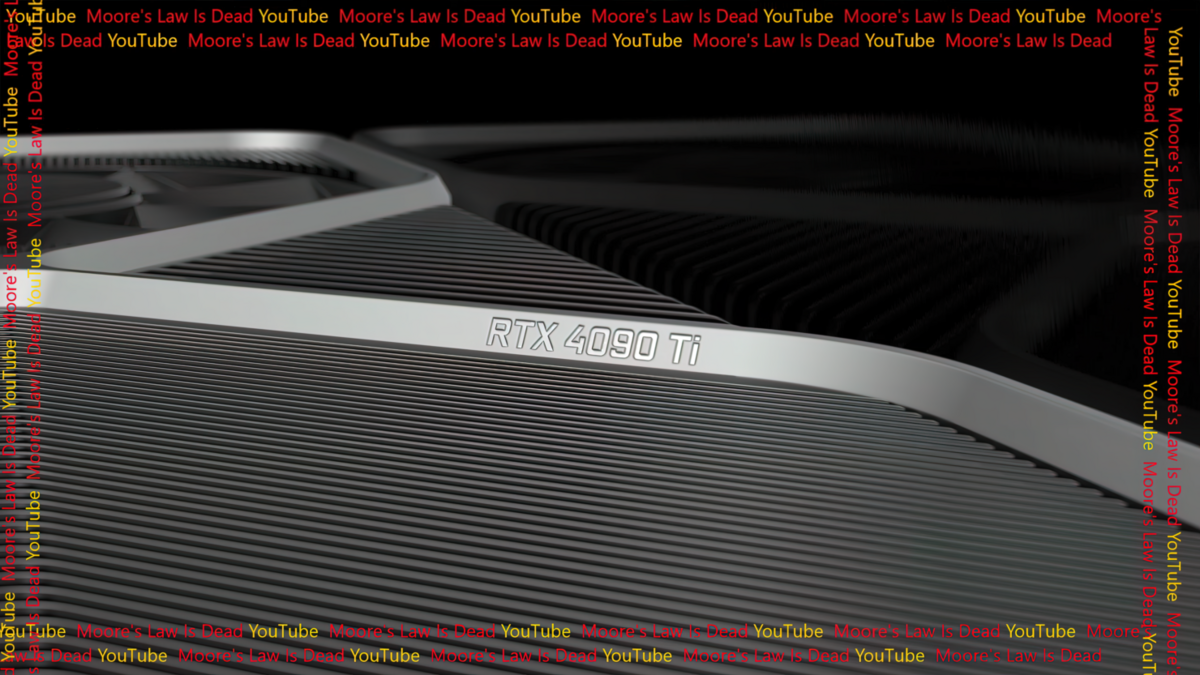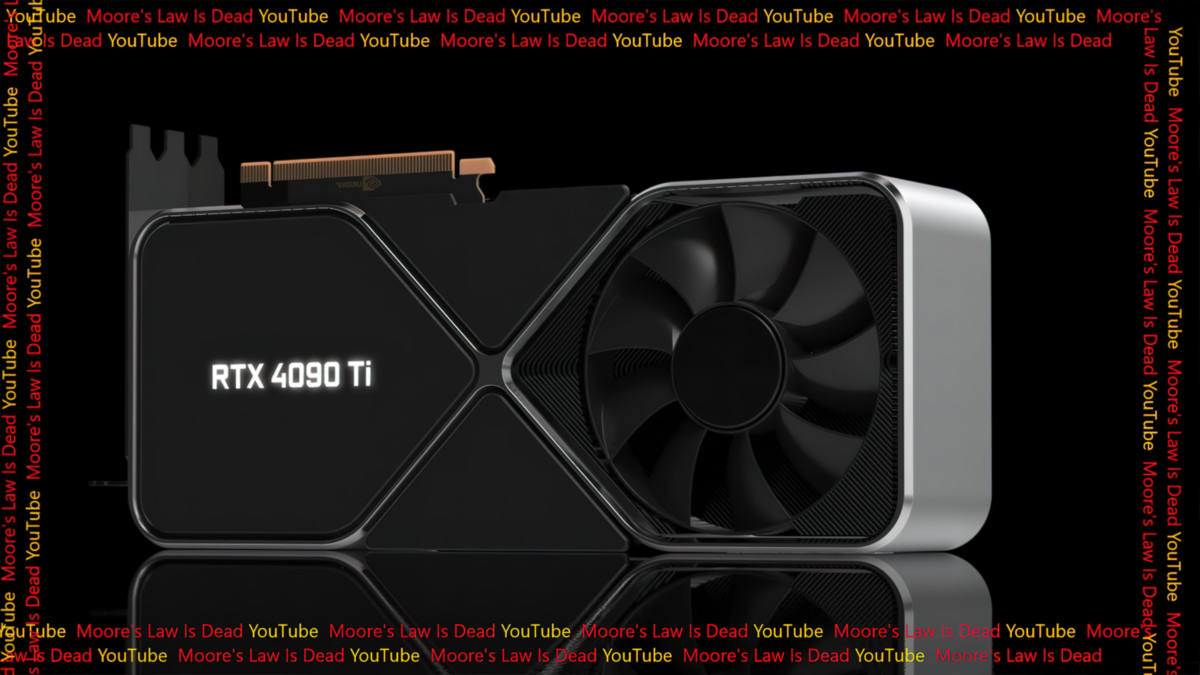 On the other hand, Moore's Law is Dead insists on a similar footprint with the occupation of three 3 / 3.5 PCI Express slots. The heatsink of the RTX 3090 Ti is sufficient despite a TGP of 450 Watts. In the case of the RTX 4090 Ti, we are talking about a 600 W TGP which should not scare a slightly improved heatsink.
Graphic card

Computer science

PC components

NVIDIA