REPORT. Between the rules of the air sector and the constraints of the political context, the service of the Malian capital has become complex.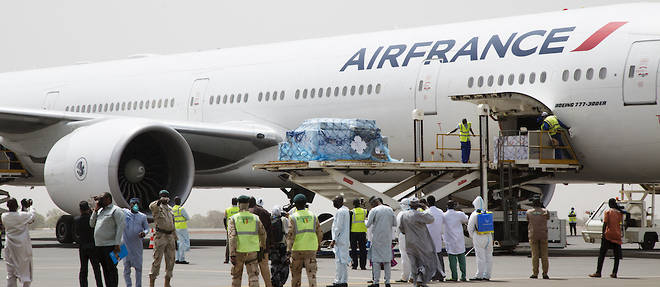 Through Thierry Vigoreux


Published on


Link copied
Copy link

L'organization of services to the African network is a permanent headache for managers in charge of the continent in airline companies. Thus, if the health context can mark one country in the red, troubles in another can mean that it is no longer able to ensure the safety of crews on stopover there. Added to this are natural disasters or difficult weather conditions that can disrupt operations. Built primarily to meet passenger (and cargo) demand, the flight schedule must also take into account many other factors.
READ ALSOMali: what about French and UN military flights?
A dependency on the rules of the airline sector
The rotation of an aircraft from Paris to West Africa must always include a stopover where…
You are currently reading: Getting to Bamako by plane: a real headache!