Kristen Stewart president, Spielberg and her plush ET, grimaces …: the quirky photos of the Berlinale 2023
Stars on the red carpet and festival of funny faces! Discover our selection of the best quirky photos of the Berlinale, from Kristen Stewart president (of the jury), to Steven Spielberg and his ET plushie
A few hours from the Berlin Film Festival winners, discover the best photos of this 73rd edition. Stars, quirky photos, and lots of funny faces!
Steven Spielberg and ET (plush), touching reunion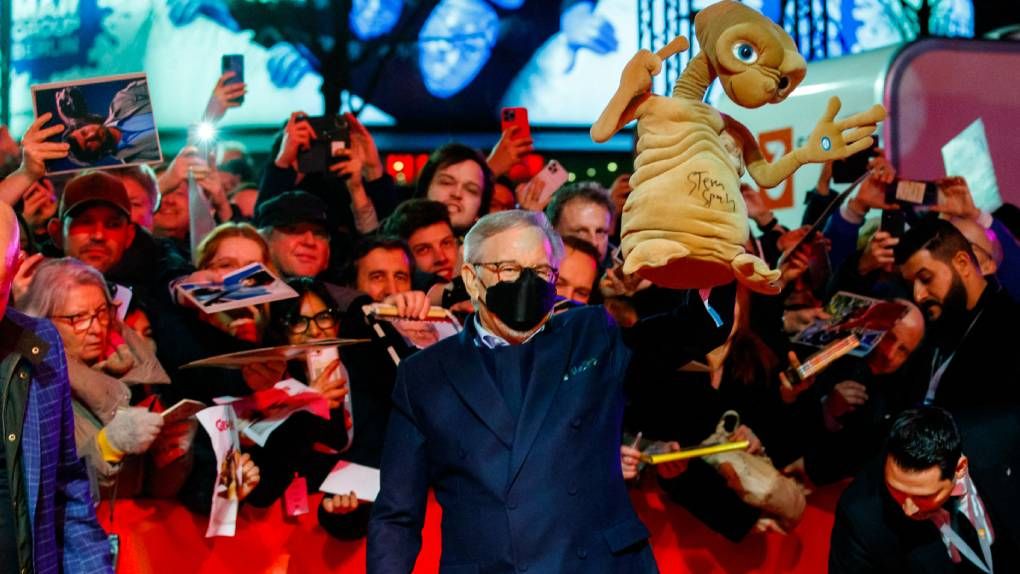 On the red carpet, an unexpected and touching reunion between Steven Spielberg and a replica of ET the plush alien. The director, currently on view with The Fabelmans, received an honorary award at this 73rd edition of the Berlinale.
Know how to look in the same direction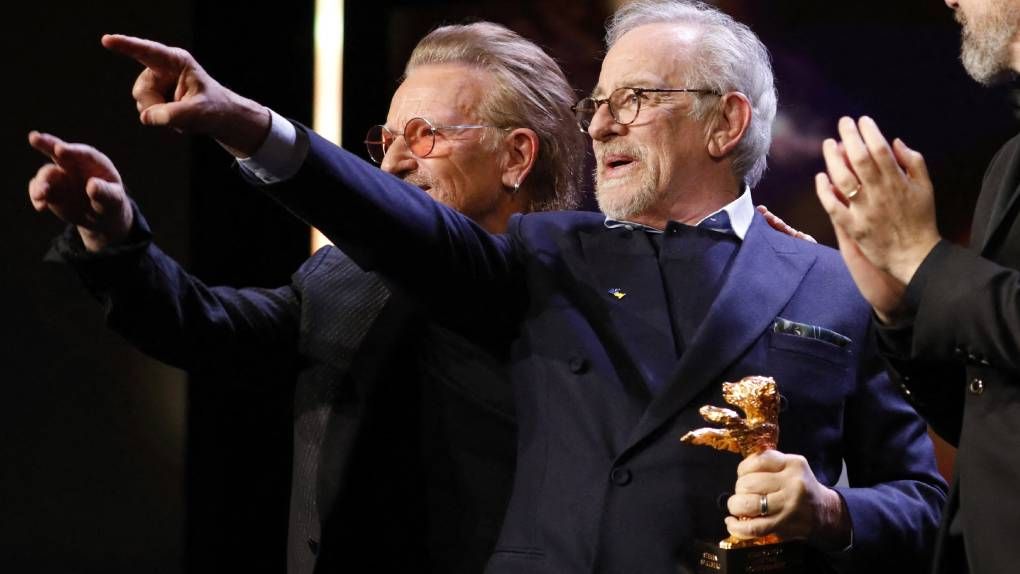 Steven Spielberg was presented with a bear of honor by Bono, lead singer of U2. Receive a prize, and look together in the same direction!
"With or without you" (known tune)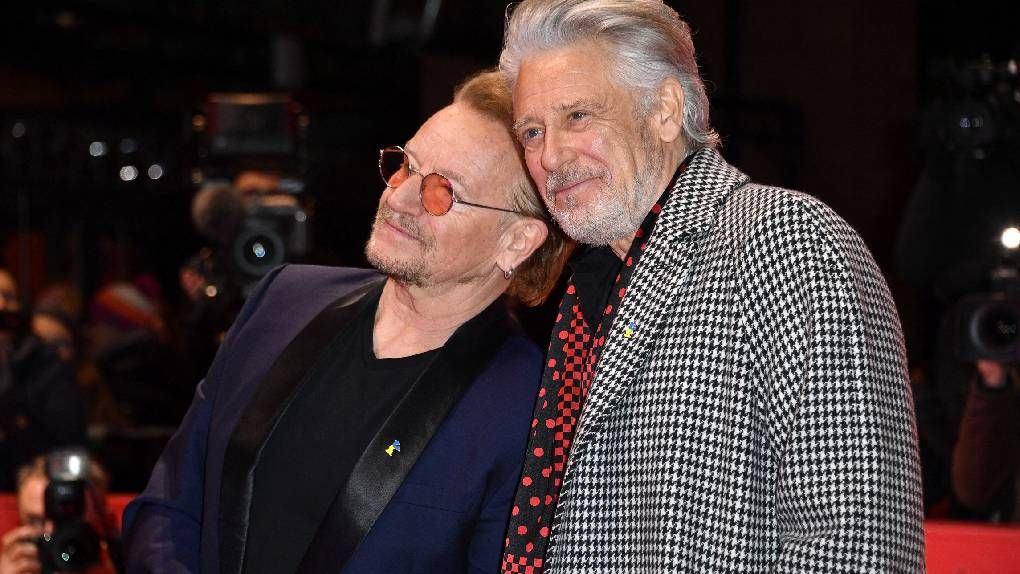 Bono, singer of U2, came to Berlin with another historical member of his group, Adam Clayton, bassist.
A festival… of imitation?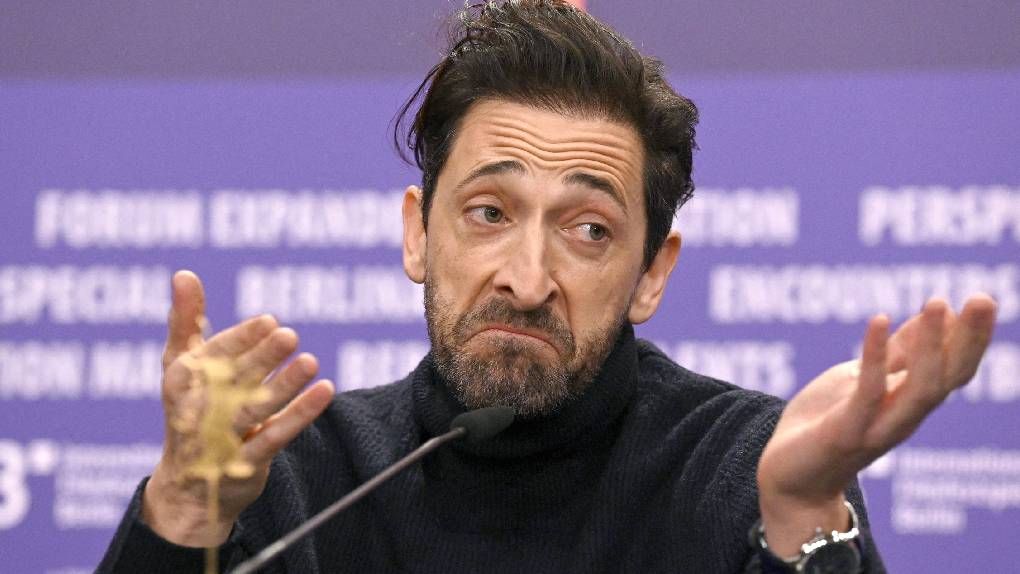 When Adrien Brody makes faces at a press conference at the Berlin Festival, we lean between an attempt to imitate Robert de Niro or Jean Dujardin imitating Robert de Niro! Adrien Brody came to present the film Manodrome by John Trengove.
A festival… of mimes?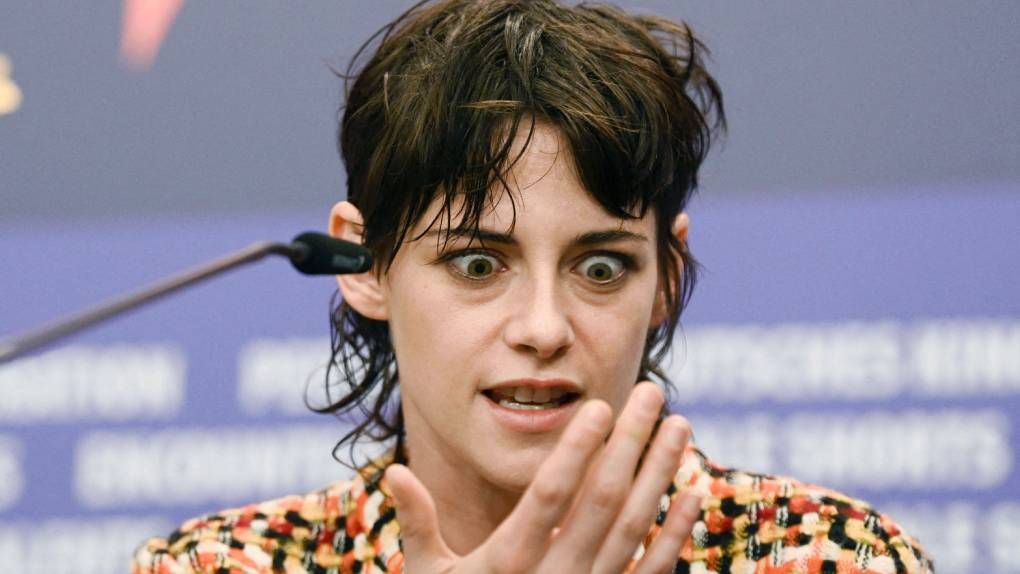 Kristen Stewart, president of the jury at the Berlinale, let out a few grimaces and mimes … Here, the stupor!
A festival… of mimes (episode 2)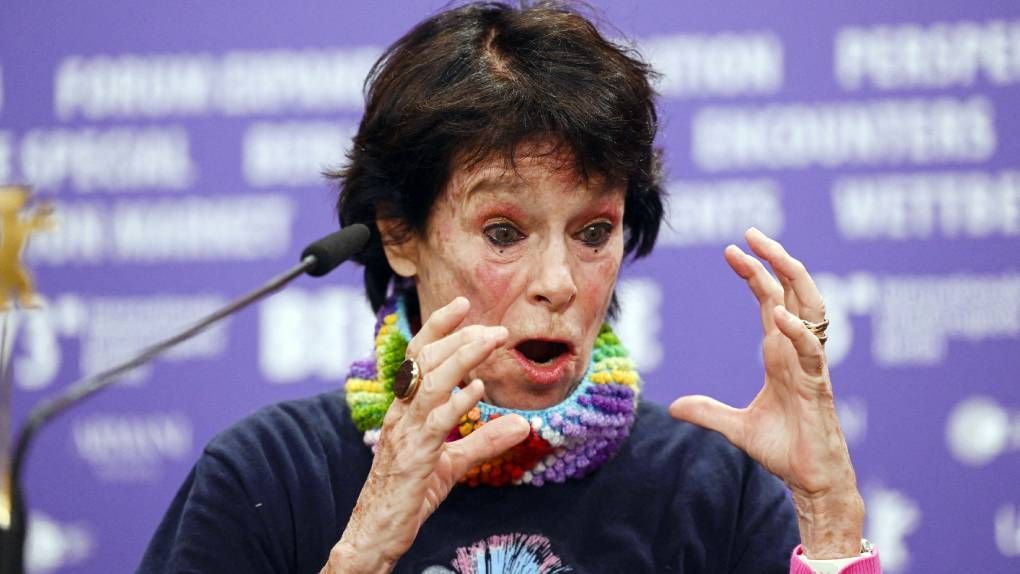 Géraldine Chaplin, present at the Berlinale with the film Seneca – On the creation of earthquakes, also let out a few grimaces and mimes… Here, the burger!
A festival… of pouts?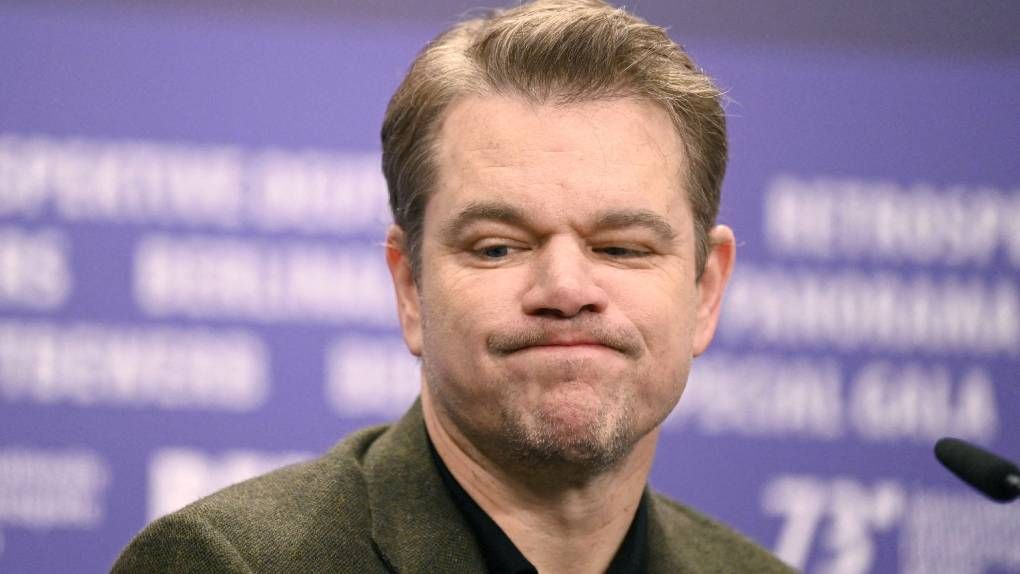 Matt Damon and a questioning pout in a press conference during the presentation of Kiss The Future, at the Berlinale 2023.
A festival of… grimaces!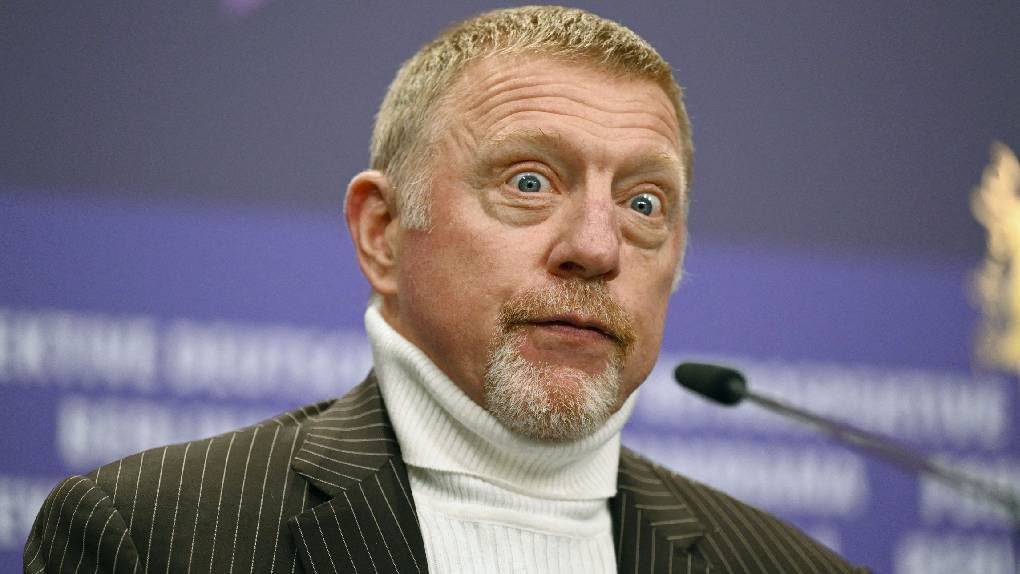 Boris Becker like a rabbit caught in the headlights of a car! The former tennis player came to present the documentary "Boom! Boom! The world against Boris Becker" at a press conference in Berlin.
Do you recognize her? (episode 1)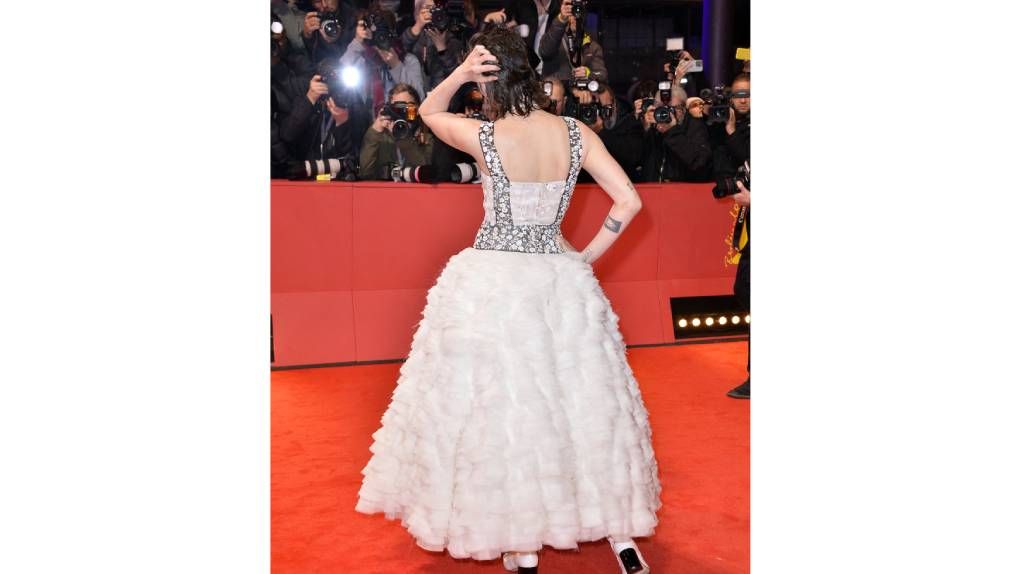 Kristen Stewart, bare back, facing photographers on the Berlin red carpet. The actress is the president of the jury for this edition.
Do you recognize her? (episode 2)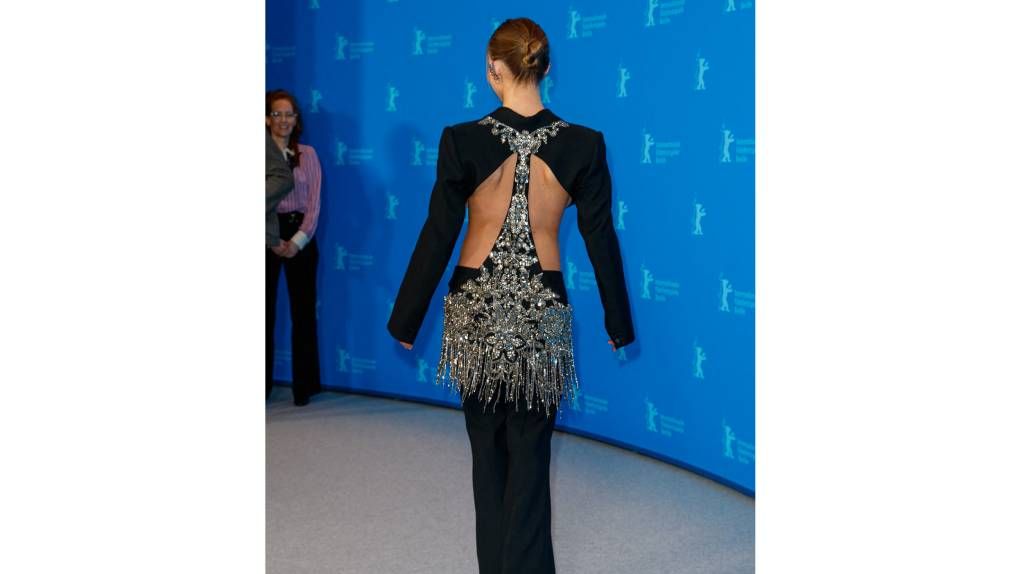 Sydney Sweeney and her elegant bare-back outfit during a photocall for the film Reality, presented at the Berlinale.
Who owns this brooch?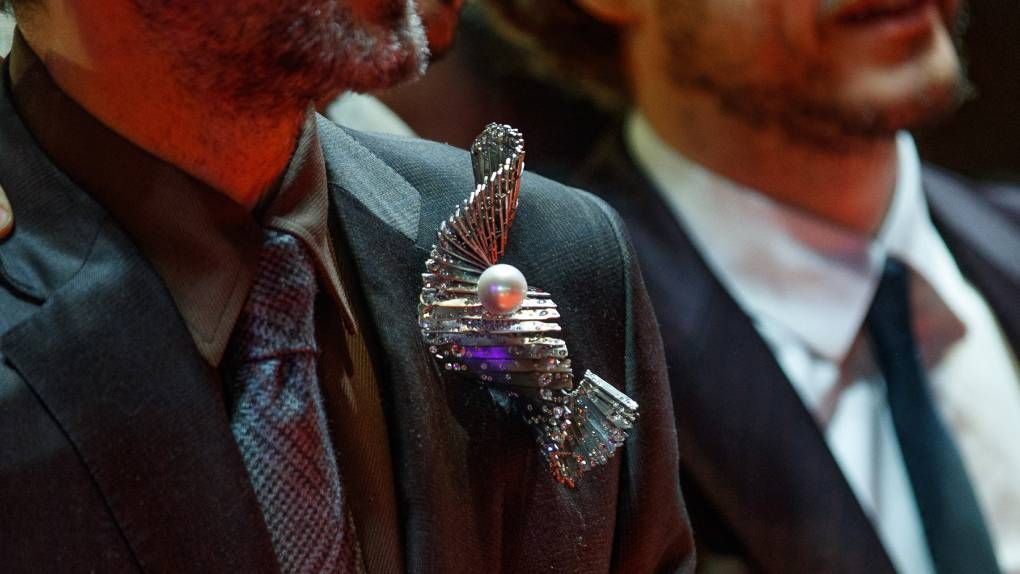 And the most stylish actor of this festival is…
Brody, go!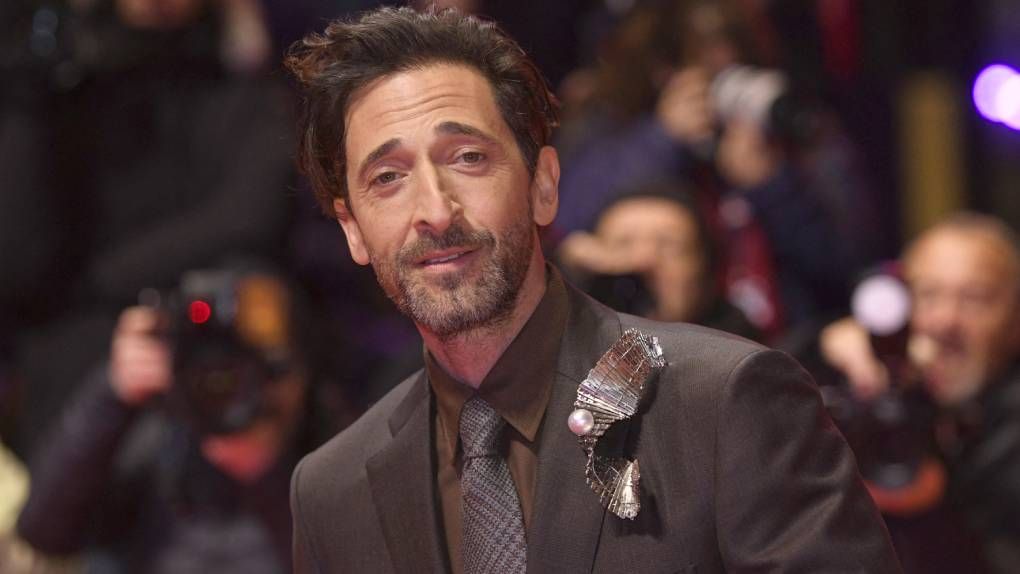 This brooch was worn with elegance by Adrien Brody!
Anne Hathaway, lookee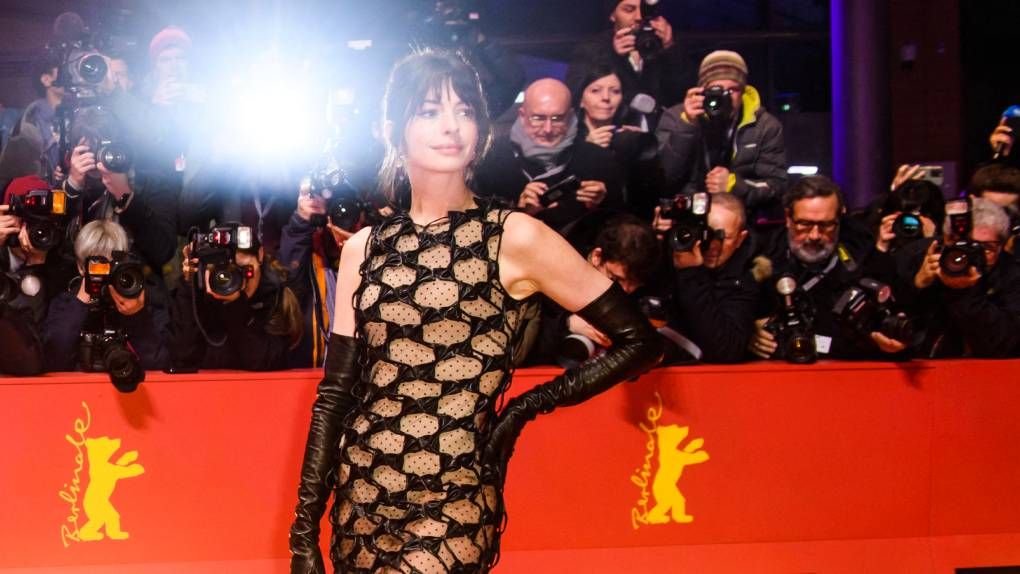 Still in the series of the most striking looks of this Berlinale, we will remember the dress and the stylish pose of Hathaway, which came with the film She Came To Me!
Cate Blanchett salutes you!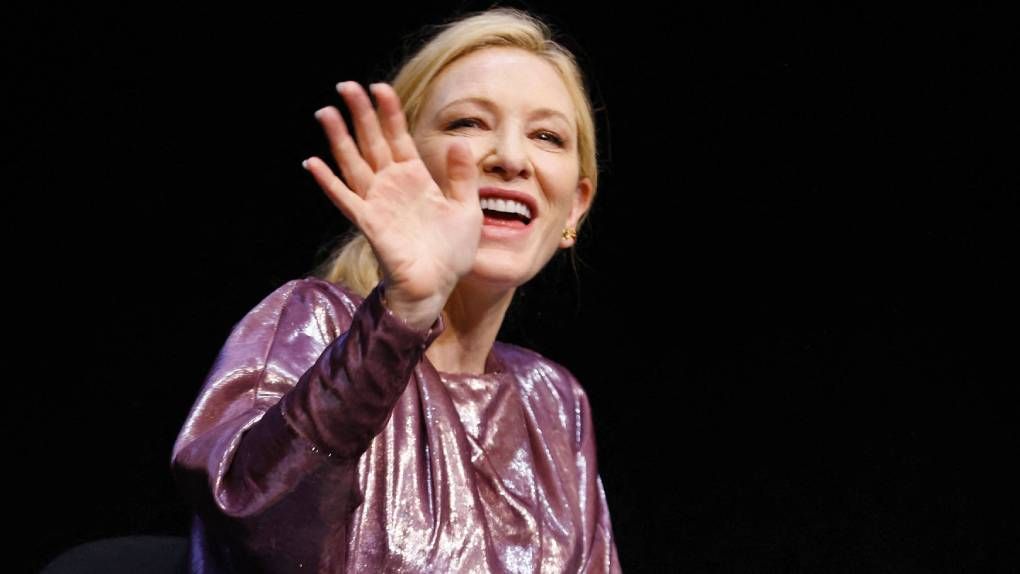 Awards season favorite Cate Blanchett, who is gleaning award after award from her role in Tar, was in Berlin for a little hello to her audience, and a presentation of Tar, some of the action of which happens to be in Berlin.
Willem Dafoe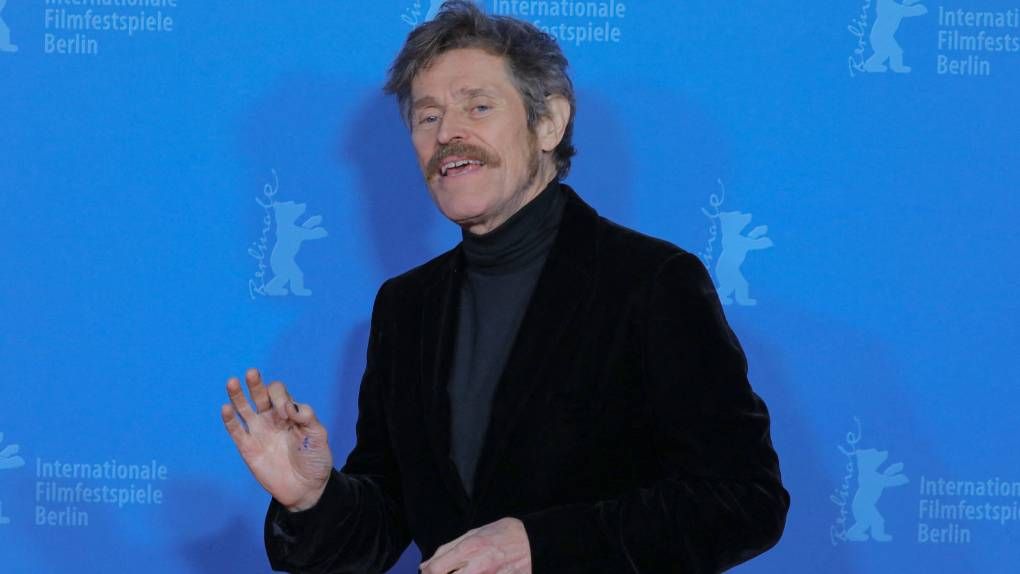 How was this Berlin Festival, Willem Dafoe?
The curtain of the Berlinale will come down tonight, on the occasion of the highly anticipated awards. Who will walk away with the Golden Bear?