Although the major league playoffs have barely begun, we already know the first information about this year's League of Legends Worlds in the United States. However, we won't be talking about teams or rules, but about something very special that only the best club in the world can lift: The Summoner's Cup. Riot has teamed up with legendary luxury brand Tiffany & Co. to redesign its most iconic trophy and take the competition to the next level of prestige.
Even more luxury
Since 1860, Tiffany & Co. has been the leading brand manufacturing timeless trophies, supreme awards in different sporting disciplines. The LoL Esports Summoner's Cup now sits alongside iconic trophies from other esports leaguesincluding the LoL Professional League (LPL) Silver Dragon Cup, also designed and manufactured by Tiffany & Co.
The co-creation of the new Summoner's Cup, weighing 20 kilos and measuring approximately 69 centimeters in height, involved an extensive artistic process between LoL Esports and Tiffany & Co. It took four months to bring a modern design to life , and therefore a total of 277 hours of work by the expert craftsmen of this House, who design more than 65 trophies each year in their workshop in Cumberland, Rhode Island.
Thereby, after the huge Louis Vuitton box that covered the old trophy during the 2019 World Cup in EuropeRiot wanted to go further to further increase the visibility of the competition compared to other esports and traditional sports.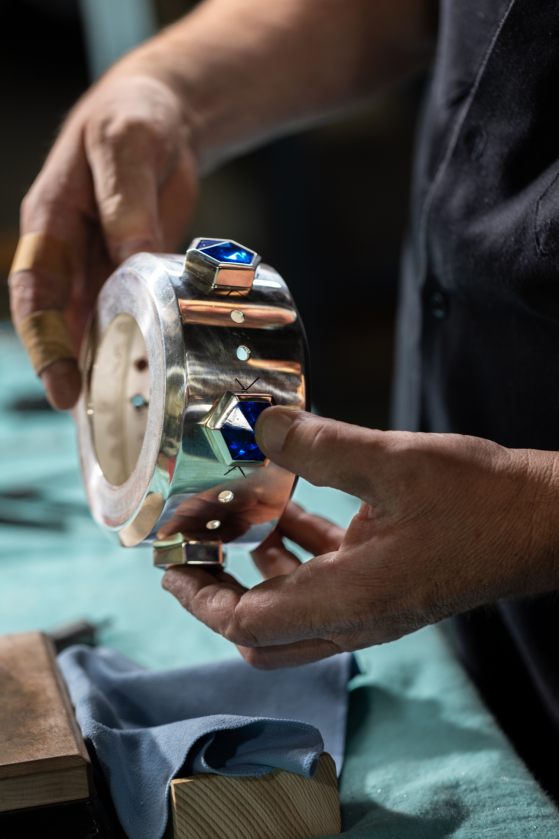 "The Summoner's Cup is a symbol of esports greatness and ultimate success in League of Legends"says Naz Aletaha, Global Director of League of Legends Esports for Riot Games. "The teams that wield it represent the elite of our sport, and their mastery will forever be a part of LoL esports history. We wanted to build on the prestige of that World Championship win, and there was only one partner we aspired to work with for the Summoner's Cup. Tiffany & Co is a renowned brand, eminent designer of the greatest sports trophies in the world. We are honored to partner with them to celebrate world champions past, present and future. »
For the moment, no preview of the final rendering is available, and we will have to wait until Monday August 29 at 4 p.m. to discover it. As a reminder, the League of Legends Worlds 2022 with the qualifying phases, from September 29 to October 4 in Mexico City, will follow the group phases (from October 7 to 10, and from October 13 to 16) and the quarter-finals in New York City (October 20-23). The semifinals will take place October 29 and 30 in Atlanta, Georgia, and the Worlds 2022 final on November 5 in San Francisco, California.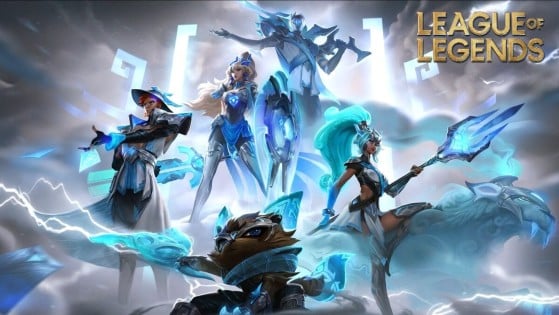 esport-lol
While a lot of structures are trying their best to build an involved community around their League of Legends team, it seems that sometimes fans can add problems rather than solve them.