Reserved for subscribers
CHRONIC. Debates, controversies, skirmishes, democracy is made of that. Parliament is made for that. Not for violence.
By Michael Richard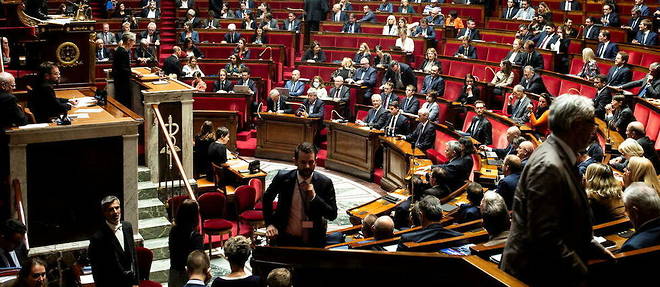 QWhen he has finished (provisionally) with the riots in Mayotte, will the Raid, the intervention unit of the National Police, have to be called in to restore order in the National Assembly? We obviously joke to worry better: not an observer, not an official of the Assembly, not a regular in parliamentary life who is not flabbergasted by the rise in violence – hatred? – between deputies within the hemicycle.
A rise in power which makes derisory the frequent calls to order which the president, Yaël Braun-Pivet, still willingly used in October. Once against a deputy who had deemed Bruno Le Maire "cowardly", another because Pap Ndiaye had been described as "communitarian", yet another when the National Rally had been…
I subscribe
Exclusive offers: -50% the first year