Freshly certified in Thailand, the mysterious OnePlus Nord 2T 5G… isn't that much anymore. In effect, GSM Arena realized that the smart phone (which has not been made official by the brand) was already on sale on AliExpress.
Of course, it is currently only a pre-order, and no delivery is planned before August 15 by the e-merchant. Nevertheless, its technical sheet seems complete, and is embellished with detailed visuals.
A well-equipped smartphone
Obvious successor to the OnePlus Nord 2, this 2T model pushes all the sliders a little further.
The OnePlus Nord 2T will have a SoC Dimensity 1300 granting it 5G connectivity as well as performances that we suppose are quite impressive for a phone under the 400 euro mark (we will come back to this).
The smartphone will be configured with 8 GB of RAM and 128 GB of storage. A 4,500 mAh battery completes the package, and can be recharged at 80 W with the supplied AC adapter.
Finally, the photo part will be provided by a trio of cameras with a rather original design, reminiscent of the latest Honor 50s. The main sensor (Sony IMX766, the same as on the OnePlus 9 Pro) has 50 megapixels, and comes with an 8-megapixel ultra-wide-angle lens and a 2-megapixel monochrome module.
OnePlus Nord 2T: price and availability
The OnePlus Nord 2T was put online on AliExpress by OnePlus itself, directly on its official store. An error, no doubt, given that – we wrote it above – the smartphone has not even been formalized by its manufacturer.
Nevertheless, OnePlus would therefore consider a release on August 15 for a price of 399 dollars. Note, however, that the price actually displayed on AliExpress is 776.37 euros. Not really a bargain.
In any case, we advise you to wait for an official confirmation before considering a purchase. Still, the design and the technical sheet of the smartphone should no longer move.
On the same subject :
The OnePlus 10 is leaking everywhere! And a key element could be missing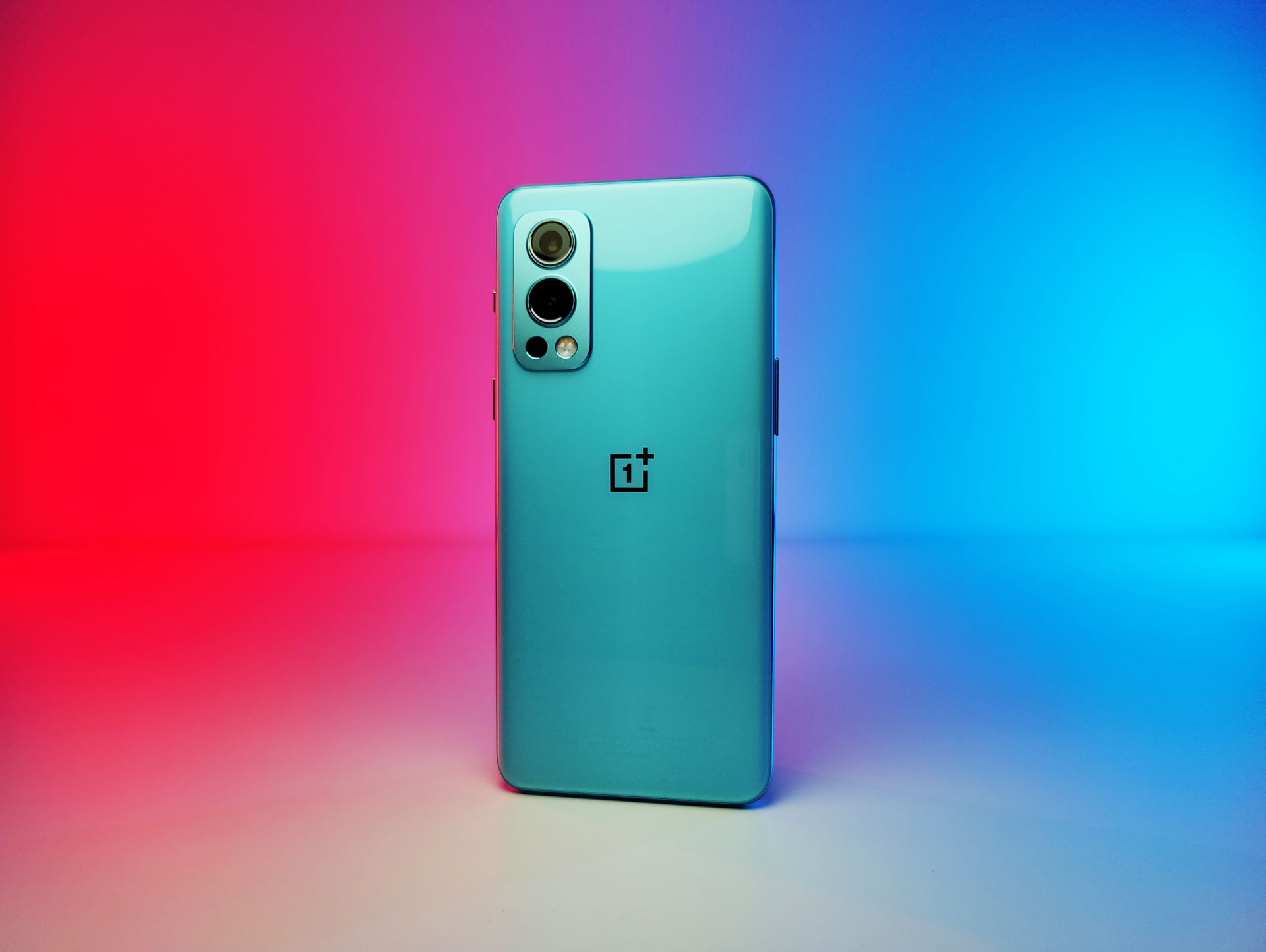 OnePlus

smartphone

Mobile