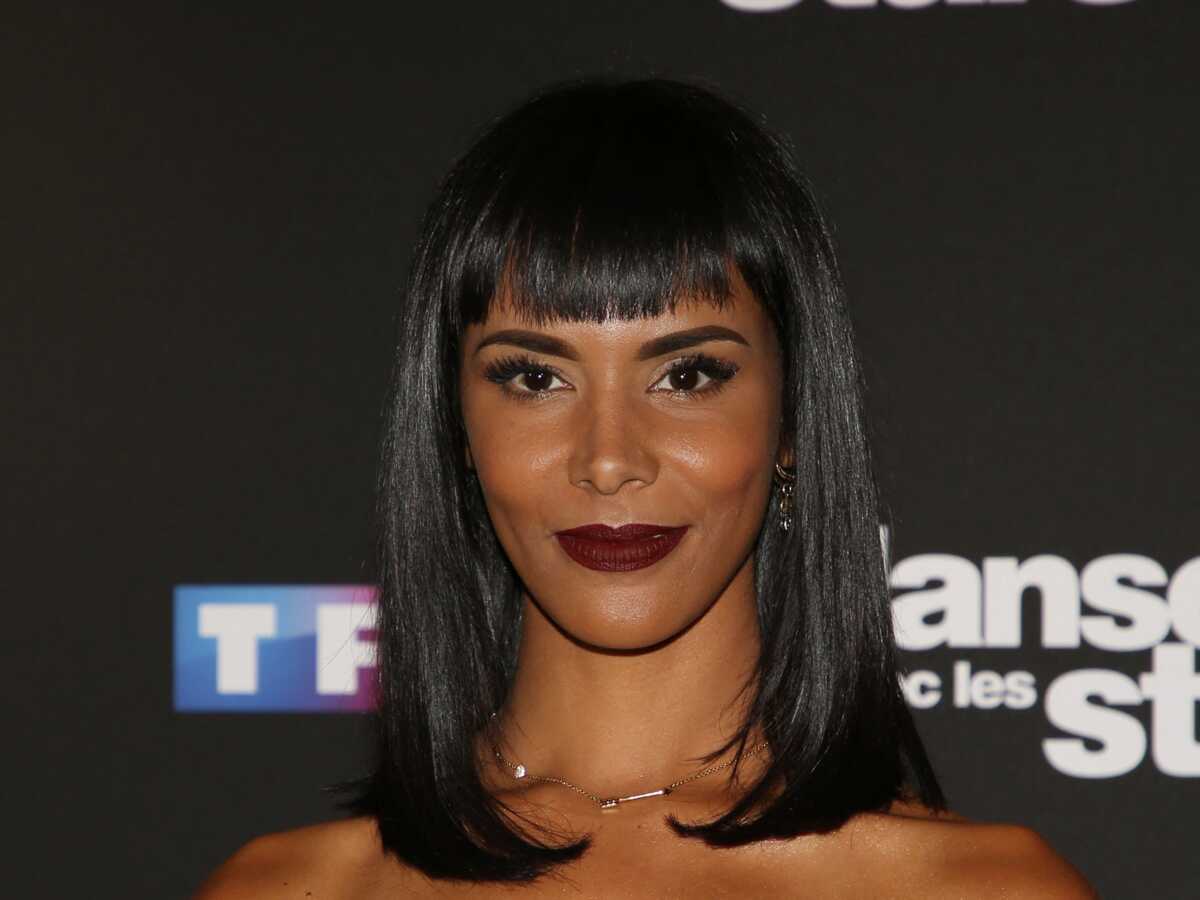 As her stomach gets bigger and bigger, Shy'm now thinks about his life after, wondering about breastfeeding. Under an Instagram post dated January 7, 2021, the interpreter of Woman of color asks his fans what to do next. The post is composed: first of a painting of a nursing mother then of a video of a woman drinking a glass of wine. "When you have contradictory plans", she wrote with humor in the caption, eliciting amused comments from her fans. The question is debated, but several mothers wanted to reassure her:"We can drink and breastfeed! Well obviously not drunk but it is possible" or "Breastfeeding is possible with a drink. And no need to wait or express and throw out your milk. Information on "the leche league, or LLL" profit ". Even the singer Lio, herself a mother of 6 children, wanted to share her experience with her, advising her to take advantage of her pregnancy, even if it meant making some differences: " I had a drink at every meal for all of my children. And I ate curry and chili. I don't think Rastafarian moms quit smoking or African moms quit eating spicy food. Be happy ! ". Faced with this very astonishing advice, the it-girl replied:"Thanks my Wanda (the real problem is stopping at ONE drink)".
If the singer is so worried, it's because at 35, she is expecting her first child. The artist also made this announcement in song since she had unveiled the news by posting part of her clip BOY on her Instagram account on October 23, 2020. She does not hesitate to display her round belly on the networks social, while having fun, comparing themselves to "a stuffed turkey"during festive meals.
Benevolent fans
Fortunately, the star feels well surrounded by her very caring fan community. Evidenced by another post still on January 7, 2021: "I read all your comments 'No but it's not incompatible with breastfeeding, you can totally have a drink from time to time'. Thanks for trying to cheer me up moms."she clarified, a smile on her lips.
>>> Click here to view Shy'm's post
Read also : Alcohol and breastfeeding: what are the rules when breastfeeding?