BARGAIN

What looks like a price increase at first glance turns out to be a discount at second glance: In the case of a crash, it's worth taking a look at the effective price.
With immediate effect, Crash's mobile phone tariffs are being used with various bonuses: On the one hand, the provider is granting a bonus of 50 euros for taking a phone number from another provider to Crash. On the other hand, after about six months, Crash pays the new customer cashback, which can amount to up to 200 euros, depending on the contract.
There are currently three different tariffs to choose from, which, with ten to 30 GB, offer a modern data volume and, with an LTE speed of up to 50 Mbit/s downstream, a speed that is sufficient for all application scenarios, including mobile series streaming.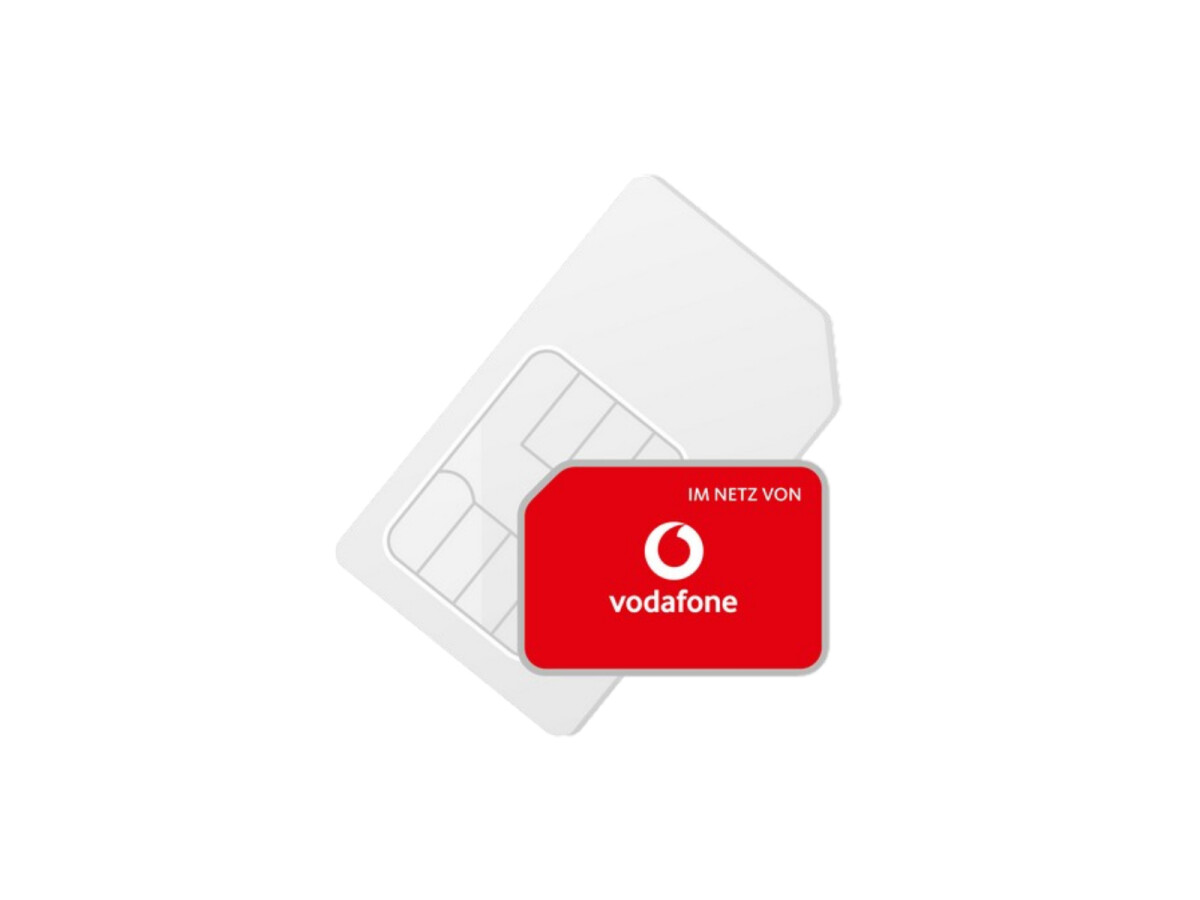 Flat rate telephony and SMS with EU roaming

LTE 50 Mbit/s – Vodafone network D2

50 euros for phone number portability + 120 euros cashback = 170 euros bonus

9.99 euros connection price
The list price for the tariff is 14.99 euros – and that is also the amount that will be debited from you monthly as a basic fee. That's a total of 359.76 euros over a 24-month term – or 369.75 euros if you include the connection price. If you now subtract the 50 euros for importing the phone number and the 120 euros in cashback, you get 199.75 euros or a monthly amount of 8.32 euros – our deal price. Comparable tariffs for example at Dr. Sim cost at least 9.99 euros per month.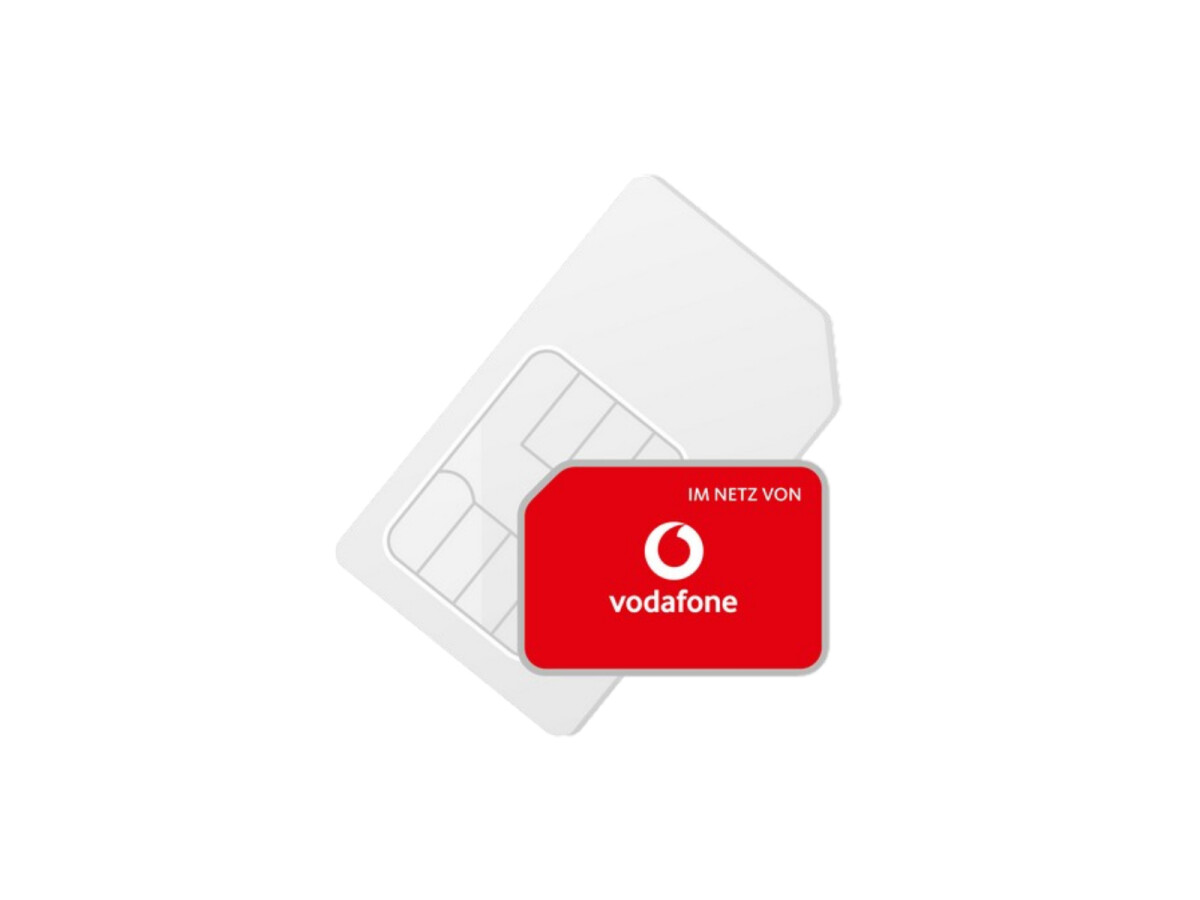 Flat rate telephony and SMS with EU roaming

LTE 50 Mbit/s – Vodafone network D2

50 euros for phone number portability + 180 euros cashback = 230 euros bonus

9.99 euros connection price
You pay 489.75 euros with this contract for a period of 24 months, the 9.99 euros connection price is then already included. In addition to the 50 euros for taking the phone number with you, new customers can look forward to 180 euros in cashback – this results in an effective price of 10.82 euros per month. Comparable tariffs are nowhere cheaper.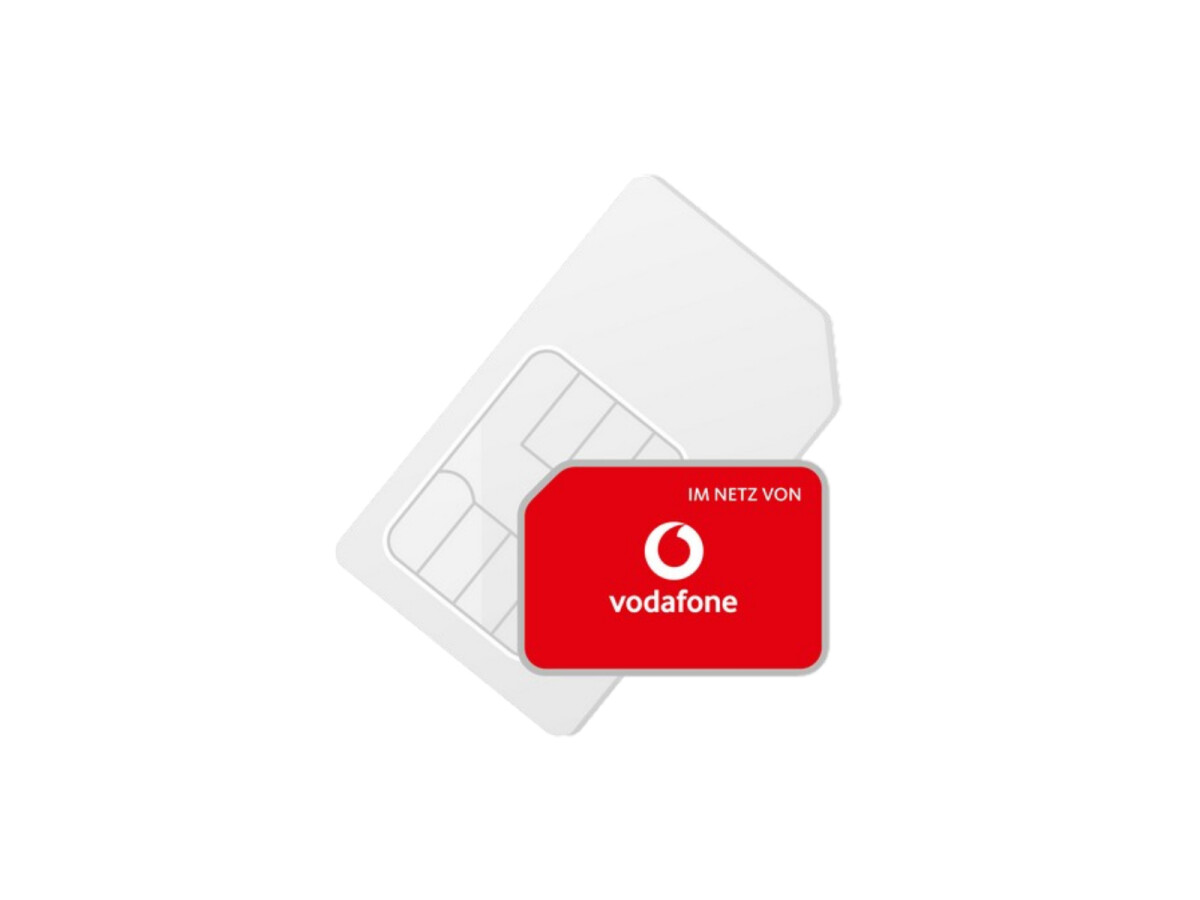 Flat rate telephony and SMS with EU roaming

LTE 50 Mbit/s – Vodafone network D2

50 euros for phone number portability + 200 euros cashback = 250 euros bonus

9.99 euros connection price
Anyone who punctually transfers the list price of 24.99 euros per month for this contract over the minimum contract period has paid 609.75 euros to Crash after 24 months, including the connection price. However, sometimes 50 euros were paid for taking a phone number with you, and a cashback of a whopping 200 euros was refunded to you. According to this calculation, 14.99 euros per month effectively result for the contract, with Freenet there are comparable tariffs, but none of the alternatives are cheaper.
network world means

All three options effectively offer the best conditions on the market, but are not so sensationally cheap that one could generously ignore the pitfalls: because the user has to be active for both the number bonus and the cashback during the year in order to get the cheap one get effective price. In both cases it is sufficient to write an SMS: within the first 30 days for the number bonus and between the fourth and sixth month of the contract for the cashback. Which is then paid out at the earliest six months after the start of the contract.
If all this is not too much effort, the new Crash tariffs are recommended after studying the other footnotes on the bonuses at Crash, which there are quite a few.
After all, the new tariffs offer the advantage that they do not become more expensive even after the minimum contract period has expired. At least on paper, because number portability and cashback are of course not available again after 24 months.
More current tariff bargains
New year, new cell phone contract? In this article, we collect the best SIM-only deals and take you straight to the provider. There are currently new tariffs at Crash. More details "
NETZWELT may receive a commission from the retailer for links on this site. More info.
Never miss an offer

Current deals can be found in our "Bargain" section. In order not to miss a deal, you should also subscribe to our bargain newsletter. In this we regularly provide you with the best offers from the technology sector. Please also check our voucher area for current tariff highlights.
bargain
also interesting
Lidl
Don't miss anything with the NETWORK-Newsletter
Every Friday: The most informative and entertaining summary from the world of technology!