Friday, January 8th, 2021
After 737 Max crashes



Boeing agrees to fine billions
Boeing can breathe a sigh of relief: After accepting a billion-dollar fine, the US judiciary refrains from further investigations against the aircraft manufacturer. The group had previously been accused of "covering up" after the crash of two 737 Max machines.
The US aircraft manufacturer Boeing will pay $ 2.5 billion, around two billion euros, a fine and compensation in connection with the crash of two 737 Max planes. The US Department of Justice in Washington announced that the company had agreed to the fines. In return, the criminal proceedings against the company in the USA for conspiracy to commit fraud are reportedly suspended.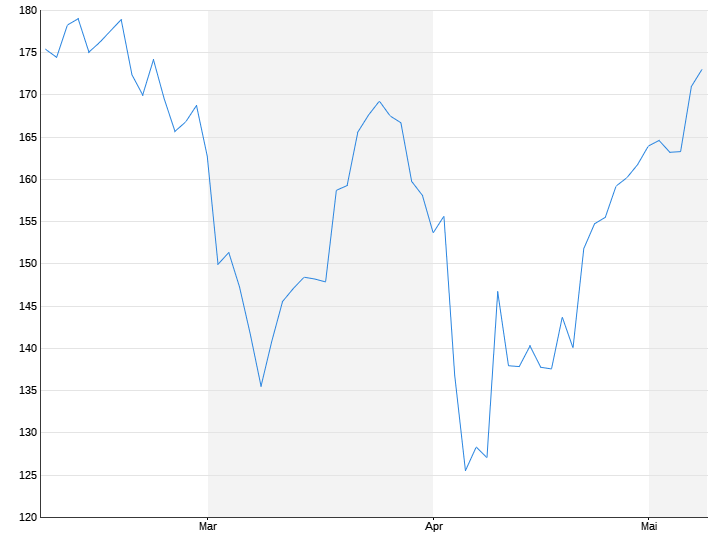 The US attorney's office accused Boeing of withholding information about the MCAS stabilization system from the regulatory authorities. The system had played a crucial role in the two crashes in Indonesia and Ethiopia, with a total of 346 fatalities. In the event of an impending stall, it automatically pushes the aircraft's nose down, even if the pilots steer against it.
The company put "profit over openness", spread "half-truths" and "covered up" against the authorities, said the US prosecutor. The aircraft manufacturer reportedly has to pay a fine of $ 243.6 million, $ 1.77 billion in compensation to its customers and $ 500 million for a compensation fund for the survivors of the crash victims.
CEO David Calhoun said the fine was "the right thing" given the company's failures. She is "a serious reminder to all of us how important our obligation to transparency towards the supervisory authorities is and what consequences it can have for our company if one of us falls short of these expectations."
The US authorities lifted a flight ban on the 737 Max in mid-November that had been in place for 20 months. The ban was imposed as a consequence of the two crashes. To get the green light to resume air traffic on the 737 MAX, Boeing had made a number of technical changes.
.