Acta non verba – Kosovo is showing its muscles and implementing the crackdown on cryptocurrency miners. How to explain the hostility of certain countries towards the mining of bitcoin (BTC) and cryptos in general? Back to some fundamental principles relating to cryptocurrencies based on a blockchain using proof of work or proof of stake.
Bitcoin mining in Kosovo: anti-Antminer crackdown
On January 8, 2022, the Kosovo police announced in a press release the seizure of 272 Antminer in the municipality of Leposavic, as well as that of 39 mining machines near Prishtina, the country's capital. The authorities also arrested in Druar, in the town of Vushtrri, a driver carrying six mining machines, and 42 graphics cards (GPU). The arrested driver was questioned and released.
The Minister of the Economy, Artane Rizvanoll, underlined in a tweet the benefits that the population derives from these actions, in terms of access to energy :
"Thousands of euros per month of taxpayer money are saved = energy for hundreds of Kosovar families during the crisis. "
Kosovo experienced power shortages during the winter, including country-level blackouts on December 22, 2021. A Technical Committee on Emergency Measures for Power Supply was then formed to address the issue. these problems.
At the beginning of January 2022, Rizvanoll decides to ban cryptocurrency mining in the territory of Kosovo, following the recommendations of this Committee. The police are then called upon to apply repressive measures.
<< Easily buy your bitcoins thanks to the KuCoin crypto platform (affiliate link) >>
Why are more and more countries banning bitcoin mining?
Bitcoin mining, and that of other blockchain-based cryptocurrencies using proof of work, is viewed by some as particularly energy intensive.
Electricity costs weigh heavily on bitcoin mining companies. The miners therefore generally settle in a country where electricity is relatively cheap for be able to make the most of their activities.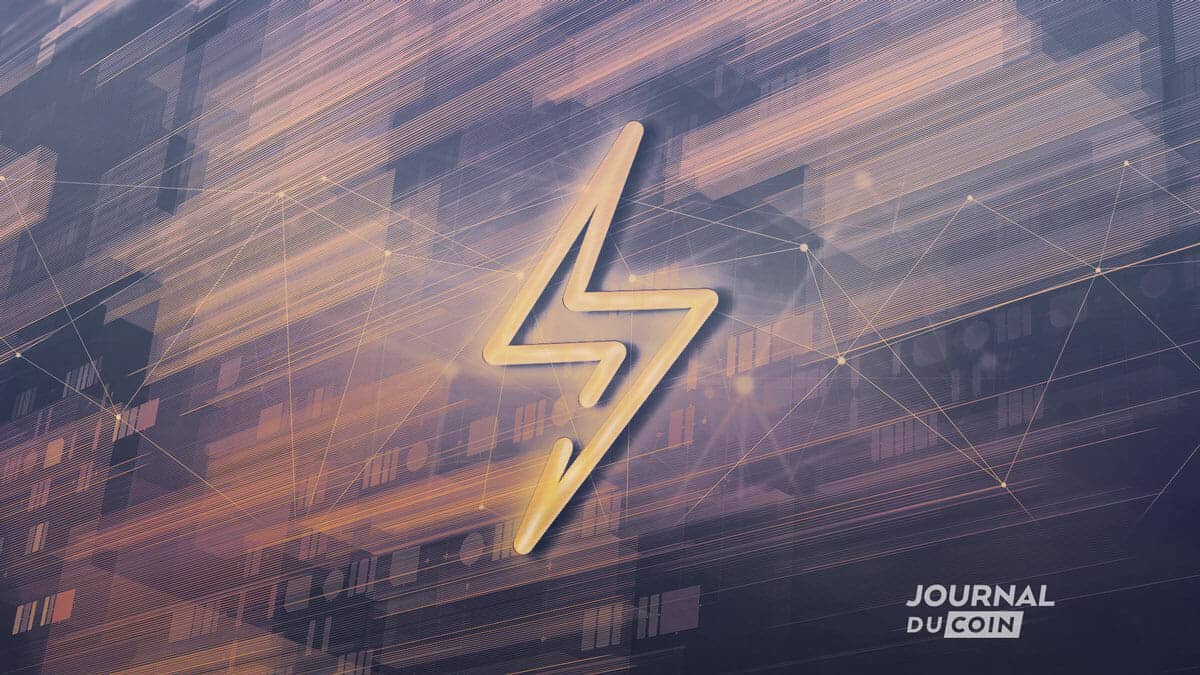 The predominantly Serbian population living in the towns and municipalities of northern Kosovo benefit from free electricity since the end of the war in 1999. The operator of the electricity network KOSTT however announced at the end of November 2021 that he will stop providing free electricity to the four municipalities in the north of the country: Mitrovica Nord, Zvecan, Zubin Potok and Leposavic.
Kosovo therefore has "arguments" to attract foreign miners or encourage locals to dive into bitcoin mining. However, the large amount of energy consumed exerts significant pressure on electricity networks of the country, thus forcing the authorities to regulate mining on this point.
Kosovo is not alone in implementing restrictions on cryptocurrency mining. The authorities of Kazakhstan also want limit the electricity consumption of minors, especially those who are not registered and therefore operate illegally. Mining in Kazakhstan has come to a halt, however. because of a nationwide internet shutdown.
You don't necessarily need to mine bitcoin to have and profit from it. To easily buy your BTC and other cryptos, register on the KuCoin platform and start trading your BTC or other cryptos there today! (affiliate link)